Rewarding employees with bonuses on special occasions is not something new, but such scenarios do grab headlines when the rewards are large in their monetary value. There have been numerous instances when companies have given larger-than-life gifts to their employees, such as houses, cars, motorcycles and whatnot. One such instance took place in Chalakudy in Kerala, where a few employees of an IT company were rewarded with Kia Seltos SUVs and Royal Enfield motorcycles as bonuses.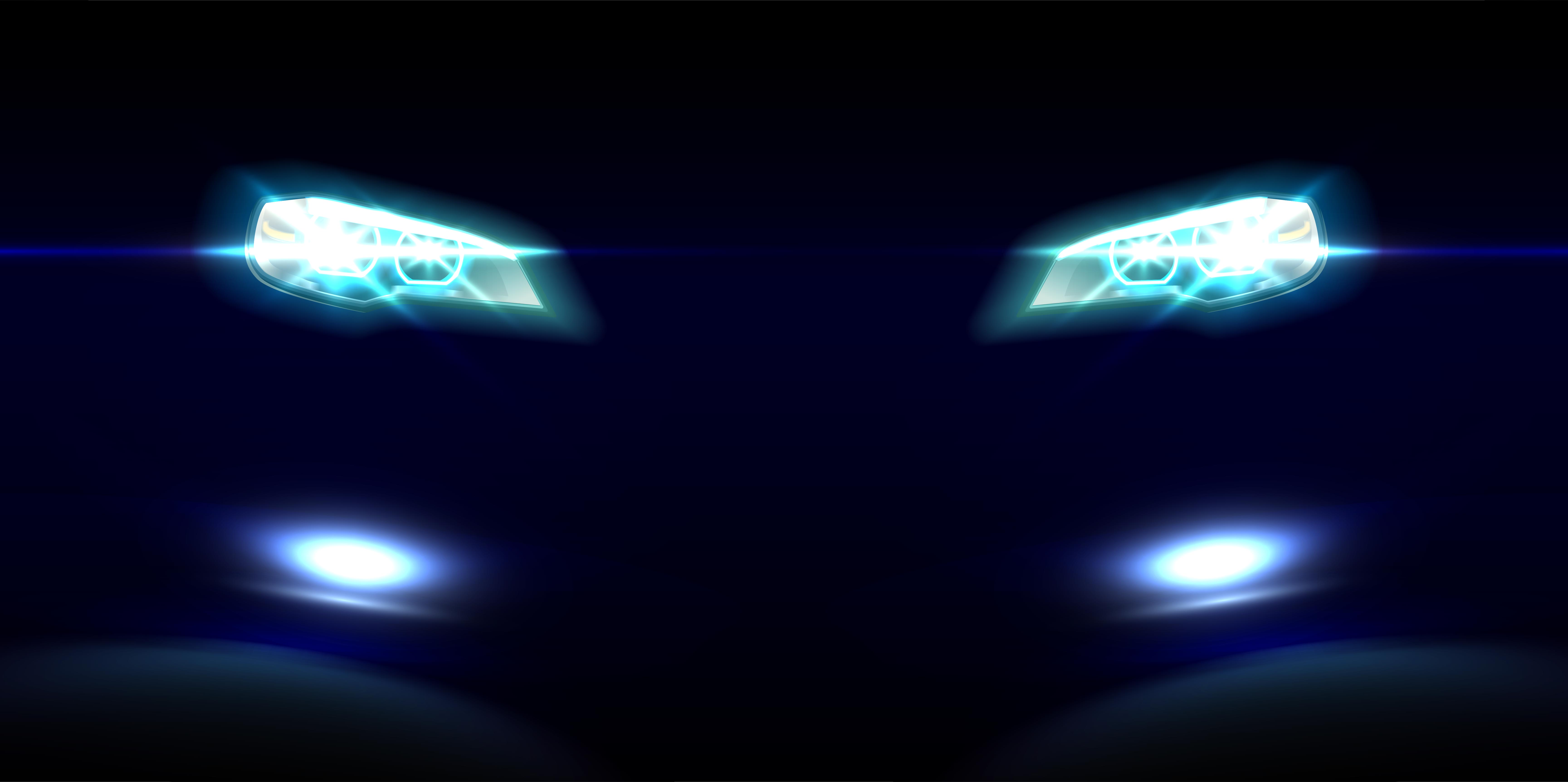 The IT company, which is named Jobin and Jizmi IT services gave Kia Seltos SUVs to six of its employees as bonuses for staying strong since the company started ten years ago. These SUVs were given to these employees on the occasion of the company's tenth anniversary by the founders of the company Jobin Jos and Jizmi.
Also read: Modified Royal Enfield Thunderbird 500 motorcycle from Eimor Customs look beautiful
In their interaction with the media, the founders of Jobin and Jizmi IT services said that the role of these six people, who were rewarded with the SUVs, cannot be described in words, since they have stood with the company since its initial days. The company started ten years ago with just two employees, and to date, has grown to a strength of 200 employees. In addition to these Kia Seltos SUVs, a Royal Enfield Meteor 350 was also awarded to the best-performing employee in the previous year. The total valuation of all these rewards stands at around Rs 1.20 crore.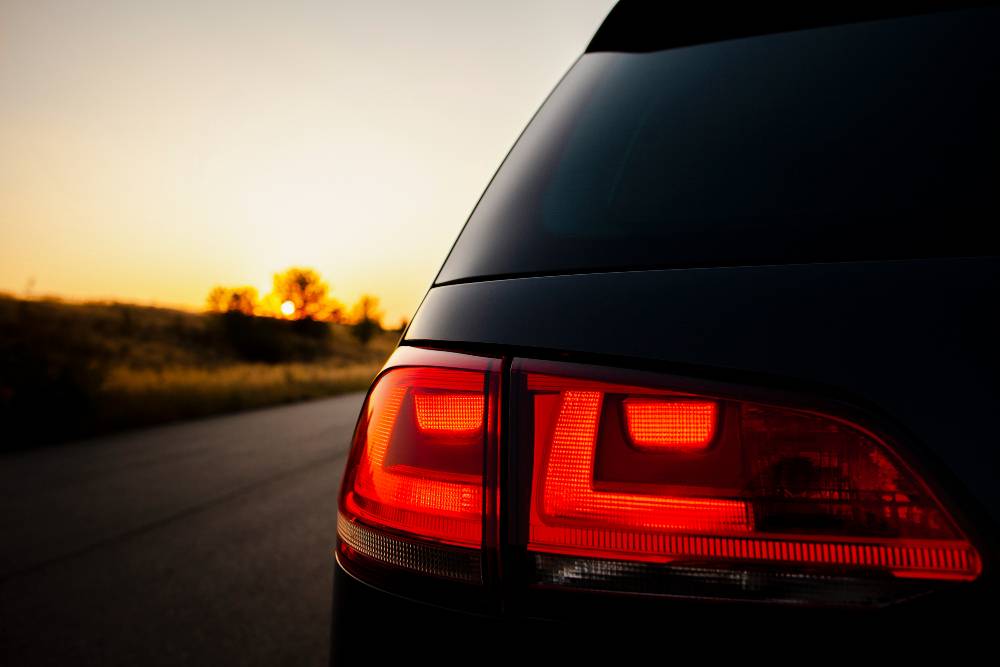 The company hasn't revealed which variants of the Kia Seltos have been rewarded to the employees. However, going by the total valuation of the rewards, we are assuming that all the SUVs were the top-spec HTX+ or GTX+ variants of the Kia Seltos. The SUV comes with three engine options – a 1.5-litre 115 PS petrol engine, a 1.4-litre 140 PS turbocharged petrol engine and a 1.5-litre 115 PS diesel engine.
Not the first time
The tradition of gifting cars to employees as bonuses or loyalty gifts is not something new, as, in the past, several companies have done this ritual. In March 2022, a Chennai-based IT company Ideas2IT gifted 100 Maruti Suzuki cars to its employees, while another Chennai-based IT company Kisflow Inc gifted five BMW 5-Series cars to its loyal employees. The Harikrishna Group, led by famous diamond merchant and philanthropist Saavji Dholakia, gifted 500 cars in 2014, 1260 cars in 2016 and three Mercedes-Benz cars in 2018.
A reputed diamond merchant from Surat, Savji Dholakia, has earned headlines multiple times for gifting cars and houses to his employees. In 2018, Dholakia gifted 600 units of Maruti Suzuki Alto and Celerio to his employees. However, for those who did not want cars as gifts, Dholakia rewarded them with flats or fixed deposits.
The diamond merchant also gifted 1,200 units of Datsun redi-GO hatchback to his employees on the occasion of the new year. Savji Dholakia announced cutting down on the bonus later and said that he is on an austerity drive.