At a time when giant IT companies are laying off their employees amidst the fears of recession, an Ahmedabad-based IT company is in news for gifting new cars to its employees. On the occasion of completing five years of its operations, Tridhya Tech, an IT-based company from Ahmedabad gifted new cars to its thirteen employees as rewards for performing well. All thirteen employees were gifted brand-new Toyota Glanza cars, a photograph of which has been shared by the company on its social media channels.
In his official statement to the media, Ramesh Maran, MD of Tridhya Tech, said that the company has achieved a lot of success and it owes that to all of its employees. He added that the company has touched new heights of success due to the commitment and hard work of its employees. It is why the company decided to share the profits earned by the company with the employees by gifting them new cars.
Also read: The Great Khali makes the Toyota Fortuner look like a hatchback
According to Marand, this reward for employees is not the last time it is doing so, as it will continue to offer rewards to its employees in the future. According to him, it instils a sense of belief and motivation among the staff members to remain involved in the business and keep on taking it to new heights. He concluded by saying that all the employees in his company appreciated this gesture given to the employees by their employer.
Not a new trend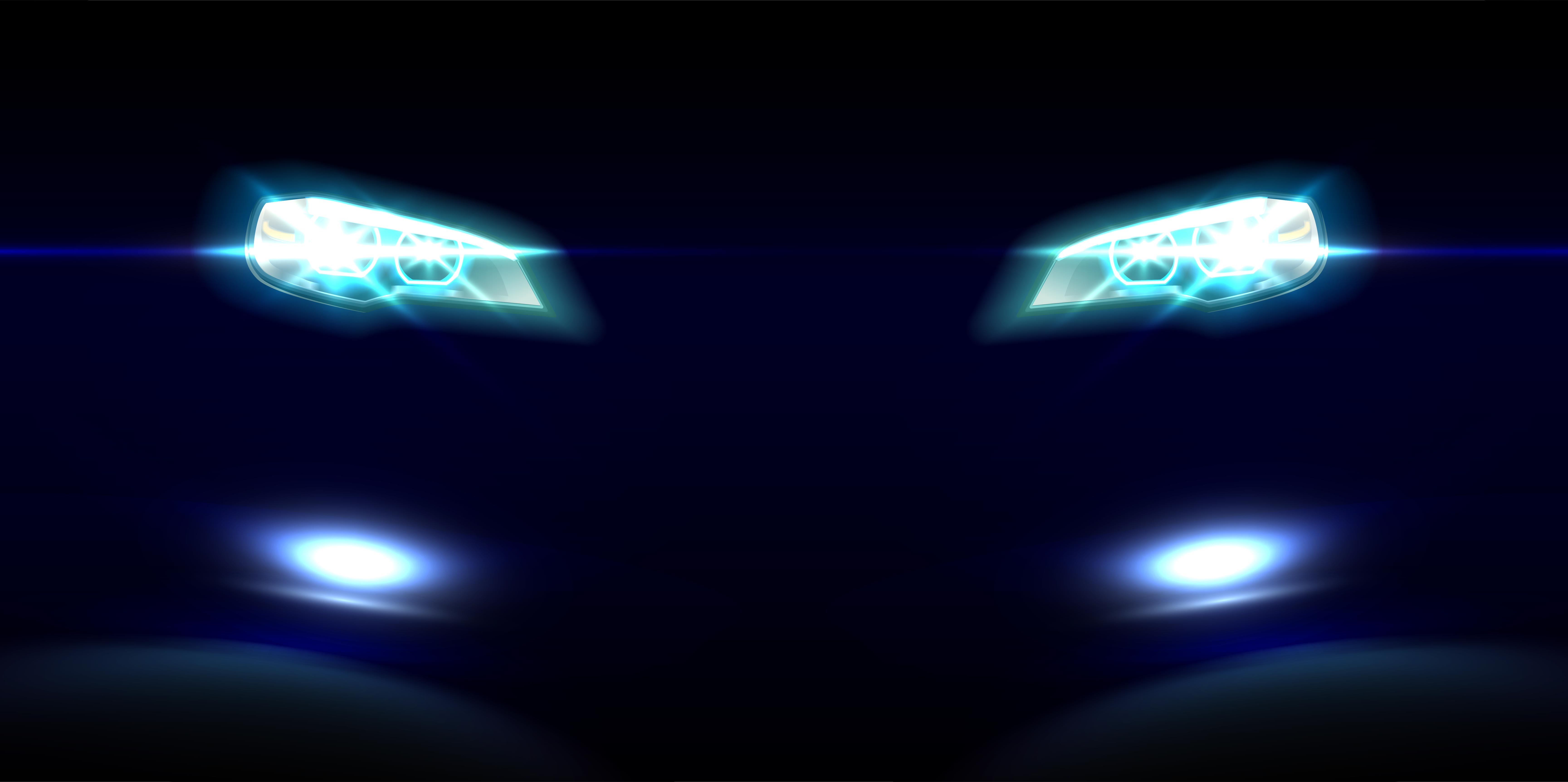 The gifting of new cars by companies to their employees is not a trend which has seen a steady increase in India in recent times. It is not the first time that a company has rewarded its employees by gifting them new cars. Last year, a Chennai-based IT company Ideas2IT gifted new cars and motorcycles to 100 of its employees for helping the company to expand and achieve new heights of success. Another IT company from Chennai, Kissflow Tech, also gifted brand-new BMW 5-Series cars to five of its senior executives.
Rewarding employees with new cars creates a strong belief among employees and ensures a sense of job security, which eventually leads to better performance and enhanced scalability of the company as a whole. However, this trend and gesture seen among lesser-known companies in India are contrary to what the IT giants are contemplating right now, most of which have laid off many employees.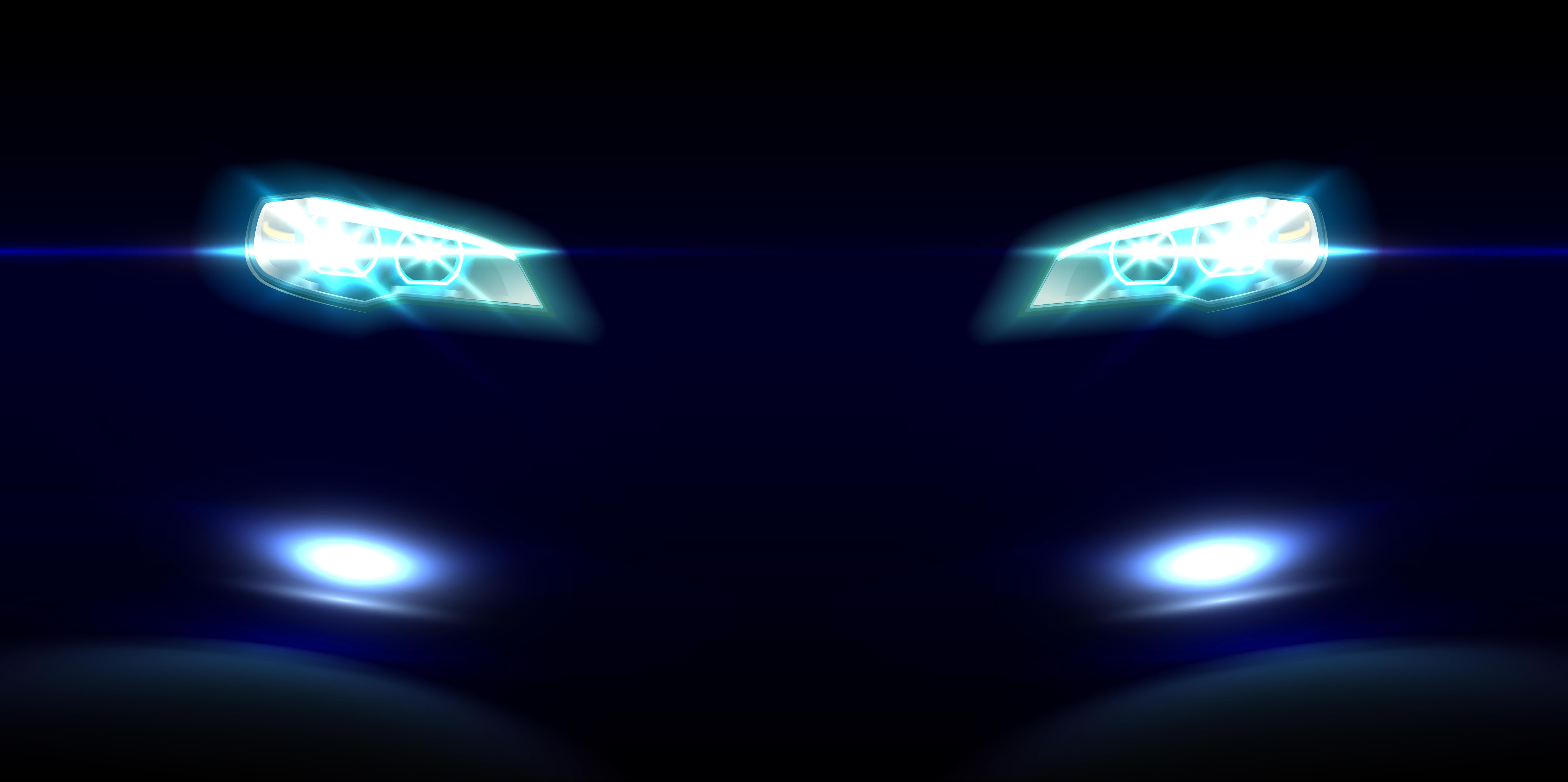 A reputed diamond merchant from Surat, Savji Dholakia, has earned headlines multiple times for gifting cars and houses to his employees. In 2018, Dholakia gifted 600 units of Maruti Suzuki Alto and Celerio to his employees. However, for those who did not want cars as gifts, Dholakia rewarded them with flats or fixed deposits.
The diamond merchant also gifted 1,200 units of Datsun redi-GO hatchback to his employees on the occasion of the new year. Savji Dholakia announced cutting down on the bonus later and said that he is on an austerity drive.