The ITBP (Indo Tibetan Border Police) has been in the news for there purchase of a few new high-end SUVs – the Fortuner and the Endeavour. Now, it seems they have added some more vehicles to their fleet, not just SUVs this time around though. The ITBP has added as much as 29 Scorpios and 5 snowmobiles to their fleet. These vehicles will be used for high-altitude patrolling at Ladakh and the eastern Himalayas.
Why?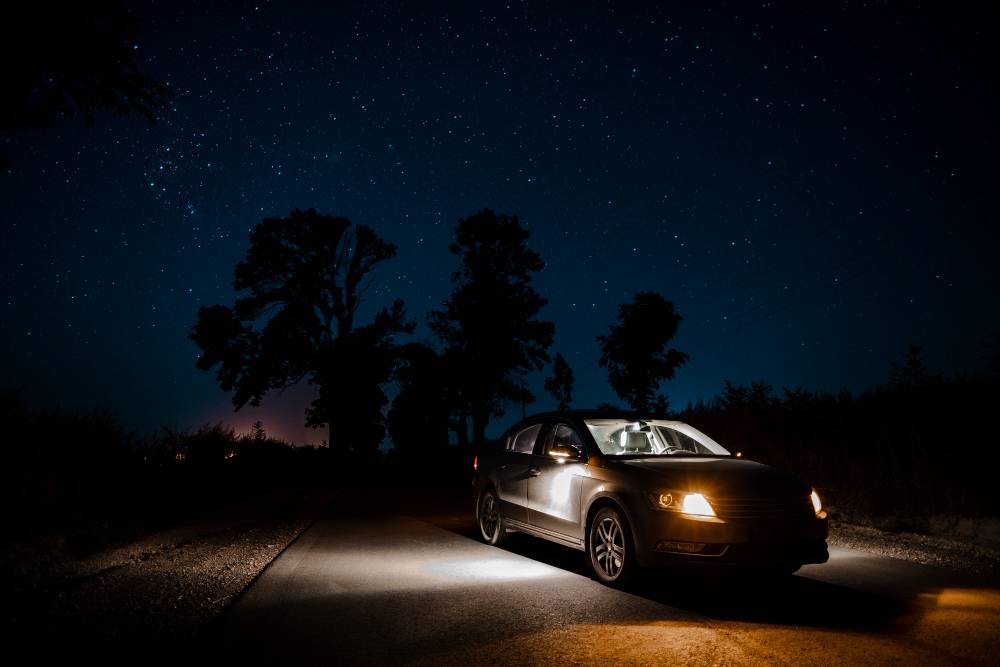 While the luxury SUVs could take some beating as well, the terrain there is very harsh. The Scorpios will be better at tackling the harsh terrain and due to their ruggedness and ease of repair, will be cheaper on the pocket. The Scorpios are equipped with inbuilt GPS system and 4X4 transfer cases.
They will be used to transport troops in the hostile terrain. These Scorpios have been deployed in Ladakh, Arunachal Pradesh, Uttarakhand and Sikkim. The reason for adding these vehicles was that they needed more powerful engines and better suspension setup for the terrain they face.
The Scorpio is a capable SUV and is based on a ladder frame chassis, making it a good choice for the rugged usage. Power comes from a 2.2 liter mHawk engine which produces 120 Bhp and 280 Nm. A five speed manual gearbox comes standard.
The ITBP has also added 5 new snow scooters to help improve their mobility. This will allow them to reach less accessible places with more ease. Details on this are scarce though.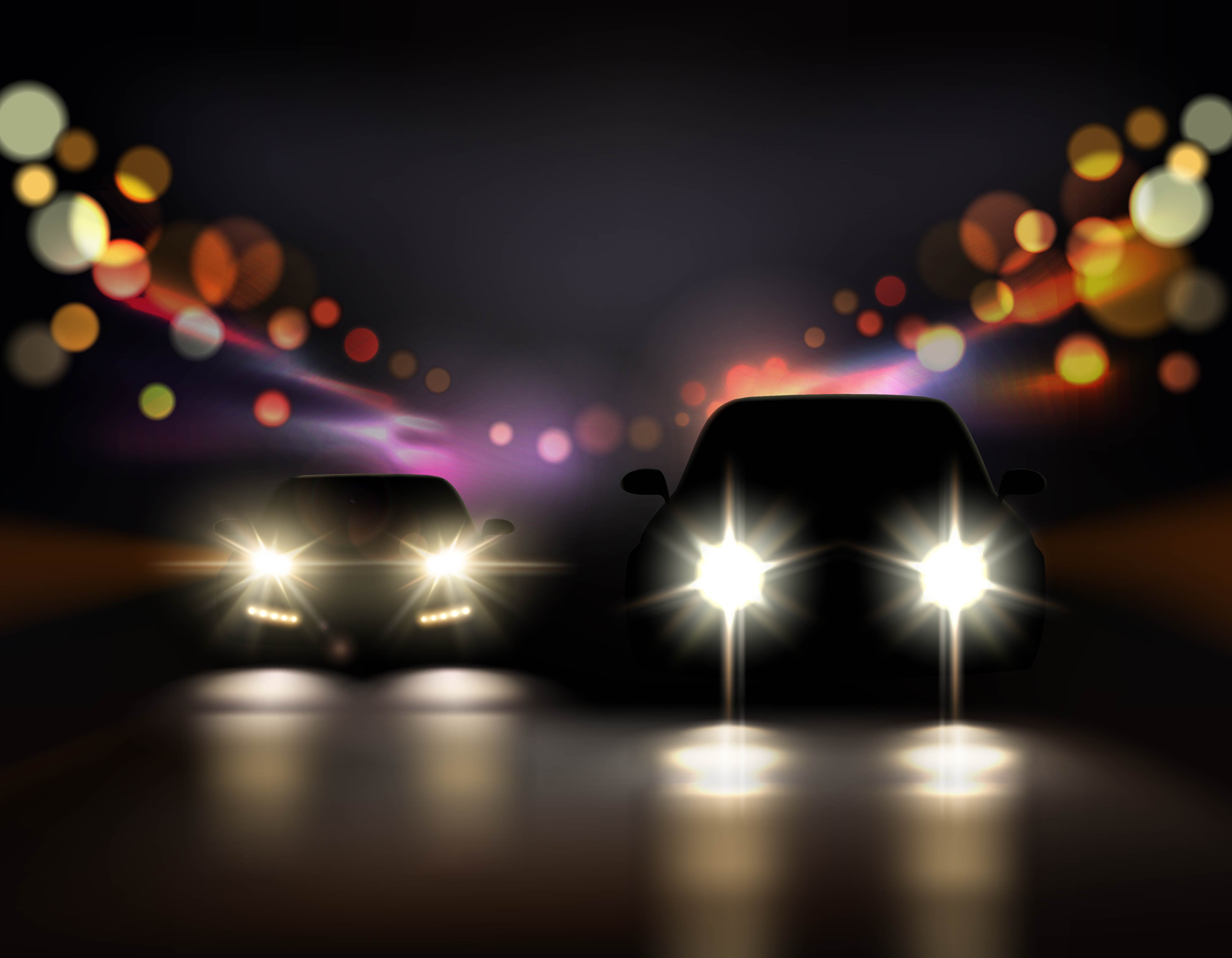 What was driving them previously?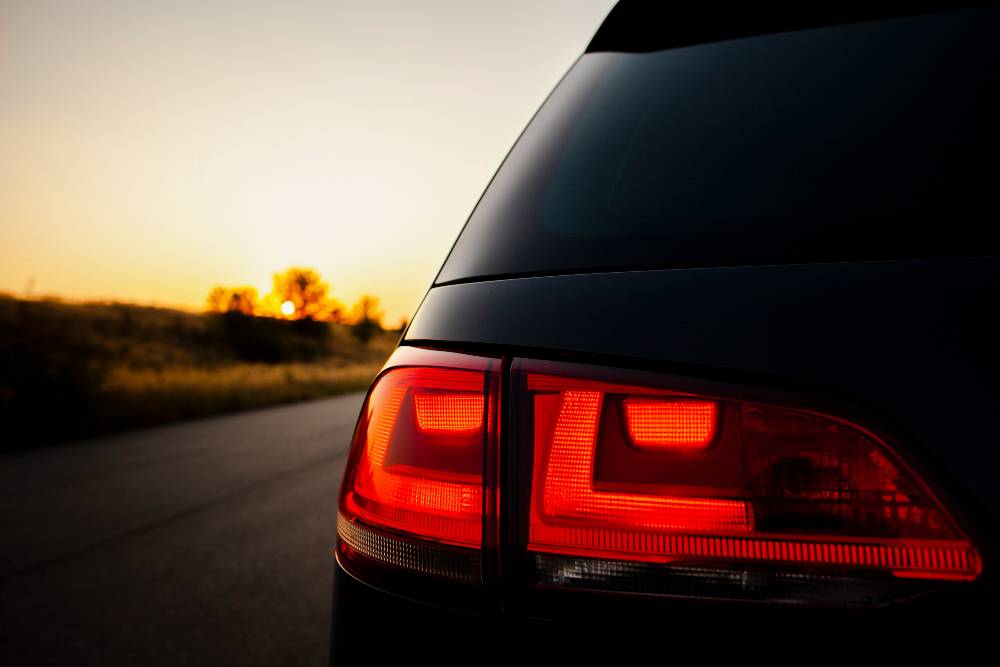 Before these new SUVs, it was the good old Gypsy that was powering the ITBP. While the vehicle was light and versatile, it was beginning to show its age. They were breaking down too much and cost of up keep was increasing. The army wanted larger vehicles which had better safety and more features.
They also wanted something with more payload. The Gypsy wasn't able to fullfill that clause and hence Maruti didn't take part in the bid for the new vehicle. Maruti will soon be killing the Gypsy, given that most of the sales were from the armed forces. The coming of the crash test norms and stricter emission norms is going to be the main reason behind the killing of the Gypsy.
Is the new vehicle all good?
Currently, the new vehicles are doing well, but they are still working on an all-new HUMVEE like vehicle. Since these SUVs are diesel powered, they are facing some issues in the low temperature regions due to freezing of fuel. A statement by Jaivir Chaudhary, a retired deputy inspector general from ITBP says that there is a requirement of a petrol HUMVEE like vehicle for patrolling and troop transportation.
The ITBP has also been testing the all-terrain amphibious 'caterpillar' vehicles and has decided to order 2 such vehicles as well.
More images: