The monsoon rains bring in a lot of problems, especially in the Himalayan region. In recent weeks, we have seen a lot of landslides and cloud bursts happening in the northern states of the country. The authorities and rescue workers do every bit to save the lives of the people who get trapped in these natural disasters. Here is a video that shows a team of Indo-Tibetian Border Police or ITBP saving a Maruti Suzuki Alto from falling in a deep valley.
The video is from Mana, Uttrakhand, which is the last Indian village from the border of  Tibet. The video shows a hanging Maruti Suzuki Alto 800. The video does not give us the full information on how the vehicle went off the tarmac. However, the small video shows that the ITBP team have tied the vehicle to their bus and pulled it out of the valley.
Also read: Look at the Chinese copycat version of the Bugatti Chiron
After they rescue the vehicle, the owner of the car then thanked the ITBP personnel who were present at the spot. We are not sure how the car reached this situation. It is quite possible that the vehicle skid off the tarmac due to the slippery surface and was left hanging on the side of the road.
The ITBP must have rescued the driver before trying to pull out the vehicle. The occupants of the vehicle are already standing outside the vehicle and are thanking the ITBP personnel for their efforts.
Mountains can be unpredictable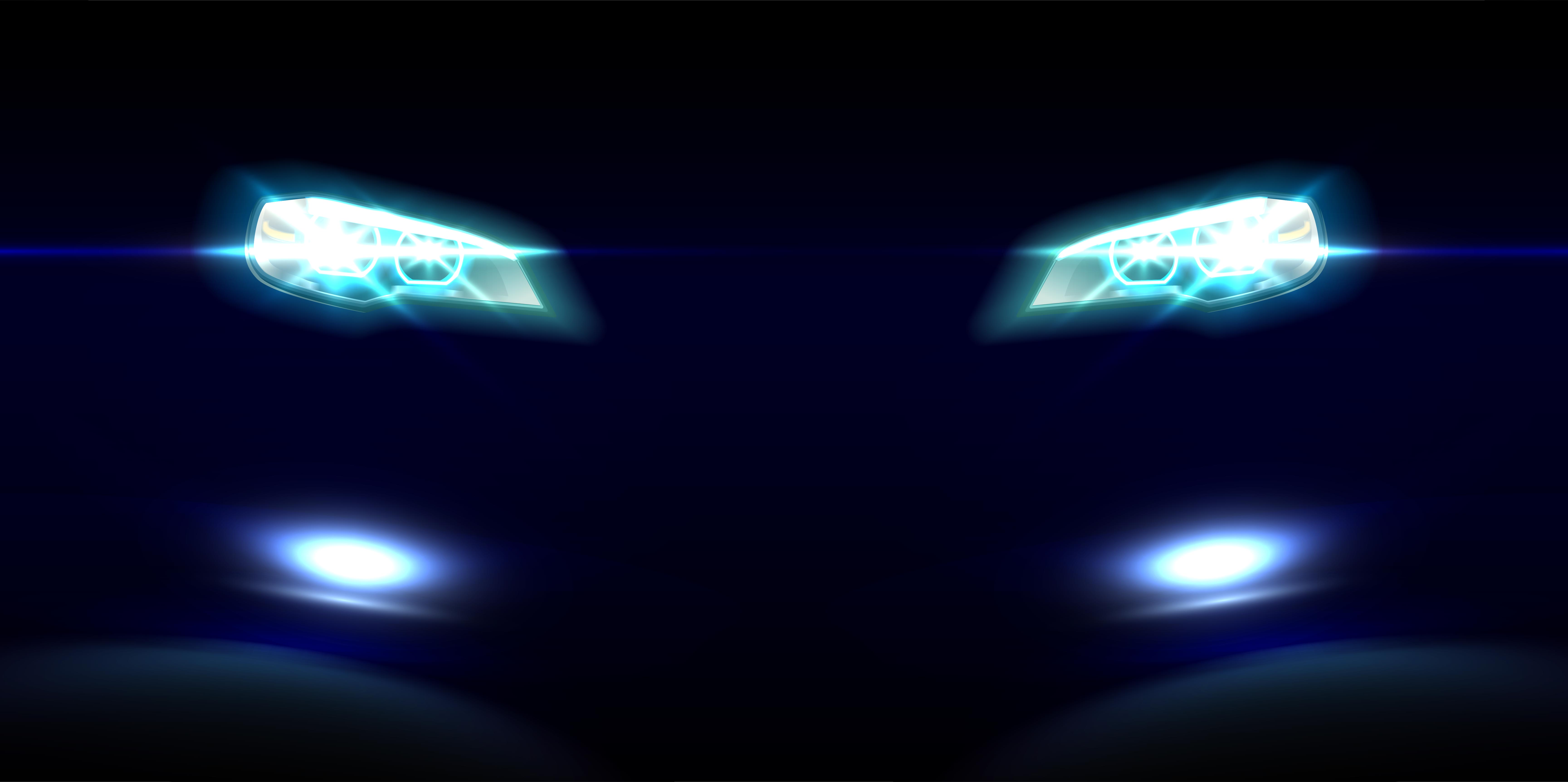 The Himalayas are a young range of mountains that are still developing and gaining height every year. During the monsoons, the loose soil between the rocks of the mountains washes away, creating landslides. In the recent past, numerous landslides have trapped travellers. Such incidents have even caused fatal accidents.
The mountains can be unpredictable, especially during the monsoon season. This is why one should always be extra careful during these days. After the landslides, the government even close down the routes to ensure the safety of the travellers and locals.
If one has not ever driven on the mountain roads and has no experience driving through this area, one should avoid driving during the rainy season. Also, it is always a good idea to go to places that have not been affected by landslides in the past to be extra careful of the situation.
The army, NDRF, ITBP, BRO and many more organisations actively help the locals and tourists in such situations. They are the ones who always ensure that the help reaches every person affected by the disasters. That is why they put restrictions on travelling to a few places where the tourists and locals can be in danger and everyone should follow these rules to be safe.
Also read: Citroen"s 3 new cars for India DETAILED