The Indo-Tibetan Border Police (ITBP), a paramilitary force that guards India's borders, has tweeted out pictures of the Toyota Fortuner in action. Months ago, the ITBP bought a two Toyota Fortuners and two Ford Endeavours for patrolling duties in the Indo-China border at Ladakh, where the terrain is very rugged, and where temperatures often fall many degrees below zero. Here are some images of the Fortuner in action at Ladakh.
The Fortuner and Endeavour were aimed at being more comfortable patrolling vehicles for the ITBP. A few modifications have been made to the vehicles. They are now fitted with radio communication equipment and have been customized to carry the troops' firearms. The vehicles are meant to be only used to transport troops. To prevent misuse, officers won't be allowed to use these luxury SUVs as personal vehicles.
Both vehicles use powerful turbo diesel engines and get four wheel drive layouts. The Fortuner's pick up truck iteration, called the Hilux, is very popular in war zones, both with Armies as well as militants. The Endeavour is popular in the Australian outback, as a rugged, reliable Ford SUV. Among the two, the Fortuner has the reputation of being the lower maintenance vehicle though.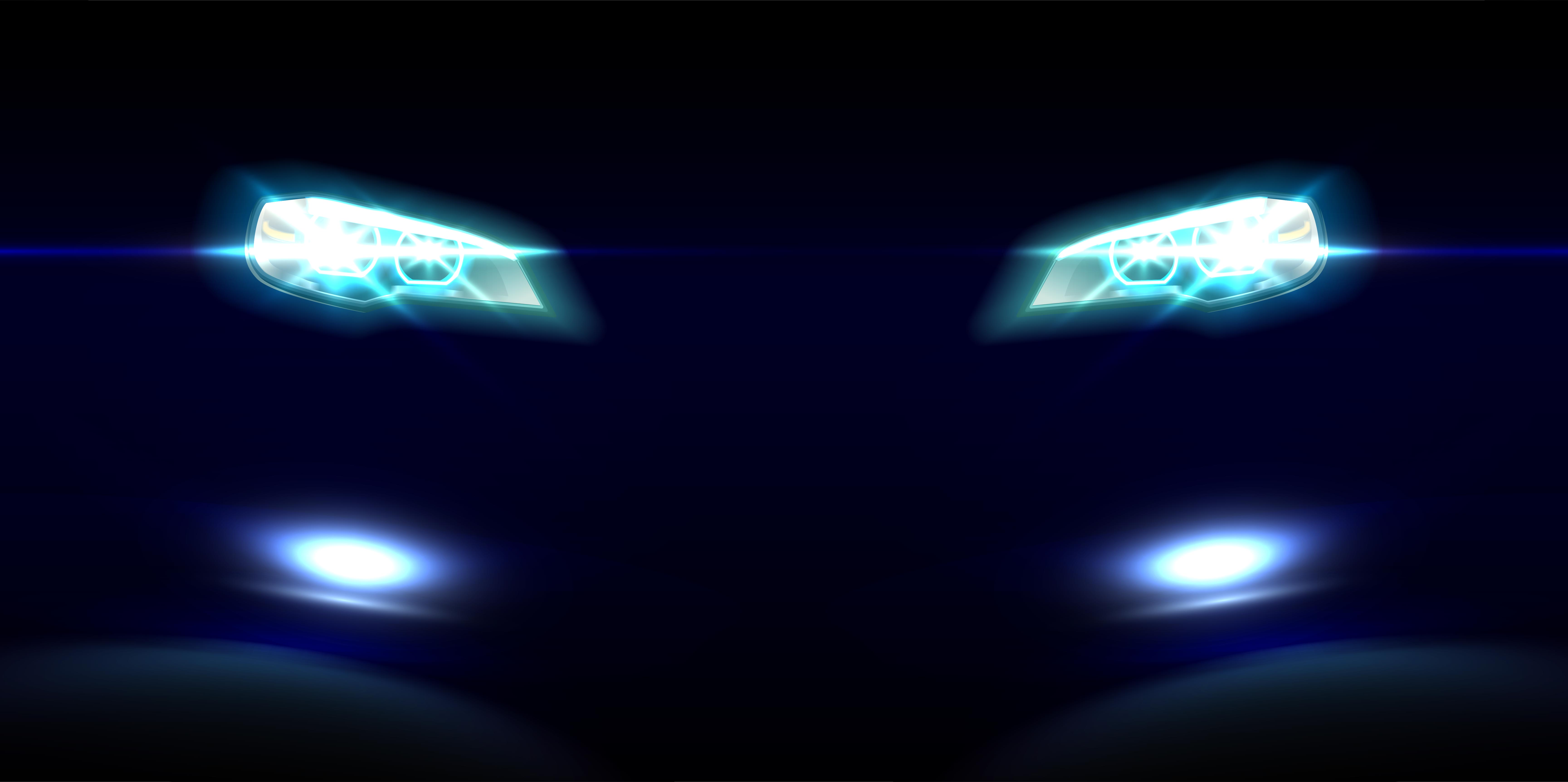 Currently, the Maruti Gypsy is the other major vehicle used as a troop carrier in many frontline areas of India. The Gypsy's leaf spring suspension means that it's very hardy but bouncy and uncomfortable. On the other hand, the Toyota Fortuner and Ford Endeavour have car-like independent front suspension and coil spring rear suspension, making them much more comfortable. Also, the interiors of these SUVs are plush, with air conditioning.
Meanwhile, the search is on for a purpose-built troop carrier
The Indian Army has invited proposals for a General Purpose (GP) vehicle whose specifications included a 800 kilogram carrying capacity, a turbo diesel engine and minimum power rating of 120 Bhp. Tata Motors, Mahindra and Nissan are said to have participated in this bid, which is worth about 3,000 crore rupees for 30,000 vehicles. Tata is building a vehicle nased on the Safari, Mahindra  the Scorpio platform and Nissan – the X-Trail platform. One of these vehicles are expected to get the green signal, and will be inducted into the army in 2017.
Images courtesy ITBP