J.D. Power's annual compilation for 2014 focusing on the Initial Quality levels of cars sold in India has been released. The survey queries participants about the problems their new cars had between the 2nd to 6th month of ownership. 8,429 vehicle owners, who purchased a new vehicle between November 2013 and July 2014 were a part of the J.D. Power survey for Initial Quality in India. The study examined 73 vehicle models from 17 car makers across 30 cities from May 2014 to September 2014.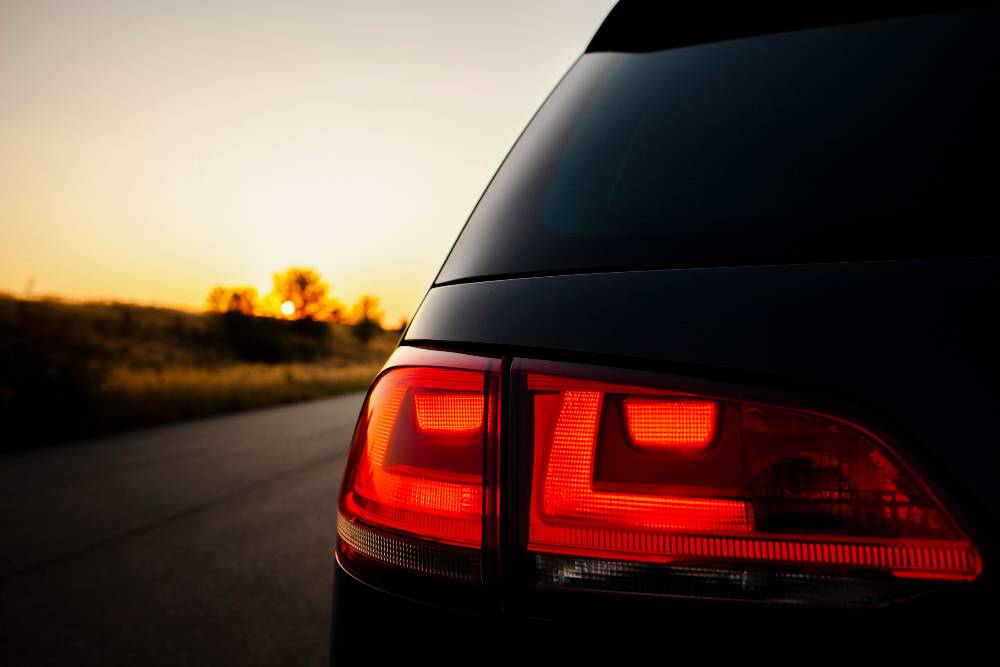 Areas such as engine & transmission, vehicle exterior, driving experience, HVAC, features, controls and displays, vehicle interiors – seats, audio, entertainment and navigation, were examined in the survey. Problems per 100 cars were noted and the initial quality levels in cars sold in India currently average at 100 problems per 100 vehicles, which is lower than 2013's number of 115 problems per 100 vehicles. A lower problems per 100 vehicles number means an improving initial quality.
The survey notes that the Honda Brio, the Skoda Rapid and the Toyota Innova are the three cars that have the best initial quality. While the Innova is a best seller in its segment, the Brio and the Rapid are marginal sellers. The other cars in the top ten list of J.D. Power's Initial Quality Survey of 2014 are – Volkswagen Vento, Honda City, Toyota Etios Liva, Hyundai i10, Volkswagen Polo, Maruti Suzuki Celerio, Hyundai Xcent, Maruti Ertiga and Maruti Swift Dzire.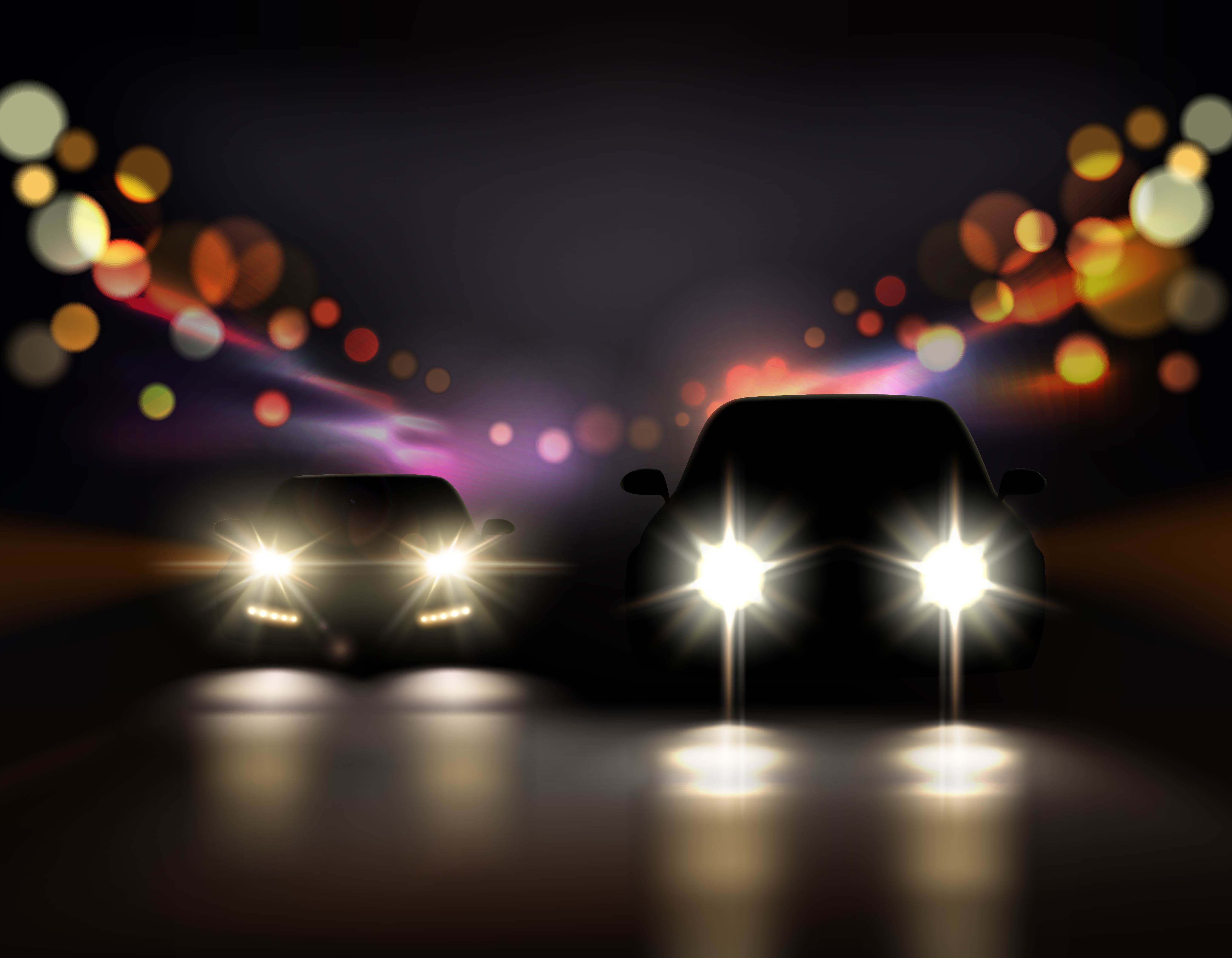 Notably, India's best selling car, the Maruti Alto, doesn't find a mention in the top 10 list, with the budget hatchback managing a score of 97 problems per 100 vehicles, which is slightly better than the industry average of 100 problems per 100 vehicles in terms of initial quality. Also, only three Maruti Suzuki cars find mention in the top ten list of the cars having the best initial quality in India.
Here are the key findings of the survey,
The entry compact segment improves by 48 PP100 in 2014, compared with 2013, while the MUV/ MPV segment improves by 25 PP100 and the SUV segment improves 20 PP100.
The number of reported problems among new-vehicle owners who receive an explanation of their vehicle's operation features at the time of purchase is 94 PP100, compared with 183 PP100 among those who do not receive an explanation.
Among owners who say they have experienced fewer problems than expected, 79 percent indicate they intend to retain their current vehicles for five years or longer.
In contrast, only 58 percent of owners who say they have experienced more problems than expected intend to retain their vehicles for the same period.
Vehicle owners who experience fewer problems than expected are nearly twice as likely to recommend their model to family and friends as owners who experience more problems than expected.
New-vehicle owners tolerate a 2 to 3 kilometers per liter (KMPL) variance from what their dealer communicated they should expect from their vehicle.
Vehicle owners might allow 2 to 3 KMPL less than what their dealer communicated but when the variation exceeds that range they tend to indicate a fuel consumption problem.