F-PACE is the name of the production version of the Jaguar luxury crossover that made its show debut at the 2013 Frankfurt Motor Show under the C-X17 code name. The production version of the Jaguar F-PACE luxury crossover will make its show debut in later this year, followed by a launch next year. More details of this vehicle are expected to be revealed in the months to come.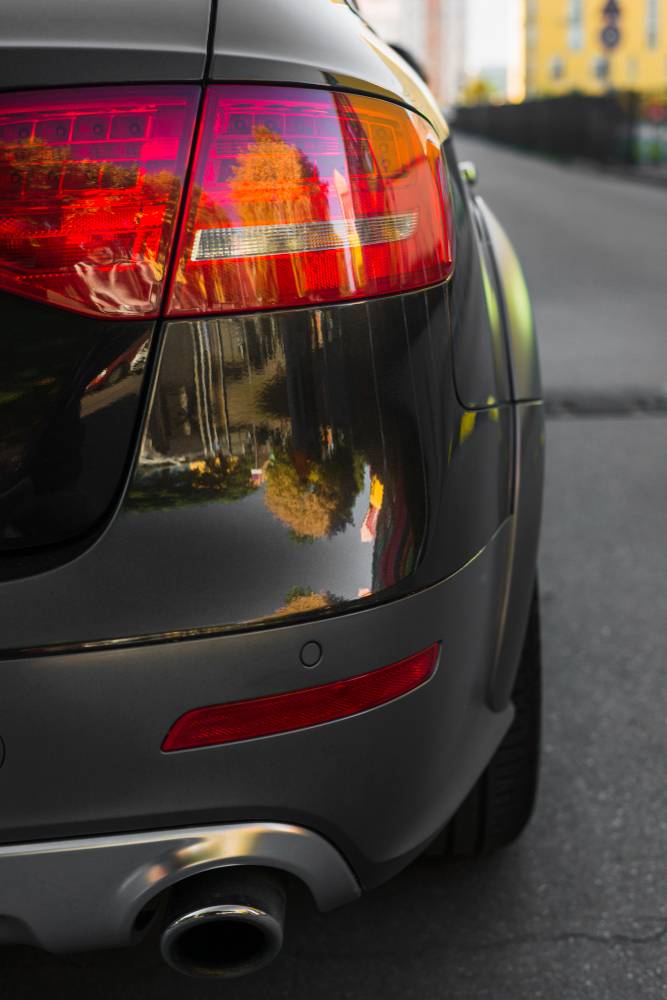 For now though, we know that the crossover will mark Jaguar's entry into a previously uncharted segment as far as the British luxury and sportscar maker is concerned. Also, the F-PACE's India launch is highly likely in 2016 and beyond considering the fact that the British automaker had showcased the C-X17 concept at the 2014 Indian Auto Expo, whetting appetites.
The F-PACE will be based on the iQ[Al] platform, an aluminium intensive architecture first seen on the Jaguar XE luxury sedan. Cars based on this architecture, at this moment the XE and the F-PACE, will also introduce the Ingenium range of turbocharged 4 cylinder petrol and diesel engines, which also feature all-aluminium construction, variable valve timing and direct injection.
The F-PACE will be a sporty crossover that is meant to transport five adults in comfort. Jaguar plans to emphasize the sporty genes of the crossover, and keep it distinct from Land Rovers and Range Rovers. To this tune, the British automaker is throwing around hints by stating that the crossover will receive "advanced suspension" and the all-surface progress control technology. For its part, Jaguar prefers calling the crossover a "family sports car".
Jaguar's Solihull factory in England will be where the F-PACE gets built. The crossover's assembly through the completely knocked down (CKD) kit route at other locations in the world, including India could be on the cards for a later time frame. For now, here's Ian Callum, Jaguar's Director of Design describing the firm's latest baby,
We received such an overwhelmingly positive response to the C-X17 concept car last year that we just had to make it a reality. The Jaguar F-PACE, inspired by the F-TYPE, represents a perfectly judged balance of performance, style and practicality. It offers a unique combination of Jaguar sports car inspired exterior design, fused beautifully with a thoroughly practical and spacious luxury interior. The F-PACE is our family sports car.