There are many international manufacturers who have shifted their manufacturing facilities to India due due to low production costs. Tata Motors-owned Jaguar Land Rover (JLR) also has a facility in India where the high-end luxury cars are assembled. The iconic British brand is now planning to open an engine assembly and manufacturing plant in India.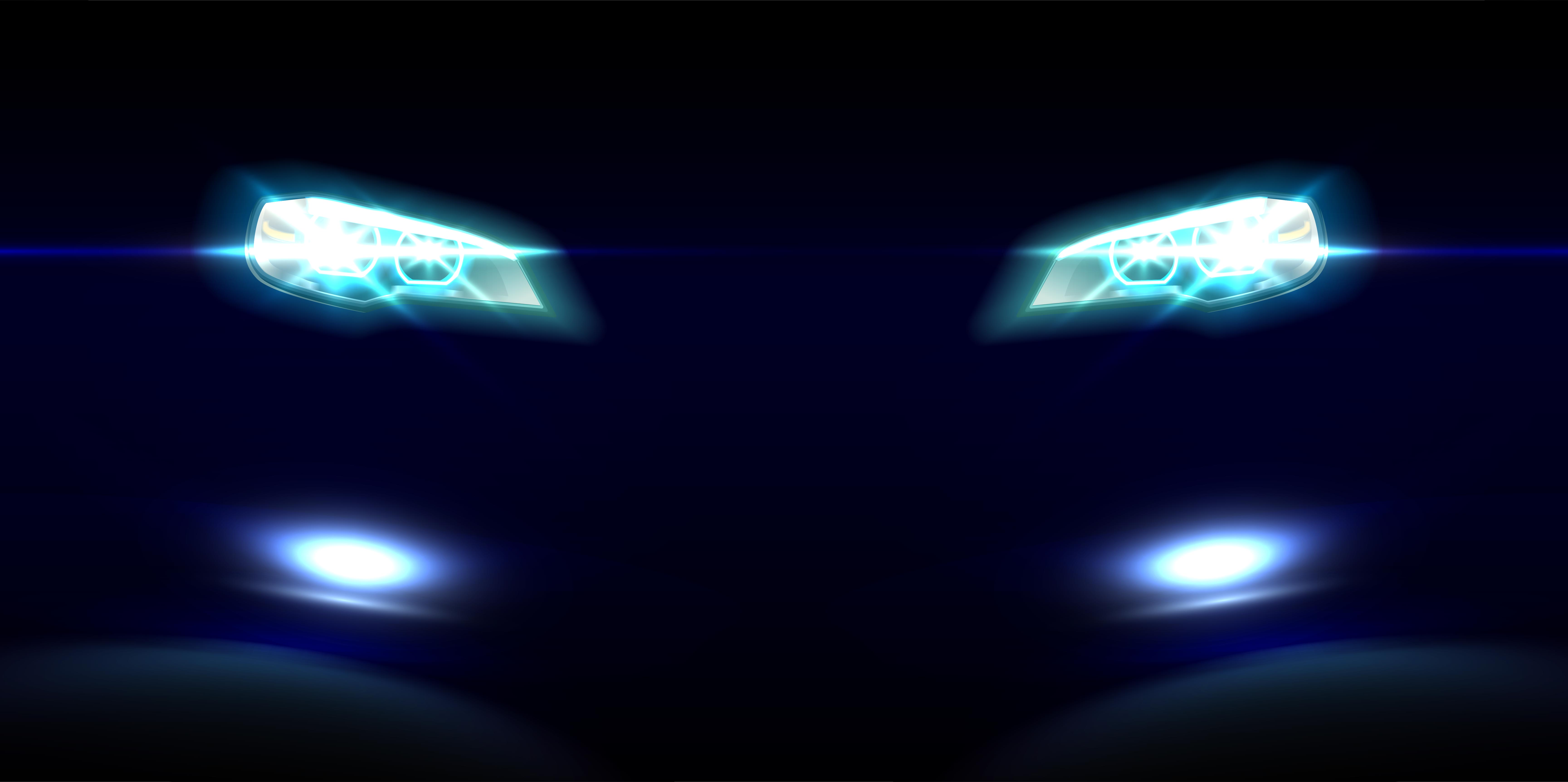 JLR is preparing to infuse fresh investment into the Indian market. As the luxury market in India is booming, JLR for the first time has captured a double-digit market share in the luxury segment after the price drop. The engine manufacturing plant in India would mean a higher level of localisation and a further drop in prices. As per estimation, with the new plant in place, a price drop of at least 20-25% is expected in the JLR cars and SUVs that get locally made engines.
The upcoming engine plant will produce the new-generation Ingenium series of engines for the domestic market. It is not known if Jaguar is planning to export the engines to the international markets too. The Ingenium series of engines power a range of Land Rover Jaguar cars and SUVs in India. It means that the local production of the engines will bring down the prices of most of the Jaguar Land Rover cars in the Indian market.
Ralf Speth, CEO, Jaguar Land Rover, told ET Auto,
"Every six months we look at India and say, there must be a breakthrough around the corner — it must come. Whenever we have critical mass of volume, we will also expand our footprint in India. We produce already today, we are also looking at assembly of engine, we are assembling more models today and will look at expanding further."
The Ingenium petrol engine powers cars like Jaguar XE, Jaguar XF, Land Rover Discover Sport and Land Rover Range Rover Evoque. No timeframe has been given on the assembly or production of the engines in India yet, but it sure is in the pipeline. The reduction in prices may also attract other luxury car manufacturers to take a similar step.