Rohit Suri, the president and MD of Jaguar-Land Rover India, has said that the high rate of taxes on luxury cars will limit sales growth. Jaguar-Land Rover registered a whopping 49 % increase in year-on-year sales in India last year but the company is not very optimistic of matching such high growth in sales in the coming year due to the increase in taxes – once due to the GST cess and on the second occasion due to higher import duty.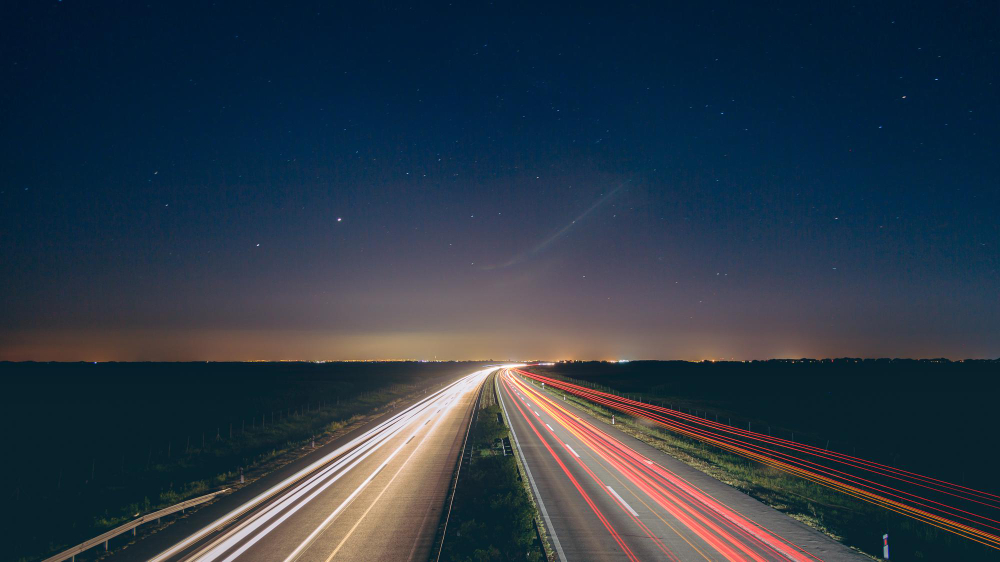 Here is Rohit Suri's statement on this matter – "We sold 3,954 units of Jaguar and Land Rover in 2017 calendar year, registering a 49 per cent growth in sales (over previous year 2016). We are looking for higher sales this year. (when asked if the 49 % growth would be surpassed, he said) We do not know. It was very good growth. I do not think it will be 49 per cent (this year). After announcing GST at 43 per cent for these cars, net taxation has been increased to 50 per cent for SUVs and 48 per cent for Sedans. This is very high taxation. This restricts the growth of the overall market as the prices go up with higher tax rates."
Jaguar-Land Rover (JLR) is a company owned by Tata Motors. It sells a range of luxury cars under the Land Rover and Jaguar brands. While Jaguar mainly sells luxury sedans and saloons, Land Rover sells luxury crossovers and SUVs. Both Jaguar and Land Rover have assembly operations in India – at Chikali, near Pune. The CKD assembly operations have reduced the prices of both Jaguar and Land Rover vehicles due to the lower import duty on CKD assembled cars. This has allowed the automakers to price their cars at par with German competition from BMW, Audi and Mercedes Benz. In turn, sales of JLR cars have risen by quite a bit. JLR is now among the fastest growing luxury car makers in India.
The lowest priced Jaguar is the XE sedan, which is priced at Rs. 35.85 lakhs. The car is CKD assembled in India. The highest priced Jaguar car is the F-Type sports car, whose prices start from Rs. 1.29 crores and go up all the way to Rs. 2.72 crores. Among Land Rovers, the lowest priced SUV is the Discovery Sport, which starts from Rs. 42.27 lakhs. The highest priced SUV is the Range Rover Vogue, whose prices range between 1.66 crores and 3.61 crores.
News Source: News18