Tata Motors owned Jaguar and Land Rover has now officially filed a complaint against Volkswagen group to US International Trade Commission to put a ban on imports of their SUVs. British car manufacturer Jaguar and Land Rover claim that SUVs from Volkswagen group has used Jaguar Land Rover's patented Terrain Response system without permissions. As per the claim, Audi Q5, Q7, Q8, A6 Allroad and E-Tron, Lamborghini Urus, Porsche Cayenne and Volkswagen Tiguan are all using the same system.
Terrain Response system was introduced by Jaguar Land Rover in 2005 and is an off-road management system. This system allows JLR SUVs to adjust their setting according to the terrain. A version of it was also introduced in Tata Harrier which was launched in 2019. In Harrier, it is not a proper off-road oriented system but controls throttle response and traction depending upon the terrain. Terrain Response system in proper Jaguar Land Rover SUVs get five modes. They are namely sand, rock, grass-gravel-snow, mud and general. This system actually plays with the engine and gearbox along with diff lock to get the vehicle out from tricky places.
Also read: Tata Harrier is now the pilot car of CM Uddhav Thackeray (Video)
Matthew Moore, Jaguar Land Rover's lawyer said in the complaint filed, "Jaguar Land Rover seeks to protect itself and its United States operations from companies that have injected infringing products into the US market that incorporate, without any license from Jaguar Land Rover, technology developed by Jaguar Land Rover and protected by its patent."
Volkswagen group's spokesperson replied to this and said, "The Volkswagen Group is examining the action in order to determine further steps. We will not comment any further regarding an ongoing proceeding at this stage."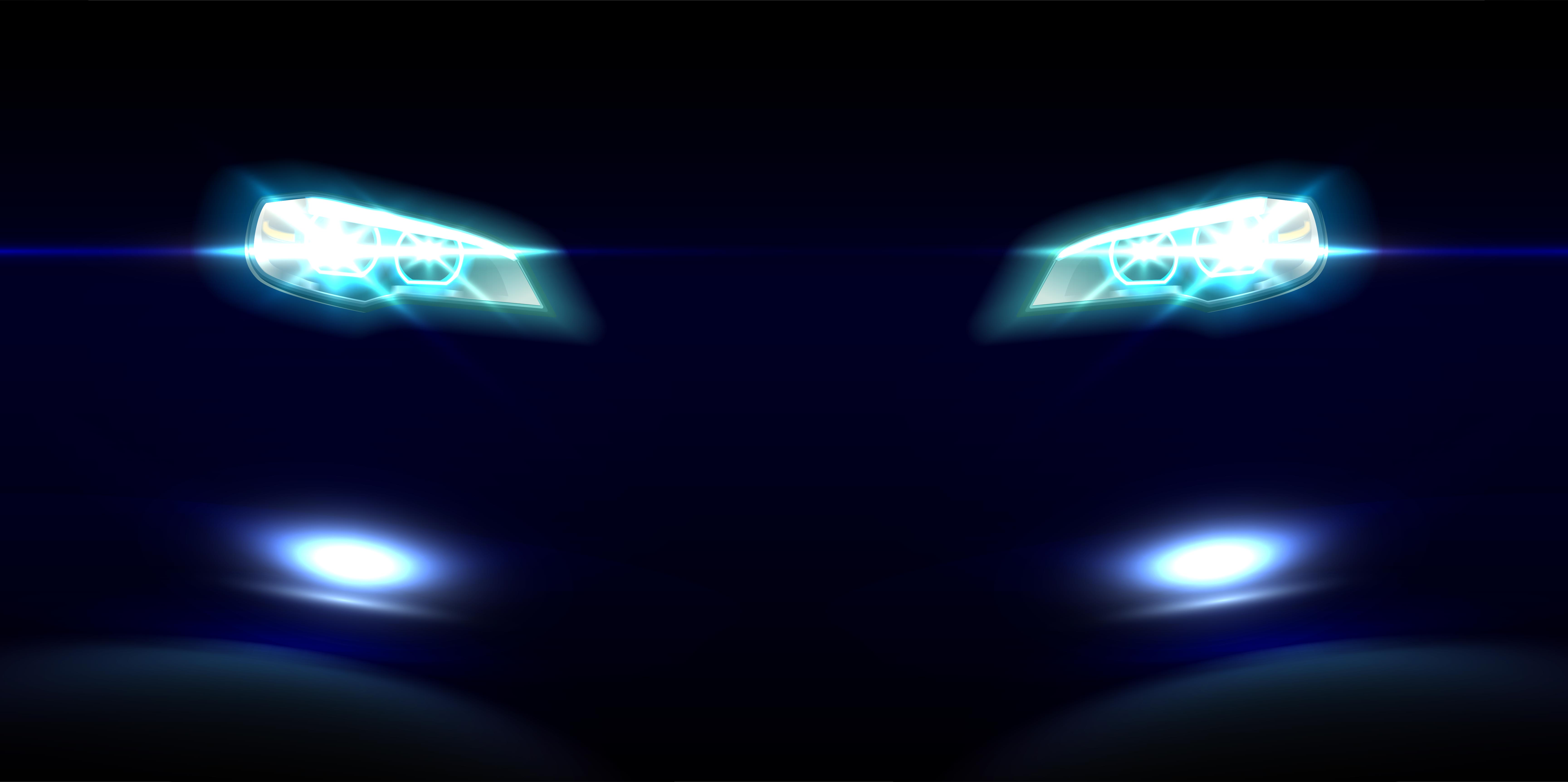 This is not the first time, Jaguar Land Rover has moved against other manufacturer legally. This is just one of the many complaints that it has filed for protecting its design patents and other intellectual properties. In the past, Mahindra had also faced similar case in US where Fiat Chrysler Automobiles had filed a complaint against the design of Roxor. According to the claim made by Fiat Chrysler Automotive, Roxor has a design that resembles older Jeep models. Roxor is rebadged version of old-gen Thar which is sold as a recreational vehicle.
Mahindra had lost the case and they have now come up with a fresh design so that they can continue to sell Roxor in US. If the claim made by Jaguar Land Rover is proved, then Volkswagen group SUVs will also have to come up with an alternate option to continue selling these vehicles in the US. While the Roxor's case was straightforward and easy to correct with a revised grille design, it'll be much harder for the Volkswagen group to tweak the all wheel drive system in such a way that it's not similar to the Terrain Response system offered by Jaguar and Land Rover. Keep an eye on this space as we bring you the latest developments around this emerging story.
Also read: DC Design new Mahindra Scorpio custom looks wild!