We often see politicians move around in luxury, high-end cars. Sumitra Mahajan, former Lok Sabha speaker chose a Jaguar sedan as her new official vehicle in 2016. However, a new report claims that the vehicle is currently lying idle and no one uses it.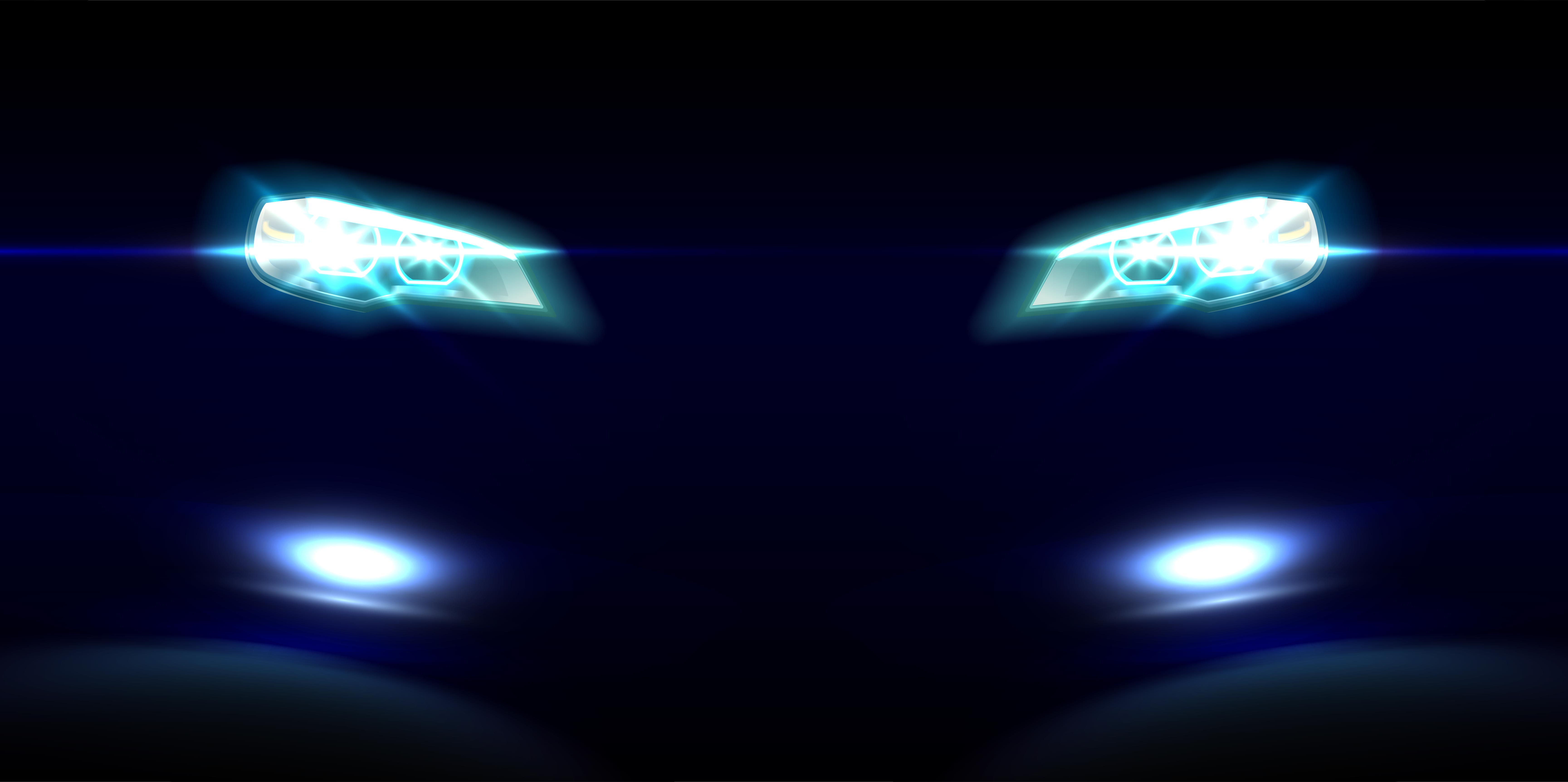 Sumitra Mahajan opted for the Jaguar XE luxury car, which is the entry-level sedan from the British luxury car maker. The vehicle was bought from AMP Motors in Delhi and it then carried a sticker price of Rs 48.25 lakhs. The reason behind choosing such a high-end vehicle was cited as "security reasons". However, the former Lok Sabha speaker did not find it as comfortable as she would have expected. Which is why it was abandoned and a new car was bought.
The Jaguar XE luxury sedan has been parked in the garage of the Parliament for more than three years after she found it uncomfortable. Sumitra Mahajan started using the Toyota Camry that she was using before the Jaguar.
After ThePrint contacted Sumitra Mahajan, who left the post in 2019, she said that she does not understand cars much. Her only criteria and concern for buying a car are that the car should be comfortable for her while commuting. Sumitra further said that she saw two Jaguar models but the officials bought a different model than what she had asked for. It is not known which model did she choose but most likely, it was the Jaguar XF sedan, which is priced much higher than the XE. Depending on the variant, the XF can cost up to Rs 65 lakhs.
Sumitra Mahajan also added that she did not find the Jaguar XE very comfortable, especially the rear seats. Further, she complained about the limited space in the rear seat and very limited leg space, which is why she stopped using the vehicle after some time. The exact period for which the car was used remains unknown. When Sumitra Mahajan was spotted with the vehicle, it still had the temporary registration on it, which indicates, it was only a few days or weeks old. The former speaker also says that she thinks that the Jaguar XE is fine for people who are driving it but not for people who are chauffeured in it. Also, she does not remember who recommended her the vehicle.
It is not known for how long the vehicle was used by the former speaker. The current speaker of Lok Sabha, Om Birla uses a new Toyota Camry Hybrid, which is priced at about Rs 40 lakhs. In the last 18 years, five new vehicles have been bought for the Lok Sabha speakers. The Jaguar XE is the most expensive vehicle here while the Hindustan Ambassador worth Rs 3.91 lakh is the most affordable vehicle. It is not known if the authorities will sell these vehicles in future to recover the money spent on acquiring them.