Jaguar F-Pace marked the entrance of the brand into the SUV segment. The F-Pace received good response from the market. Jaguar has now teased a compact performance SUV, the E-Pace. The new car will be unveiled on 13th July and can make its way to India at a later stage.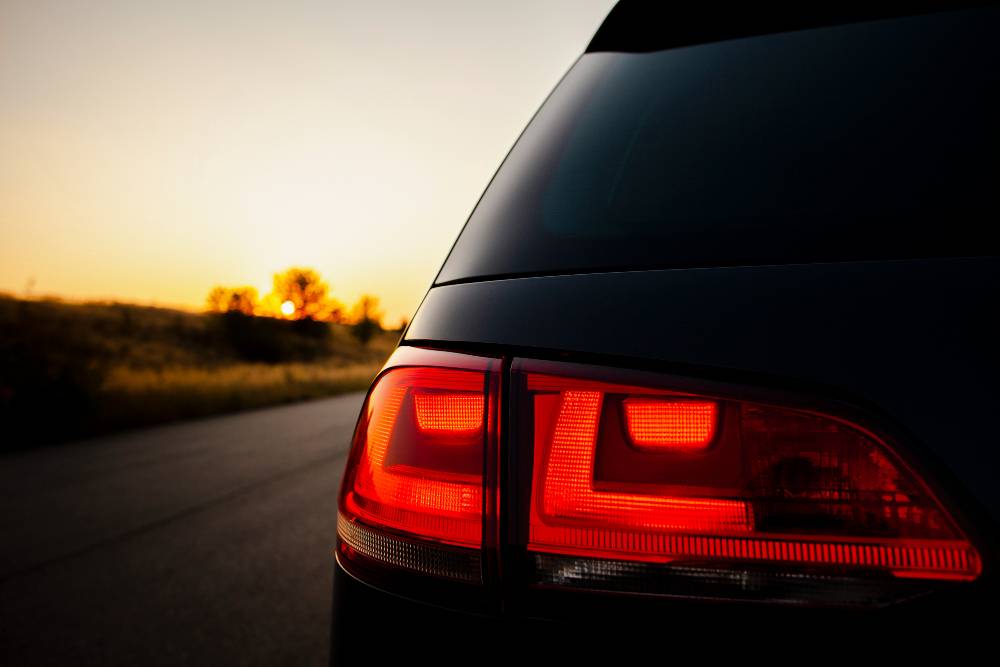 The E-Pace will be share a lot of design cues from the F-Pace. Overall, the new vehicle will look like a smaller F-Pace. The E-Pace has been caught testing multiple times and from the pictures, we can figure out that the E-Pace is quite sporty. The layout of the grille and the headlamps are shared with its elder sibling, F-Pace. The headlamps will get LED lamps.
Ian Callum, Director of Design, Jaguar, said, "The combination of sports car looks with Jaguar performance will ensure that the E-PACE stands out. Every Jaguar is designed to excite the senses, and we think E-PACE will do just that, albeit with its own individual character."
On the inside, the cabin layout of the E-Pace will be similar to that of the F-Pace. It will get a three-spoke steering wheel with mounted controls. Premium interiors and luxurious features. There will be signature Jaguar styling like the design of the aircon vents.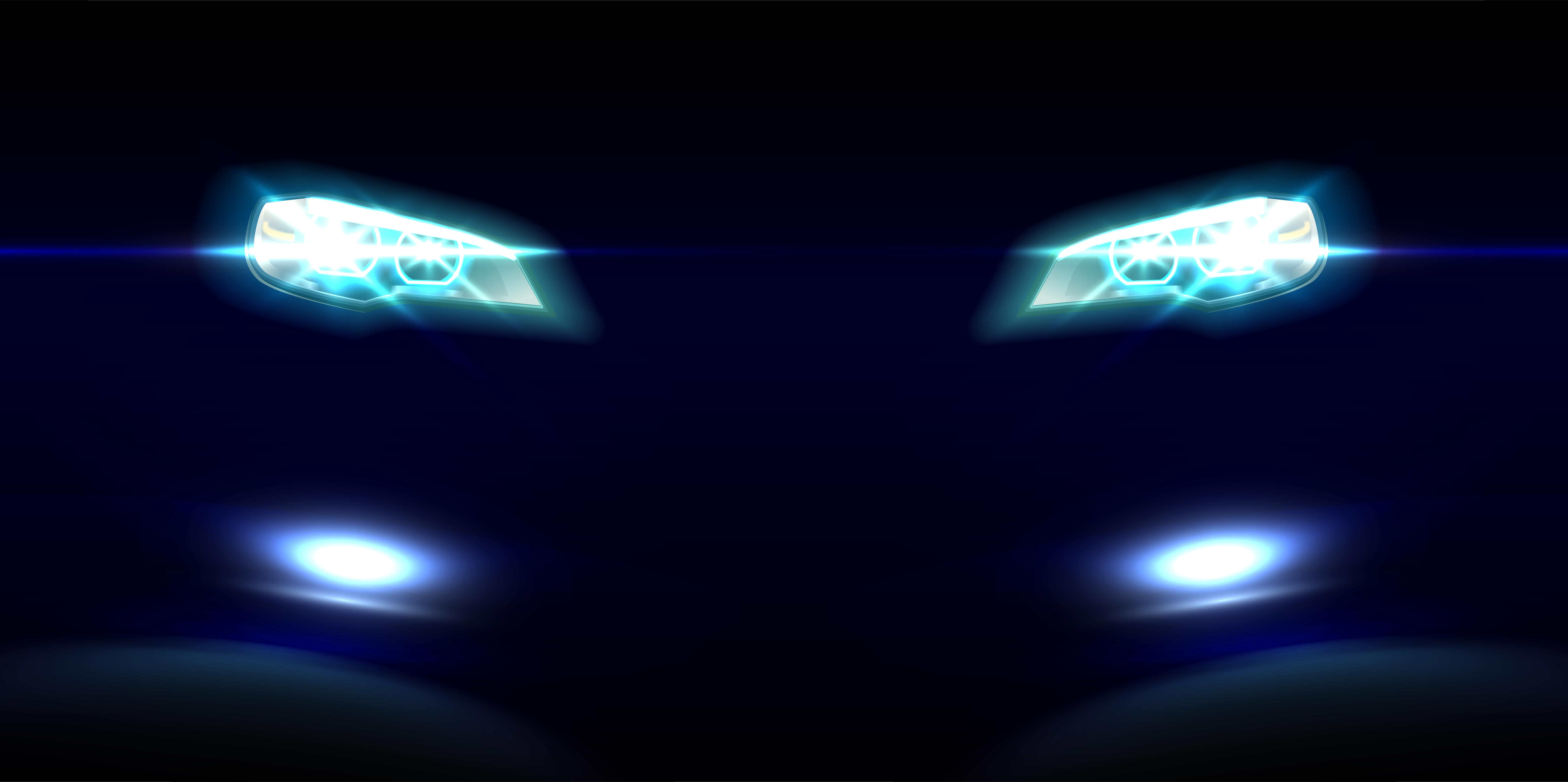 The Jaguar E-Pace will feature standard all-wheel drive across the variants. It will be powered by all-petrol Ingenium series of engines from Jaguar. Any specific engines have not been mentioned yet and the details are scarce. Jaguar may also look to plonk diesel engines in the vehicle for countries like India where diesel is a popular fuel.
Jaguar tasted quite a success with the new car models, XE and the F-Pace in recent times. The E-Pace will further accelerate the brand's success. Jaguar is also planning to launch an all-electric SUV that will be known as the I-Pace in future.