With the implementation of GST from the 1st of July, manufacturers have revealed their new pricing for their line up. Jaguar has not only sent out their new pricing, but has also updated their model line up slightly.
Details: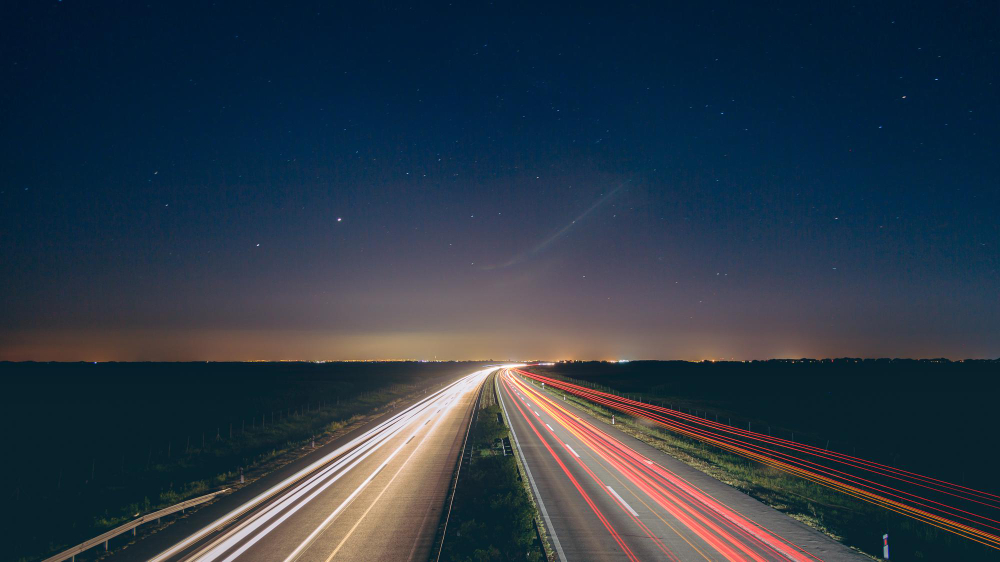 The XE is now on offer in a total of 6 models, 3 petrol and 3 diesel. The petrol is a 2.0 liter turbo unit which comes in 2 states of tune, 197 Bhp and 320 Nm and 237 Bhp and 340 Nm. The diesel on the other hand is a new 2.0 liter unit which makes 177 Bhp and 430 Nm.
Variant wise pricing: Petrol: Pure: Rs 36.64 lakhs, Prestige: Rs 38.46 lakhs, Portfolio: Rs 42.27 lakhs
Diesel: Pure: Rs 35.37 lakhs, Prestige: Rs 39.17 lakhs, Portfolio: Rs 43.21 lakhs
The next in line is the XF, which too has gotten a model refresh. It has the same petrol and diesel engine on offer as the XE, however this one only get the 237 Bhp and 340 Nm state of tune (petrol). Pricing:
Petrol: Prestige: Rs 49.66 lakhs, Portfolio: Rs 56.35 lakhs
Diesel: Pure: Rs 44.89 lakhs, Prestige: Rs 49.72 lakhs, Portfolio: Rs 57.25 lakhs
The flagship sedan, the XJ now only comes in a single variant, and that too only in petrol avatar only. The older 3.0 liter diesel has now been discontinued. The XJ can now only be had with the 2.0 liter turbo petrol unit. It is priced at Rs 97.39 lakhs.
Their sporty offering, the F-Type is where the most change has happened though. The F-Type was earlier on offer with a few engine options, which have now been discontinued. You can only have the F-Type with the V8 engine now, in the R and SVR state of tunes in only the AWD format. While the R produces 543 Bhp and 680 Nm, the SVR produces 567 Bhp and 700 Nm. Pricing:
R Coupe: Rs 2.08 crore, Convertible: Rs 2.22 crore
SVR Coupe: Rs 2.48 crore, Convertible: Rs 2.62 crore
This brings us to their newly launched SUV, the F-Pace. The vehicle is offered in a total of 4 variants, with 2 engine options, a 2.0 liter diesel and a 3.0 liter diesel.
Pricing: 2.0 Pure: Rs 67.37 lakhs, 2.0 Prestige: Rs 73.25 lakhs, 3.0 R Sport: Rs 1 crore, 3.0 First Edition: Rs 1.10 crore.