Jaguar and Land Rover CEO Ralf Speth is coming under some fire. On the sidelines of the Auto Expo, the man was asked about the Supreme Court's ban on diesel cars and SUVs with engines larger than 2 liters.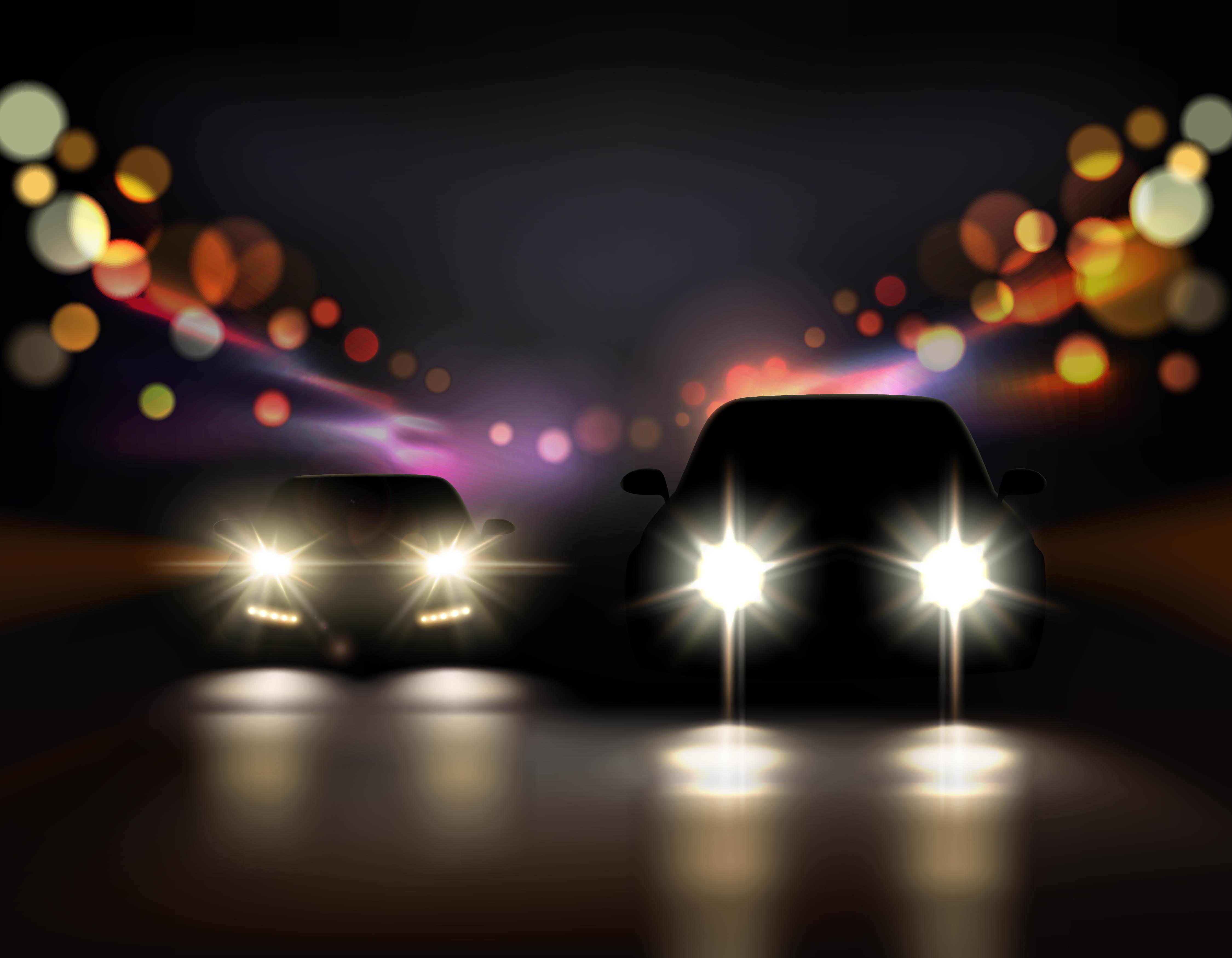 Apart from expressing unhappiness about the ban on diesel powered cars and SUVs, this is what he replied with.
The latest EU-6 regulation schemes have got technical features, which (can) clean the air in Delhi. These kind of vehicles drive like a hoover… the air they suck in is far dirtier than the air which comes out of it.
So, the JLR CEO is actually saying that the cars and SUVs that meet Euro-6 emission norms can currently act as air purifiers in Delhi. Well, while that's an irresponsible statement to make in today's politically correct public discourse, it may well have a grain of truth to it.
The air in Delhi is extremely polluted. In fact, the city is the most polluted in the world and the WHO has said that breathing Delhi's air can trigger lung cancer, respiratory and cardiac problems. In this context, the cars and SUVs meeting EU-6 norms may actually be producing lower tail pipe emissions than the air they take in to combust fuel.
But the JLR CEO also said this, and promptly scored a self goal,
If you ban these kind of vehicles, I don't understand. Sorry, it is over my horizon.
Well, the Supreme Court of India has not banned EU-6 compliant vehicles. It has banned vehicles that are BS4 emission norms compliant but with diesel engines larger than 2 liters. Surely, EU-6 isn't equal to BS4.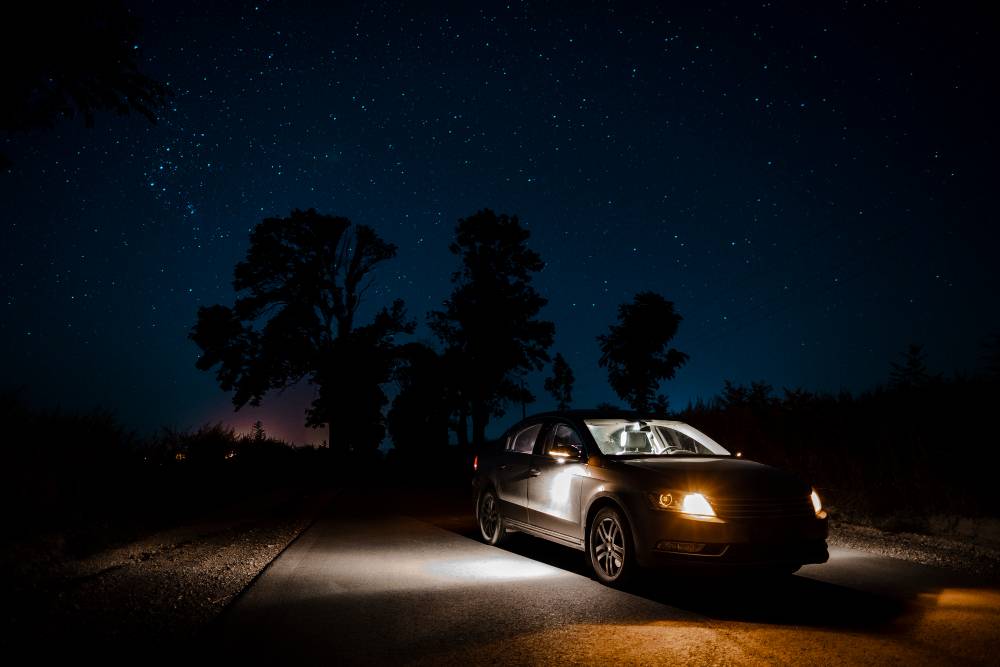 What Ralf Speth actually meant…
The JLR CEO was talking about how a ban based on a car's engine capacity wasn't right. Since the Supreme Court has banned all diesel cars and SUVs whose engines displace more than 2 liters, a car that meets Euro-6 emission norms will also be covered by this ban. This, according to Mr. Speth is unreasonable as car makers are having to pay a high price by getting pushed out of the market. They will have to downsize engines that are Euro-6 compliant but larger than 2 liters in displacement, or risk being banned.
Here's how Mr. Speth puts it,
To reduce pollution and improve air quality, a comprehensive measure has to be taken, including banning of old cars and controlling other sources of pollution and "not just come up with a single solution, exactly with wrong advice and wrong technology. I am an engineer. It (the order) has nothing to with market and nothing to do with anything. What triggered such a decision from a technology point of view? From a technological point of view, this kind of decision is unreasonable."
Condemning Mr. Speth's statements, an environmental non-profit in India, the Center for Science and Environment (CSE) has put out a statement,
Car companies cannot be allowed to hide behind such claims amid raging concerns over toxic diesel emissions even in advanced markets today. No car company can get away by making such remarks in any other country. Instead of misleading the public and policymakers, vehicle industry should acknowledge special public health concerns associated with toxic diesel emissions and take full responsibility for quick and drastic cuts in emissions by leapfrogging to Euro VI emissions standards to reduce public health risk. This is a serious affront when judicial and executive action is focussed on reducing public health risk from diesel emissions.
Via AutocarPro