Jaguar is a brand that has always been seen a more premium offering than the German Trio. Given the lesser sales numbers, they are more exclusive & are stand out more. The company obviously has an Indian angle courtesy their owner, 'Tata'. Here are a few people who opted for the Jag over their rivals.
Ranveer Singh
Jaguar XJL
Ranveer Singh has a Casanova image & the Jaguar XJ certainly goes with his personality. He chose the more stylish & sleeker Jag over the more mainstream German rivals. We certainly like his car choice as well as his choice in car colour.
Cyrus Mistry
Jaguar XF
It isn't surprising that the Chairman of 'Tata' Group has a Jaguar, the part that is surprising however that he has a XF rather than the XJ. Just like the former Chairman, Mr. Mistry also likes to keep a low profile. Though he gifted his son a 1971 Jaguar E-Type, he is seen mostly in more humbler vehicles like the Honda CR-V or  Tata Safari.
Parineeti Chopra
Jaguar XJL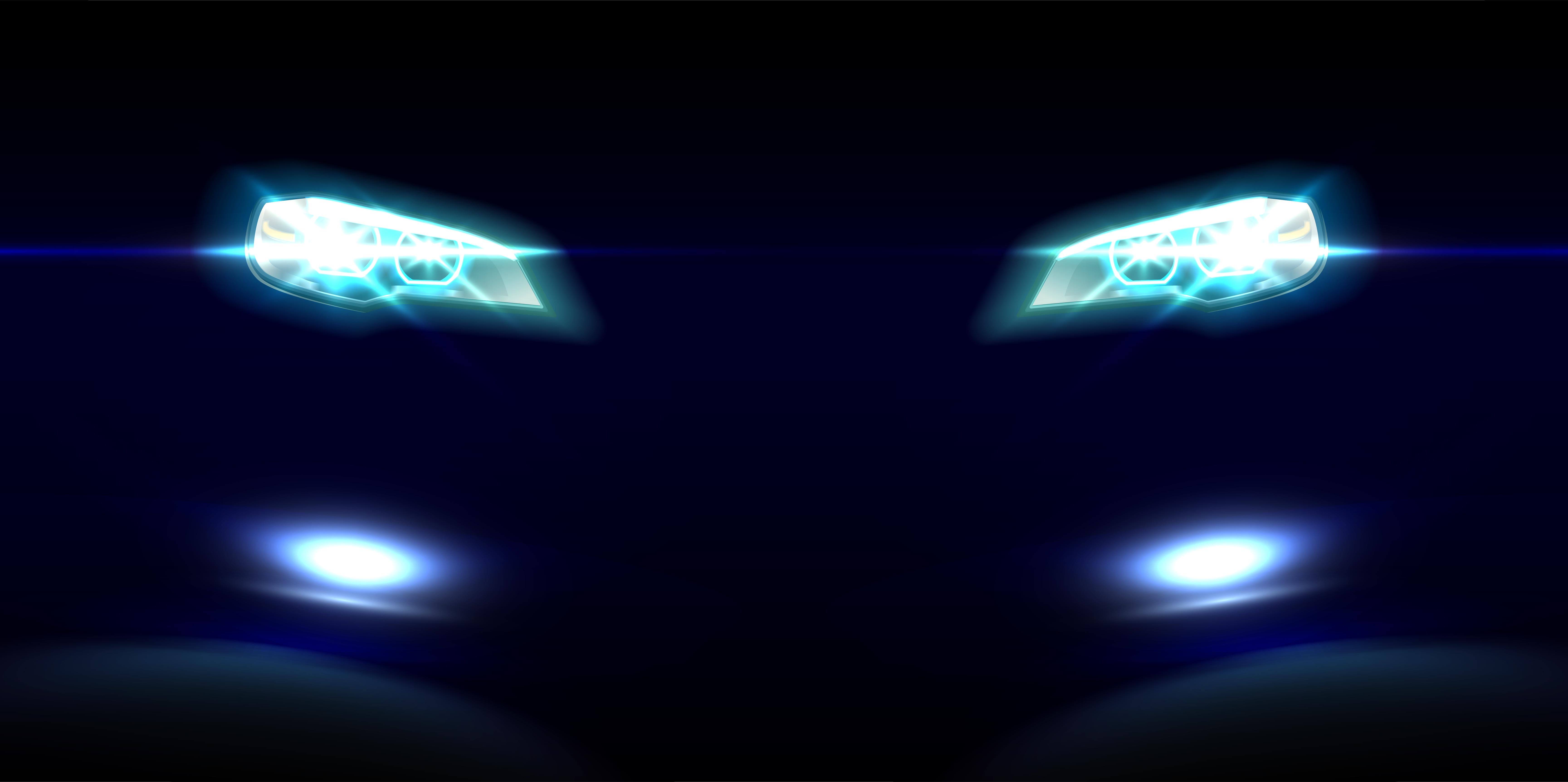 Parineeti Chopra is crazy about cars. So after having saved up for a couple of years, she bought herself a Jaguar XJ which is only available in the long wheel base format in India. She is one of the very few actresses to have chosen the Jag where most other stars decide among the Germans.
Juhi Chawla
Jaguar XJL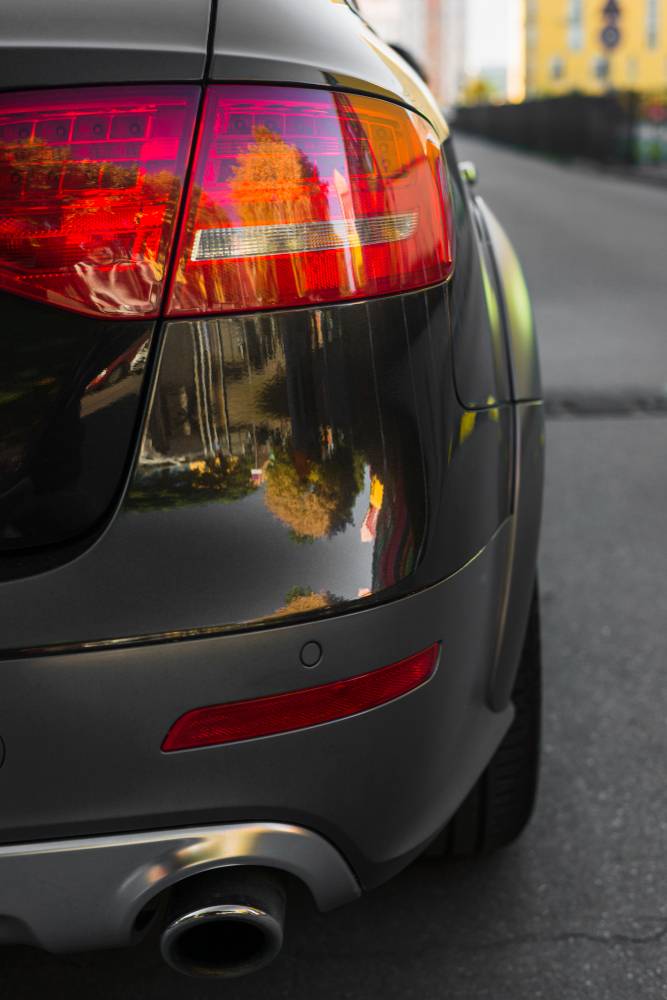 The veteran film actress who has been in the film industry for quite some time now. She has always been a Jaguar fan. She previously owned a XF and has now upgraded to the flagship sedan, the XJ.
Karan Johar
Jaguar XJL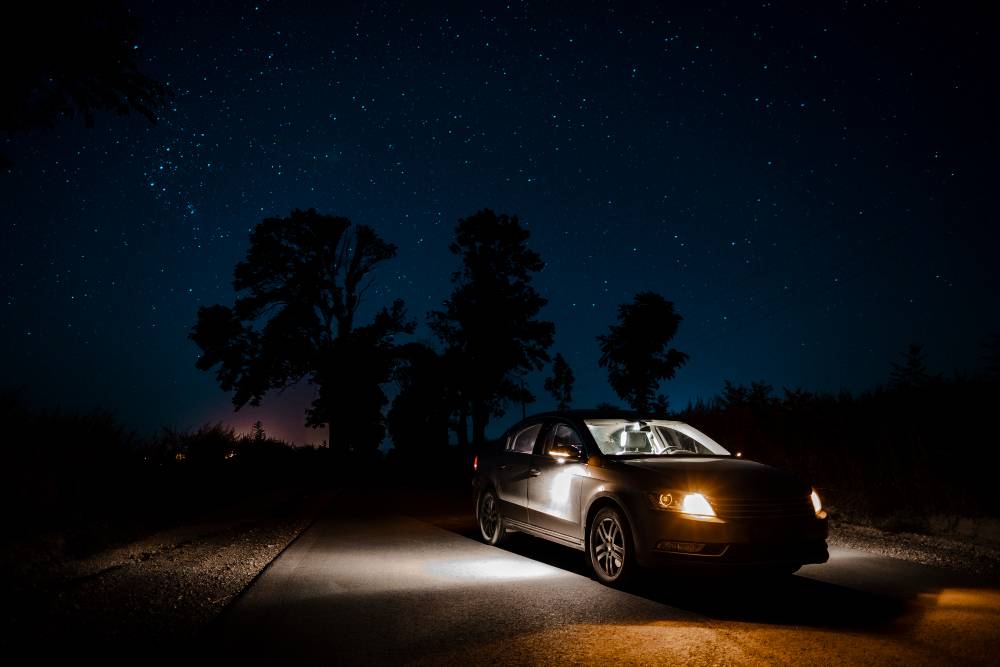 Famous director, producer, TV host and now turned actor  Karan Johar owns a Jaguar XJ. Given that he has a flair for design, he has certainly chosen the right brand as the Jag XJ is one of the most stylish luxury sedans in the market today.
Continued below: Jaguars of the rich & famous