The Indian Government's Ministry of Road Transport and Highways latest directive regarding the safety of riders will send manufacturers and sellers of non-ISI branded helmets into a clearance frenzy over the next two months. As per the new directive, anyone found selling or manufacturing non-ISI branded helmets will be arrested without the need of a warrant. First-time offenders breaking this new rule will face jail time of up to 2 years and/or a fine of Rs. 2 lakh. Subsequent offences will attract higher fines.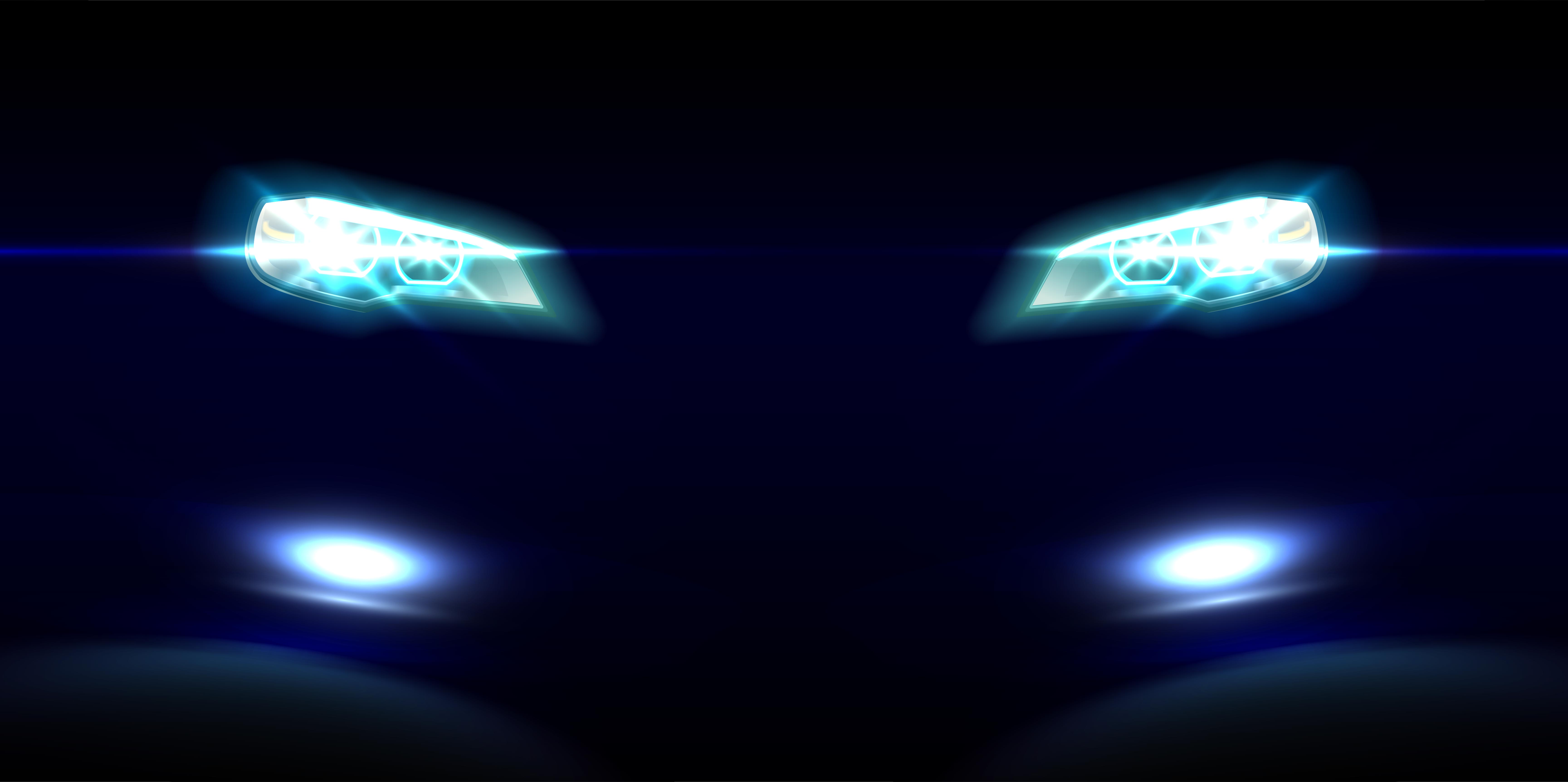 While this isn't the first time that the law has come down hard on non-ISI mark helmets worn by riders, with Bangalore's police force trying to force riders to wear ISI-branded helmets last year. However, the new directive sees the Ministry of Road Transport and Highways actually laying down the law with regard to helmets, on sale to the nation's riders, after the recent updates to the ISI standards regarding helmet safety.
Any new helmet being manufactured to be sold in India will be obliged by law to comply with IS 4151: 2015 standards for Protective Helmets for Two-Wheeler Riders and must bear the ISI mark. Any helmet manufactured or sold without the ISI mark for use by Indian riders will see the manufacturer/seller being hauled to the courts.
The new changes to laws regarding helmets have been made to ensure that riders use helmets that will assure their safety in the unfortunate event of a crash. The government's directive has been welcomed by the Two-Wheeler Helmet Manufacturers Association, whose President Rajeev Kapur (who is also the MD of Steelbird) welcomed the move by the government stating that the decision would help in doing away with the sale, manufacture, storage and use of non-ISI-marked helmets.
The latest changes to the ISI standards for the safety of helmets, which will come into effect on 15 January 2019 state that the maximum permissible weight for helmets will be reduced by 300 grams, from 1.5 kg to 1.2 kilos. To deal with the loss of weight, the Bureau of Indian Standards has also introduced more tests to ensure that the safety of helmets isn't compromised by the size reduction.