Janhvi Kapoor, daughter of late Sridevi has already made her debut on the silver screen and is currently working on several projects. Janhvi moves around quite a lot and she owns a range of luxury cars and SUVs including an Audi A6 and a Mercedes-Benz GLS. However, she has recently added the most-expensive vehicle to her garage and it has a connection with the car that her mother, Sridevi used.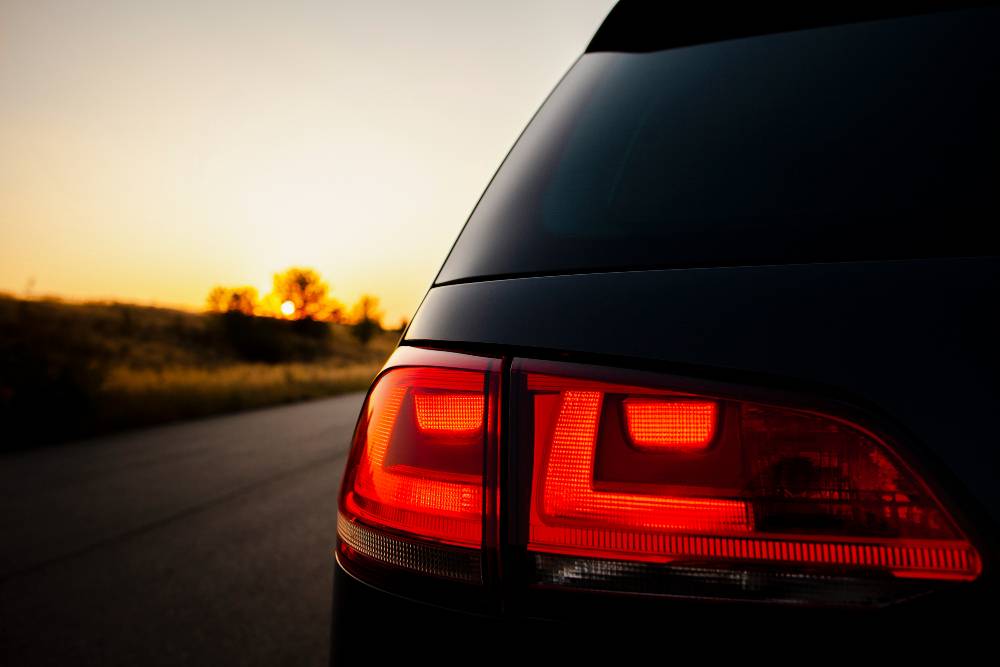 Janhvi was spotted in a brand-new Mercedes-Maybach recently. Interestingly, the Mercedes-Maybach in which Janhvi was spotted carried the same number plate as of late Sridevi's Mercedes-Benz S-Class. The registration number of 7666 is the same in both cars. Sridevi used a Mercedes-Benz S-Class S350d, while Janhvi got a higher-end version of the similar model, which is one of the most expensive sedans available in the country.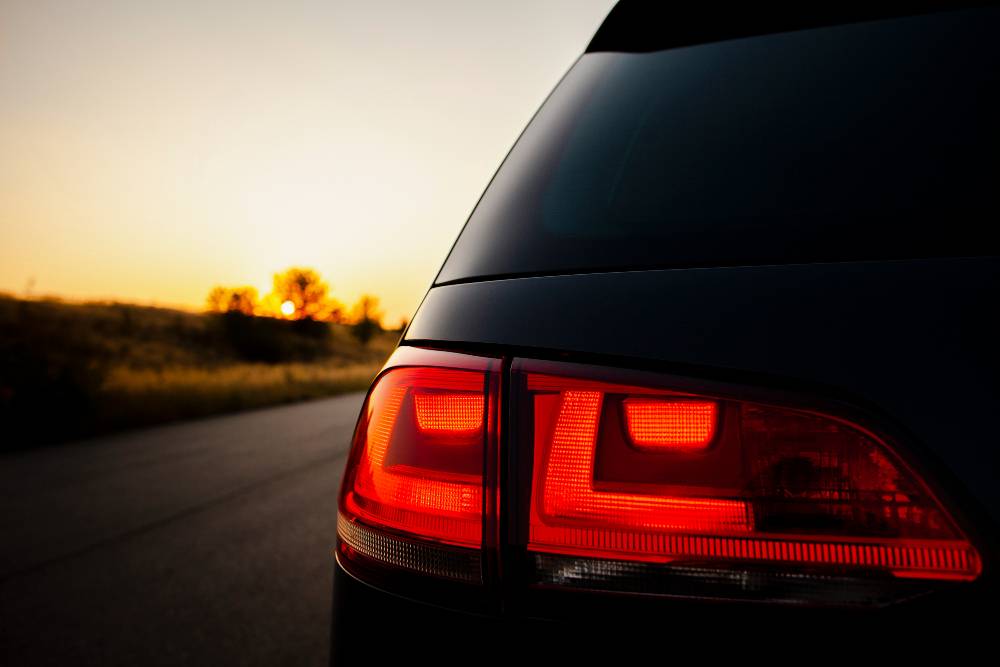 The exact version of the car bought by Janhvi is not known but it seems like the Mercedes-Maybach S560 variant. This is not the top-end version but still costs close to Rs 2 crore, ex-showroom and Rs 2.5 crores, on-road. These prices are without any optional extras. So we are not sure about the exact price of this car though.
The Mercedes-Maybach S560 is an uber-luxurious sedan that gets powered by a 4.0-litre V8 engine that generates a maximum power of 469 Bhp and peak torque of 700 Nm. It gets an automatic transmission. But since such cars are mostly driven by chauffeurs, it is the features that matter the most in these vehicles. This Mercedes-Maybach S560 offers a range of high-end features including seat massagers, rear-seat entertainment units, panoramic sunroof, mini freezer, ambient lighting and many more such features. Such cars have a long list of luxury features. Also, these vehicles are extremely comfortable and can be used for hours of the ride without getting tired or fatigued.
This is the latest-generation facelifted version of the Mercedes-Maybach S-Class, which was released in 2019. It gets vertical grille at the front, which was launched worldwide earlier this year. It should be noted that the Maybach has become the new norm among the celebrities and even this facelifted version of the vehicle is owned by the actor Emraan Hashmi. He received the delivery of an exactly similar model only a few weeks back.
Other notable Indian celebrities who use the Mercedes-Maybach as their daily ride are Hrithik Roshan, Karan Johar, Rakesh Roshan, Deepika Padukone, Bhushan Kumar, Jacqueline Fernandez and Rani Mukherjee. Even the non-Maybach S-Class model is extremely famous among celebrities and almost everyone in the Bollywood ones one.