Janhvi Kapoor might be one of the newest actresses in Bollywood, but her car collection is already making automobile enthusiasts go crazy. The actress has been spotted in different cars on various occasions, which are owned either by her or her father, renowned film producer Boney Kapoor. Janhvi Kapoor was recently spotted leaving her gym in her Lexus LX 570, which is one of the most exclusive additions to her car collection.
In a YouTube video uploaded by Cars For You, Janhvi Kapoor is seen leaving her pilates gym spot in Santacruz in her Lexus LX 570. After showing up for the paparazzi to get clicked, Janhvi Kapoor is seen leaving the spot while being chauffeured in her Lexus LX 570. The black-coloured Lexus is registered in her name as a first-owner car since 2019, however, Janhvi is rarely seen in this SUV.
Also read: Delhi Girl unable to ride scooty because of "SEX" number plate!
Owns many luxurious cars
Earlier this year, Jahnavi was spotted with a brand-new Mercedes-Benz G-Class 350d. This is not the high-performance AMG variant of the car. The on-road price of the G350d is more than Rs 2 crore in Mumbai. The Mercedes-Benz G-Class is an iconic car and the brand has been maintaining its iconic design for decades now.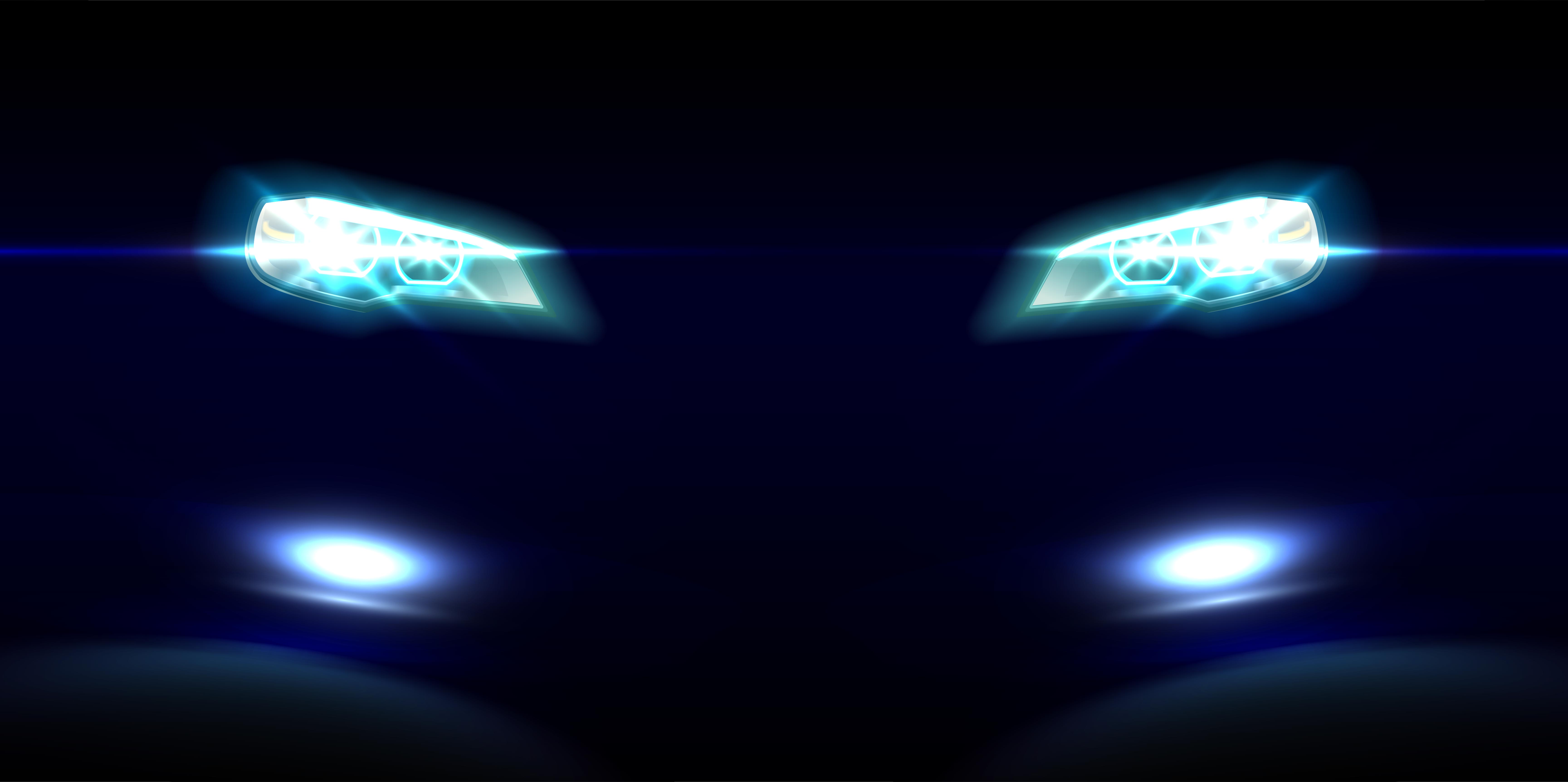 Apart from the Lexus LX, Janhvi Kapoor also owns a slew of other high-end luxury cars, the list of which includes a Range Rover Autobiography, Mercedes-Maybach S-Class, Range Rover Evoque, Mercedes-Benz S-Class and Mercedes-Benz GLS SUV. She is often seen in a Mercedes-Benz G-Class, which is believed to be owned by her, though it belongs to one of her friends.
Jahnavi was spotted in a brand-new Mercedes-Maybach recently. Interestingly, the Mercedes-Maybach in which Jahnavi was spotted carried the same number plate as the late Sridevi's Mercedes-Benz S-Class. The registration number of 7666 is the same in both cars. Sridevi used a Mercedes-Benz S-Class S350d, while Jahnavi got a higher-end version of the similar model, which is one of the most expensive sedans available in the country.
Jahnavi also owns the GLE, which is the successor to the ML-Class. Jahnavi has the 250d variant of Mercedes' premium SUV. It's powered by a 2.2-litre turbo-diesel engine that outputs 201 bhp and 500 Nm. While Jahnavi has an entire fleet of cars at her disposal, she seems to have a strong liking for her GLE.
Flagship Lexus SUV
The Lexus LX 570 was the flagship offering from the Japanese luxury car maker, which is a wholly-owned arm of Toyota. During its official presence in India, the Lexus LX 570 was the only variant of the flagship Lexus SUV, which came with a 5.7-litre naturally-aspirated V8 petrol engine and an 8-speed automatic gearbox. The Lexus LX was also available with a 4.5-litre V8 diesel in the LX 470d variant with the same 8-speed automatic gearbox.
The Lexus LX was a more luxurious and heavily-restyled version of the iconic Toyota Land Cruiser, which was also available in the Indian car market and is soon going to enter the market back in its all-new generation avatar. The all-new version of the Lexus LX, which is set to enter India in early 2023, is said to be offered in the sole LX 500d variant. This particular variant of the Lexus LX is powered by a 3.3-litre twin-turbocharged V6 diesel engine, which produces 305 bhp of power and 700 Nm of torque and is coupled to a 10-speed automatic gearbox. Even the all-new Toyota Land Cruiser will enter India in the same time frame, though with a V8 petrol engine only.
Also read: Upcoming 2022 Maruti Suzuki Vitara Brezza rendered