January is an interesting month for car sales – it's a month when sales are expected to spike, as buyers wait for a new model year variant, and it's a month when carmakers try to make the most profits off this phenomenon, by hiking prices. Carmakers also use that price hike threat to prop up December sales, which are usually dull, and the only ones selling cars are the ones offering discounts.
Interestingly, this January has seen quite a few cars make a big comeback on the sales charts. Some are picking up pace as dealerships expand. Others are seeing volumes pick up because of new variants and added features. Here's a look at the cars, whose sales have most improved in January compared to December.
Wagon-R takes a leap among hatchbacks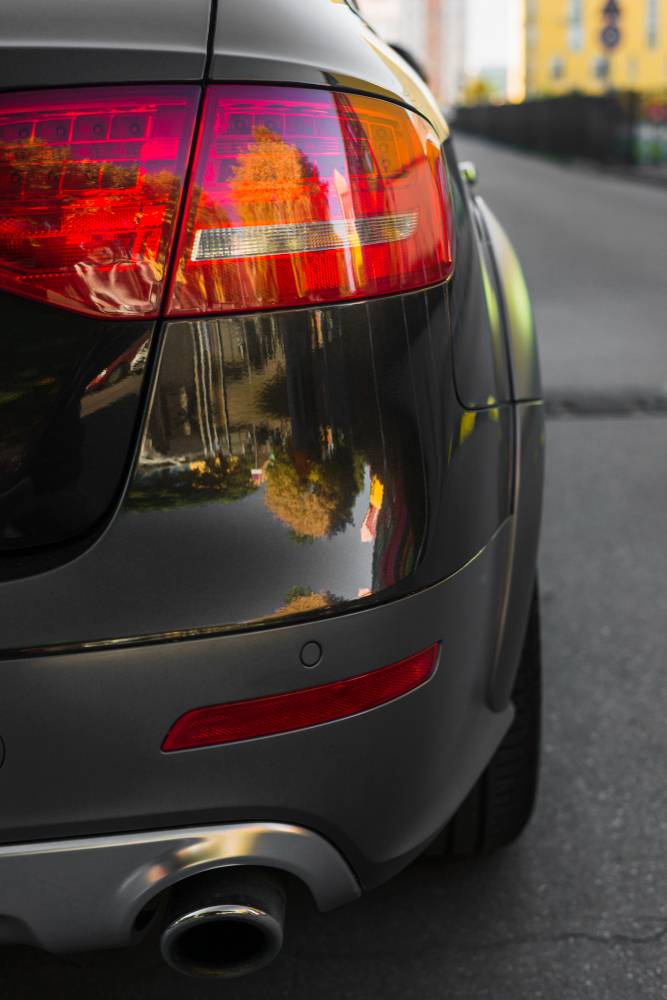 Among hatchbacks, the undisputed leader in sales continues to be the Maruti Alto, which sold 28,685 cars in January, an increase of over 2,400 cars compared to December. Just that increase is way more than the total sales of some other hatchbacks such as the Maruti A-Star. The other hatchback that did extremely well in January is the Maruti Wagon-R, which took a huge leap in sales from 4,316 cars in December to 14,981 cars in January. But when you look at this in perspective of how much the Wagon-R has been selling (average of around 12,000 in the past six months), the sales increase is moderate. This jump is because Maruti shipped the face-lifted Wagon-R in January, and had cut deliveries of the previous model in December. Other hatches that have stepped up noticeably are the Ford Figo at 5,240 units (about 700 cars more than December) and the Hyundai Eon at 8,240 cars, as well as the Nissan Micra, which went from 716 to 1336 cars. Also read: Maruti launches face-lifted Wagon-R
Hatchback gainers (Jan 13 vs Dec. 12):
Maruti Alto: 28,685 cars vs 26,234 cars
Maruti Wagon-R: 14,981 cars vs 4,316 cars
Ford Figo:   5,240 cars vs 4,509 cars
Polo doubles in January sales among premium hatchbacks
Among premium hatchbacks, the Maruti Swift continues to outpace the rest. The car has gained sales in January, going up to 18,928 cars, an increase of over 1,500 from December. It is still India's second-largest selling car. The Hyundai i20 though has gained significantly in January, moving up to 8,655 cars after a poor show in December of 5,119 cars. There were no significant discounts on either the Swift or i20 to warrant this upturn. But one car on which freebies and discounts have worked is the Volkswagen Polo. The Polo's sales have more than doubled in January to 4,579 cars from 2,096 cars, after the price correction and freebies such as Nav system and Bluetooth being offered with it. Also read: Volkswagen Polo gets new features
Premium hatchback gainers (Jan 13. Vs Dec 12)
Maruti Swift: 18,928 vs 17,436
Hyundai i20: 8,655 vs 5,119
VW Polo: 4,579 vs 2,096
Dzire stays way ahead among entry sedans
The Maruti Dzire is way ahead of the pack when it comes to entry sedans. The car sold 4,000 units more in January, taking the total to 17,060 cars (India's third largest selling car) from 13,076 in December. Waiting periods continue to be about two months' for the car. The Mahindra Verito (1,500 cars) and Toyota Etios (2,900) continue to hold on to their average sales numbers. We'll have to see how the Chevrolet Sail can upset these from the chart.
City and Verna race up among mid-sizers
Hyundai had a rather dull December, but January has seen sales jumping back – the Verna for instance is back at 5,066 cars after falling to 2,404 cars in December. Verna has been consistently clocking over 4,000 cars a month since its launch. The other significant comeback is with the Honda City, doubling sales to 2,898 units from 1,442 in December, with CNG probably playing a role here. Maruti's SX4 also gasped to get past 1,000 units, from a mere 329 in December. A mention should also be made about the Nissan Sunny that has seen a good comeback in January to 2,456 cars. (All these cars seem to have been affected by buyers putting off purchase decisions, as no significant offers were available on them in December). Also read: Honda City CNG launched at Rs. 9.03 lakh
Mid-size sedans (Jan 13 vs Dec 12)
Hyundai Verna: 5,066 vs 2,404
Honda City: 2,898 vs 1,442
Maruti SX4: 1,012 vs 329
Hyundai Elantra holds fort among premium mid-size sedans
Among premium mid-size sedans there is no significant gainer. The best-selling premium mid-size sedan is the Hyundai Elantra at a mere 488 units in January, just about 60 cars more than December. The Toyota Altis takes the second spot, with some gains in sales.       The Chevrolet Cruze, once a favourite, has dipped to third spot. Sales in this price segment seem to have swung away toward SUVs such as the Mahindra XUV500. Also read: Mahindra XUV500 annhilates premium sedan segment
Scorpio beats Duster, Storme closes gap, Rexton settles in
When it comes to SUVs, the battle gets really interesting. The Mahindra Bolero, of course, continues to sell over 10,000 units a month, but it is the urban SUV battle that is one to watch for. The Mahindra Scorpio has swung back into top spot among urban SUVs at 4,462 units – beating the Renault Duster, which has slumped to 3,554 units, probably because of the sharp price hikes it has seen. The Safari Storme has almost doubled the sales of the Safari combine from 1,374 units to 2,045 units in January (and the Storme has not been rolled out in all cities yet). The Toyota Fortuner meanwhile, continues to lead in premium SUVs at 1,505 units, gaining nearly 300 more from December, while the Mahindra XUV500 has dropped a bit but slightly ahead of the Duster at 3,721 units. A mention has to be made about the Mahindra Ssangyong Rexton, which is slowly seeing sales pick up at 457 units, making it the No.2 SUV among premium SUVs.  Also read: Mahindra Ssangyong Rexton road test and review: Laidback, luxurious SUV 
Sales figures source: Team-BHP/Industry data