Ever since its launch or rather re-launch, Jawa motorcycles have been a talking point for many in the country. Many motorcycle groups and enthusiasts in the country had celebrated the comeback of an iconic brand in the country. Down south things are no different. After getting an excellent response from the customers in Kerala, Jawa is now planning to close the bookings in the state.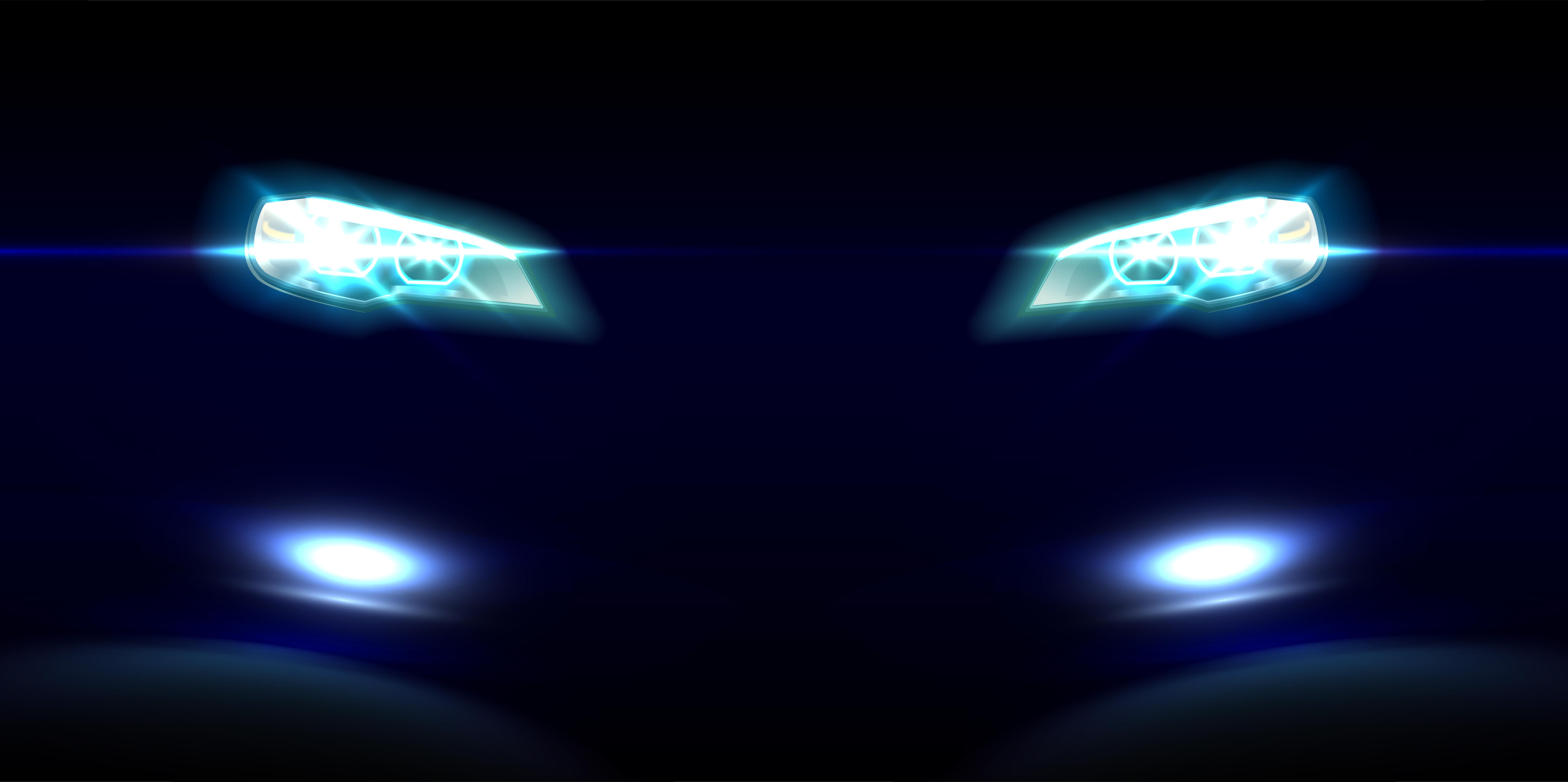 Kerala is one of the biggest markets for Jawa motorcycles in the country. They have received such an overwhelming response from the customers that bikes are sold out until September 2019 in the state. Earlier Jawa had stopped taking online orders from a customer because of the same reason.
Speaking to media at Kochi dealership inauguration, Anupam Thareja, co-founder, Classic Legends said,
We have received an overwhelming response from the state, with the majority of customers falling in the 23-29 age bracket. A large number of bookings has come from cities like Kozhikode and Kochi. We will be engaged in fulfilling current orders until the end of October.
Jawa motorcycles had launched two motorcycles Jawa or Jawa Classic and  Jawa 42 in the market last year. The Jawa Classic is priced at Rs 1.64 lakh, ex-showroom, Delhi and the Jawa 42 is priced at Rs 1.55 lakh ex-showroom, Delhi.
Due to the demand from the customers Jawa later introduced dual channel ABS in the Jawa Classic and Jawa 42. They also gave the option to customers to upgrade their order from single-channel ABS to Dual-Channel ABS version. The dual-channel ABS version of the bikes are priced at Rs. 1.64 lakh and 1.73 lakh for Jawa 42 and Jawa Classic respectively.
Jawa will start the delivery of these motorcycles from March onwards. Deliveries for customers those have chosen for the dual-channel variant will start from June 2019. Both the Jawa motorcycles are powered by a 293cc, single-cylinder, liquid-cooled engine that generates a maximum power of 27 Bhp and a peak torque of 28 Nm. It is a BS VI-ready engine and can be upgraded to the new emission norms whenever the new regulations set in.
Another awaited bike from Jawa is the factory custom bobber 'Perak'. It is powered by a 334-cc, liquid-cooled engine, the bigger engine of Perak produces a maximum of 30 Bhp and 31 Nm. It is priced at an ex-showroom price of Rs 1.89 lakh. Jawa had earlier announced that they will bring the Perak in the market by June-July 2019. But, due to the high demand for the other two models, Jawa has decided to push forward the launch of Perak. Perak will now be hitting the market by the end of 2019.