Classic Legends, the company that has brought back the Jawa brand into India, has some ambitious targets for the  first year of sales. Classic Legends wants to sell no less than 7,500 Jawa 42 and Classic motorcycles in India each  month in the first year of operations. The first deliveries of the Jawa 42 and Classic will begin from March this year. The dual channel ABS equipped Jawa 42 and Classic models will start shipping from July 2019.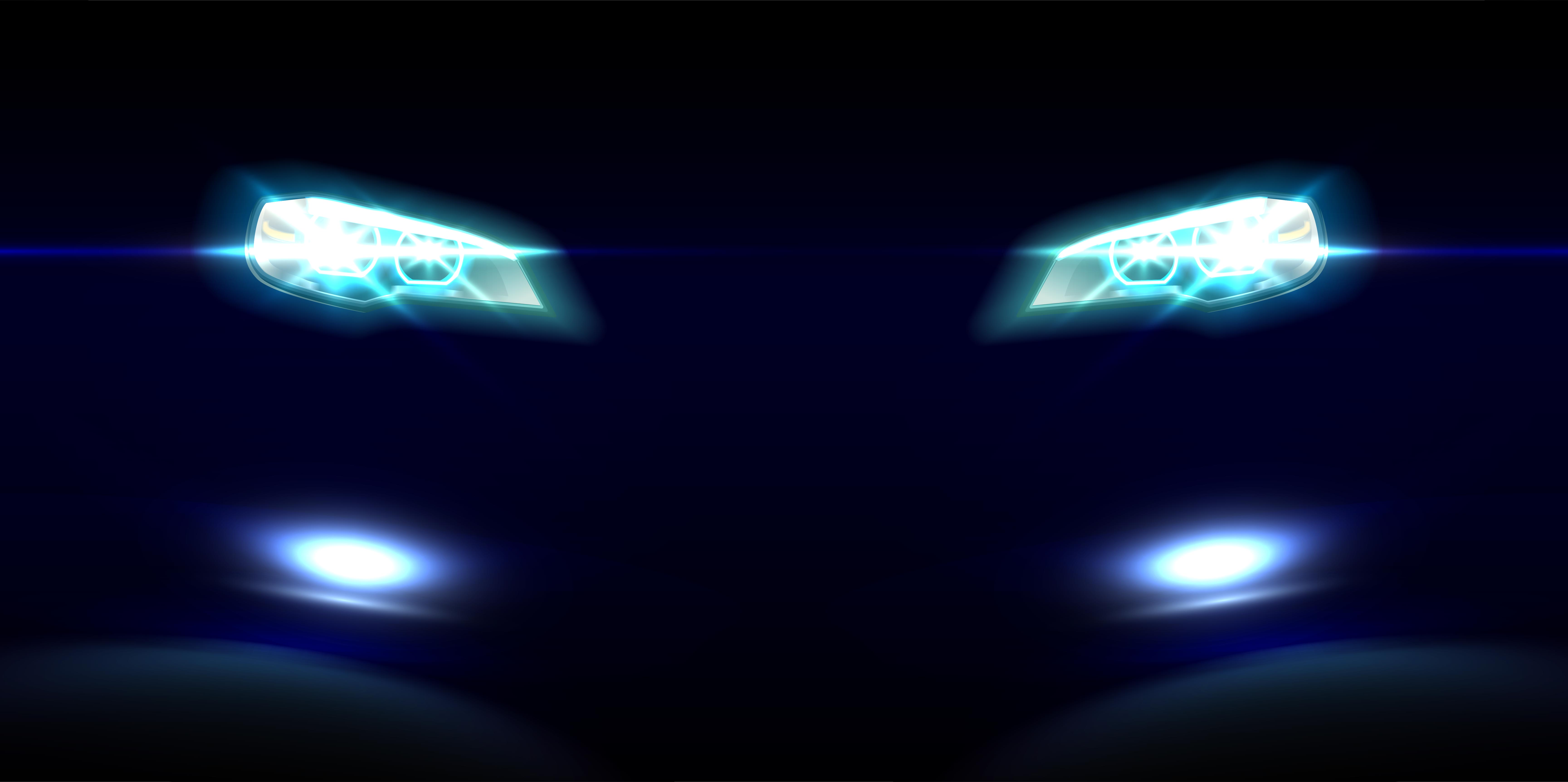 From the sales estimates given out by Classic Legends, it's clear that the company has Royal Enfield's Classic 500  and Bullet 500 retro motorcycles in sight. In fact, the new Jawa motorcycles aim at outselling the Classic 500 and  Bullet 500 range, which together account for much lesser than 7,500 monthly units. However, the Classic 350 and  Bullet 350, which are Royal Enfield's bread and butter motorcycles – are expected to be much ahead – with combined  monthly sales numbers of over 40,000 units.
The Jawa 42 and Classic have 293cc four stroke engines that are much more technologically advanced and also equally powerful when compared to the 500cc four stroke engines that are found on the Royal Enfield Classic 50  and Bullet 500. Also, both the Jawa 42 and Classic are much cheaper than the Royal Enfield Classic 500s. It's this combination of fresh retro looks, high performance and value-for-money price tags that Classic Legends will be banking on to bring in the big numbers for the Jawa range of retro motorcycles.
The 293cc, Mahindra Mojo derived single cylinder engines that power the Jawa 42 and Classic make 27 Bhp of peak power and 28 Nm of peak torque. 6 speed manual gearboxes are standard. The engine is a short stroke unit, with liquid cooling, fuel injection and a four valve head driven by double overhead camshafts. The high revving unit has been optimized to have strong low end torque, and an international engine designer has also worked on the exhaust note of this motor.
In contrast, the 499cc single cylinder engine that powers the Royal Enfield Classic 500 and Bullet 500 is an old-  school, low revving unit. The engine makes 27.2 Bhp-41.3 Nm, and strong low end torque is its forte. The motor uses hydraulic tappet, is air cooled and fuel injected, and gets a two valve head. A five speed manual gearbox is  standard, and all Royal Enfield 500cc motorcycles are now available with dual channel ABS as standard. Ex-showroom prices of the Classic 500 range start from Rs. 1.87 lakhs.
Later this year, Jawa will debut the Perak – a bobber style retro motorcycle that will complete the Jawa range for  the foreseeable future. The Perak will use a 332cc, big bore engine with 31 Bhp-32 Nm outputs. The gearbox will remain the same though, and dual channel ABS will be offered as standard right from the outset. Until July 2019, when the first dual channel ABS equipped Jawa 42 and Classic roll out, the motorcycles will be sold with single channel  ABS units. Classic Legends has closed bookings for the Jawa thanks to an overwhelming response for both motorcycles.