Last month, Mahindra owned Classic Legends Private Limited relaunched the iconic Jawa brand in India unveiling three new motorcycles in the form of the Jawa, Jawa 42, and Perak. Now Jawa Motorcycles have released a video on their youtube page showing a step by step process that allows prospective owners to book their new Jawa motorcycle in under 5 minutes.
The new video, which is basically a 5-step guide to booking either a Jawa or a Jawa 42 online at www.jawamotorcycles.com for a refundable deposit of Rs 5,000. The process starts by visiting the Jawa Motorcycles website which has been linked above. Once on the website, click on the book now box highlighted in maroon on the top right section of the website.
If you have not logged into the site before, the book now link will take you to a page through which you can sign up to the Jawa website. You can do this by either giving your name, email id and phone number and get verified via mobile verification or you can sign using your Google or Facebook, though doing so via social credentials will require another step to verify your phone number.
However, if you are already logged in to the Jawa Motorcycles website, the book now box will take you to the Booking page, where you can choose between the Jawa and the Jawa 42 motorcycles, deliveries of which will start in early January 2019. Jawa's third motorcycle, the Perak, is currently not offered and is expected to be available a bit later in 2019.
Once, prospective owners have selected their bike of choice, they can choose between three colour options for the Jawa – Black, Grey and Maroon and five for the 42. The Jawa 42 is offered in two glossy finish paint schemes – Nebula Blue and Comet Red – along with four matte finish paint jobs – Starlight Blue, Lumos Lime, Halley's Teal, and Galactic Green.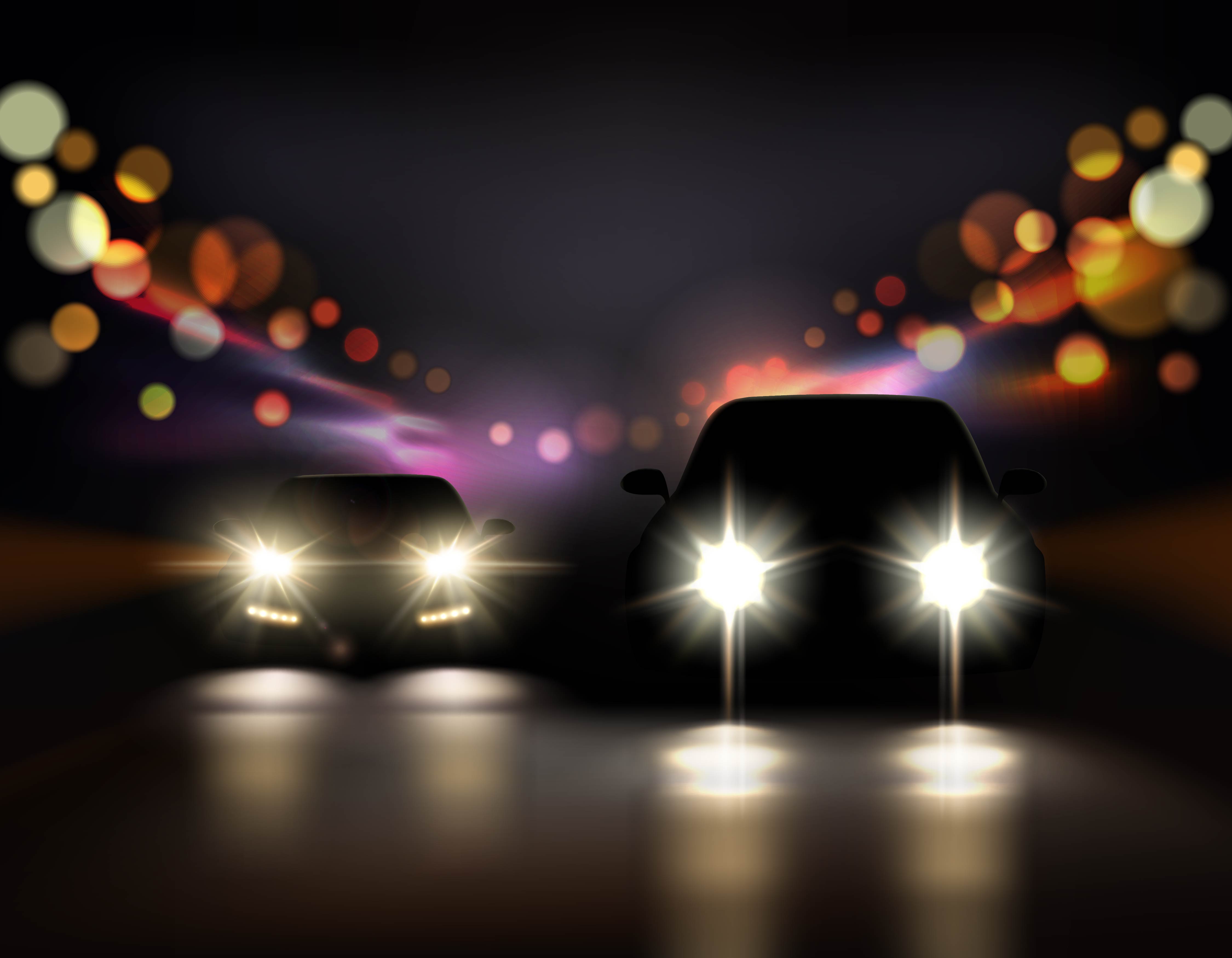 After choosing the colours of the future Jawa bikes, customers then have to give out a few more details regarding their addresses before reading and agreeing to the terms and conditions and hitting Pay Now. A small pop-up window will now show allowing you to pay a refundable amount of Rs 5,000 via your preferred payment method. If you've managed to go through all these steps, then you should look forward to your new Jawa arriving sometime very early next year. The final ex-showroom prices for the Jawa and the 42 are Rs 1.55 lakhs and Rs 1.64 lakhs respectively
The Jawa and the Jawa 42 are the first two offerings from the reborn Jawa Motorcycles and are both powered by the same short stroke single cylinder engine that displaces 293 cc. The engine for the two bikes features fuel injection and liquid cooling produces 27 Bhp and 28 Nm of torque and are paired to a 6-speed gearbox.