Jawa Motorcycle made a comeback in the Indian market back in 2018 and they had launched couple of models Jawa Jawa or Jawa (Classic) and Jawa 42 which is a sportier iteration of the regular Jawa. The Brand instantly became popular among buyers because of its retro looks that were similar to the older Jawa. The Jawa motorcycles have a long waiting period and directly compete with Royal Enfield Bullet and Classic series motorcycles in the segment. Here we have a video that shows a Jawa 42 being ridden on a completely snowed out road.
The video has been uploaded by Get Ready to Get Lost on their youtube channel. The video shows a Jawa 42 being ridden on an area where it is snowing heavily. On video it seems like the biker was followed by a back up car to protect him if in case any thing goes wrong. Most of the video was shot from the back up vehicle. The roads on which the rider is riding the Jawa motorcycle is narrow and the surrounding are covered with snow. There is a thin layer of snow on the road as well.
The rider can be seen effortlessly riding through the snow on his Jawa 42 motorcycle. The motorcycle from the video seemed pretty stable. The rear wheel of the motorcycle felt pretty stable and was not skidding due to the snow. after some time, the road changes completely and the biker was going through the rough section where there were pot holes and slush creates by melting snow. The snow and the fog in the that area becomes so dense at a point that one could hardly see anything.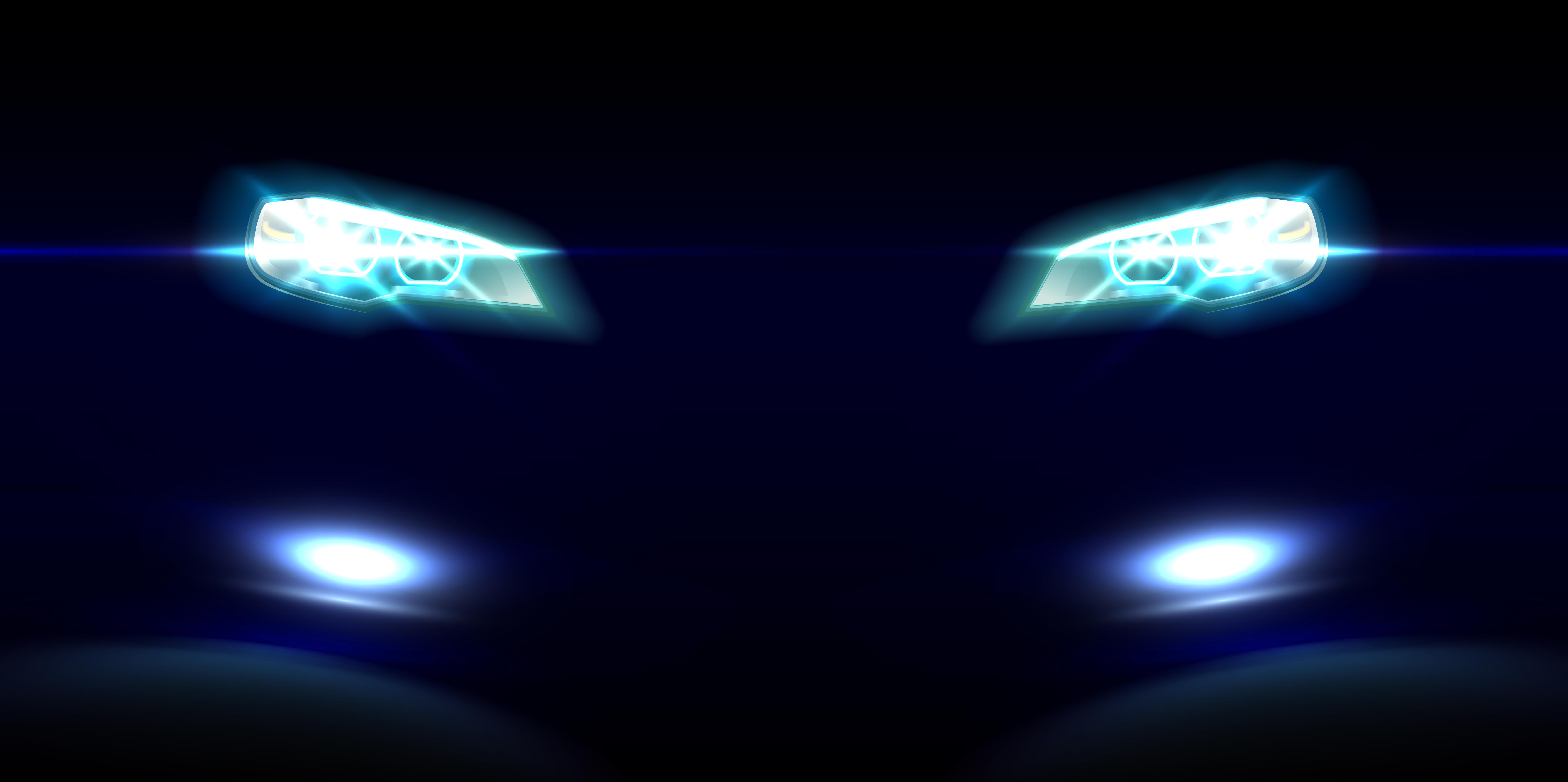 Such situations are dangerous as it becomes harder for the rider or a driver to judge what is in front of them. We would recommend riders not to try such things until and unless they are familiar with the place. The Jawa 42 used in the video comes over all these obstacles with ease as it has enough power and torque on reserve.
The Jawa 42 is powered by a 293-cc, single cylinder liquid cooled, fuel injected engine that produces 27 Bhp and 28 Nm of peak torque. Jawa has also launched a factory custom bobber Perak and the deliveries for the same are expected to start once the nationwide lockdown is lifted. The Perak is India's most affordable bobber, and looks very unique. It gets a more powerful 331cc engine, which is bored out version of the 293cc motor.