The Jawa Forty-Two and the Jawa Classic have performed well in terms of sales and both the bikes have become quite popular with the masses. While the Jawa Forty-Two comes with retro-modern design, the Jawa Classic has a design inspired by the Jawa bikes of the old and carries a more vintage look. The chief competitor of the Jawa Forty-Two is the Royal Enfield Classic 350, which has been the sales leader for long in this segment. One of the most asked questions about the Jawa Forty-Two has been about its touring capabilities and about how does it perform in the mountains. The video below by Footloose Dev answers just that.
The owner of this customised red Jawa Forty-Two is currently riding through the Himalayas on his bike and has shared his thoughts about the bike's performance on the mountains One of the best traits of the bike, as told in the video, is that it does not get much hot even after riding for long distances. This is probably because of the liquid cooling which helps the engine maintain a low temperature while riding. As for the ideal cruising speed, the owner of the bike says that it is best ridden at around 80 km/h when touring/cruising. He also mentions that the stock headlights are decent but if you plan to take the bike for long trips, auxiliary lamps or a more powerful headlamp will yield better results.
The Royal Enfield Classic series is notorious for giving out too much vibrations when ridden at high speeds but according to this rider, the Jawa Forty-Two fares pretty well in that department. It stays quite well behaved up till the speeds of around 100 km/h after which vibrations starts building up. However, things don't get uncomfortable even when the bike is pushed to its limits. The seat, according to the owner, is quite comfortable during city use but for long rides, it is better to get the seat customized or add a layer of padding to it. As an overall verdict, he says that the bike has great cruising abilities after a lit bit of tweaking and it inspires confidence while riding on the curvy mountain roads.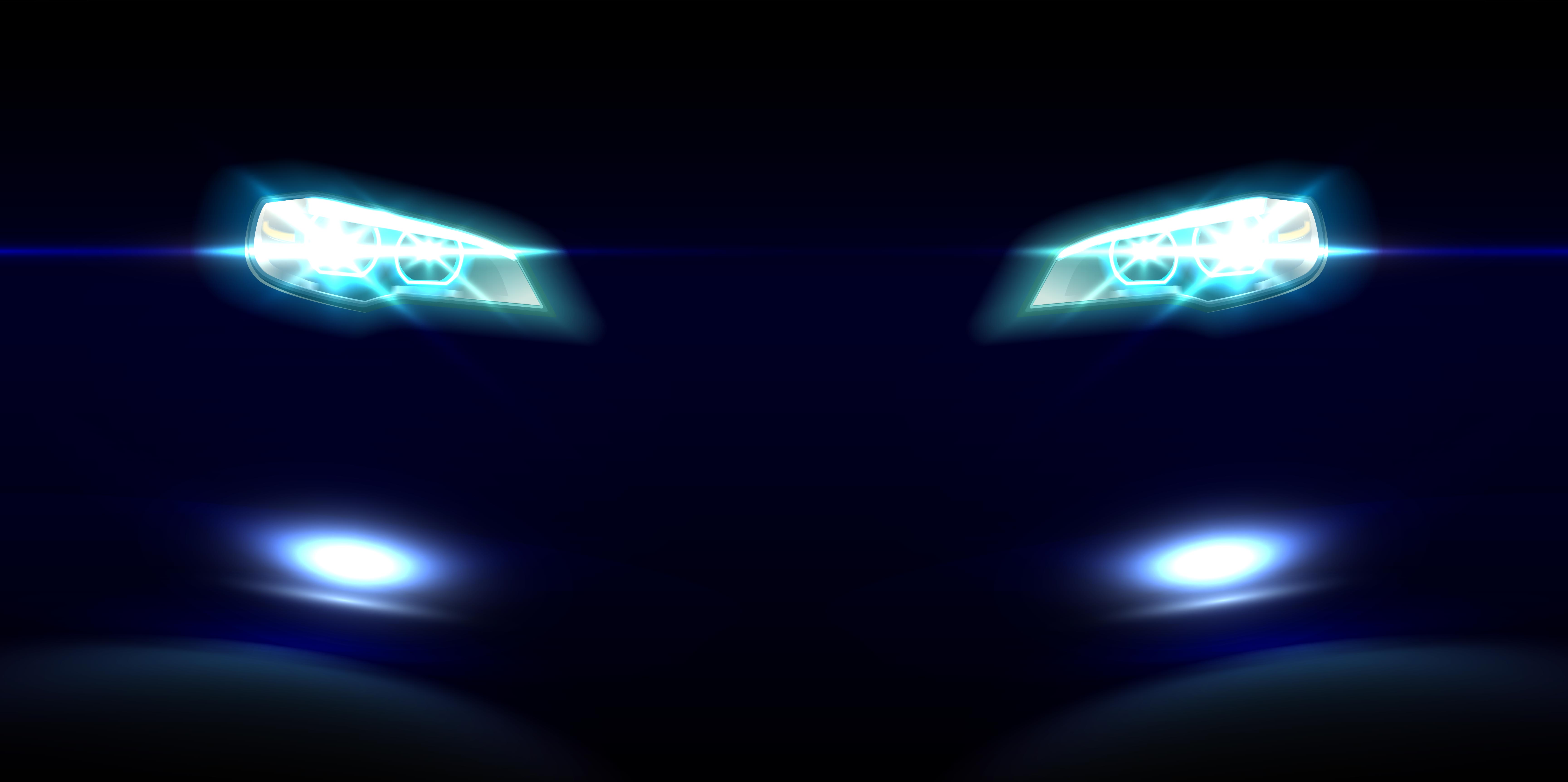 Talking about the engine on the Jawa Forty-Two, it uses a Mahindra Mojo derived 293cc, single cylinder, liquid cooled engine that produces a peak power of 27 Bhp along with 28 Nm of torque. A 6-speed manual gearbox comes mated to this engine. Jawa offers both single-channel ABS and dual-channel ABS on this bike which enhances safety during hard braking. The rear drum-brake and single-channel ABS version of the Jawa Forty-Two is priced at Rs. 1.55 lakh (ex-showroom, Delhi). The rear disc and dual-channel ABS version of the bike, on the other hand, is priced at Rs. 1.64 lakh (ex-showroom, Delhi).