The Jawa 42 is the least priced retro motorcycle in Jawa's new range of bikes that are currently on sale in the  Indian market. Deliveries of the motorcycle have begun. However, modified examples of the Jawa 42 or the Classic are  yet to surface. While this is understandable given the fact that deliveries of both the Jawa motorcycles just began  last week, we expect modified Jawas to begin surfacing in the next few months. The Jawa 42, which has a proper,  retro custom vibe to it, has been given the Scrambler treatment by Shoeb R Kalania, an automotive illustrator. This should serve as an inspiration for everyone looking forward to give the Jawa 42 a major makeover.
As the video and the final render shows, the Jawa 42 does offer a nice base for the Scrambler conversion. There are  plenty of retro bits already available on the motorcycle, which makes the customization a lot easier. On-off road  tyres, shorter free-flow exhausts, a high set front mudguard, a chopped rear mudguard, a chopped seat and a new tail lamp is all it takes to transform the Jawa 42 into a Scrambler, at least on the looks front. For those who want to  add some function to this gorgeous form, high travel front and rear suspension is the way to go. With that change,  the Jawa 42 Scrambler will actually function true to form.
Currently, the Jawa 42 sold in India is powered by a 293cc, four stroke single cylinder engine derived from the  Mahindra Mojo. Jawa roped in a famous Italian engine designer to boost low end response of this engine, in order to stay true to the legendary Jawa performance. The motor makes 27 Bhp of peak power and 28 Nm of peak torque, and is mated to a 6 speed manual gearbox. Liquid cooling, fuel injection and a four valve head operated by twin overhead camshafts are the key bits of the engine, which also gets twin exhaust ports.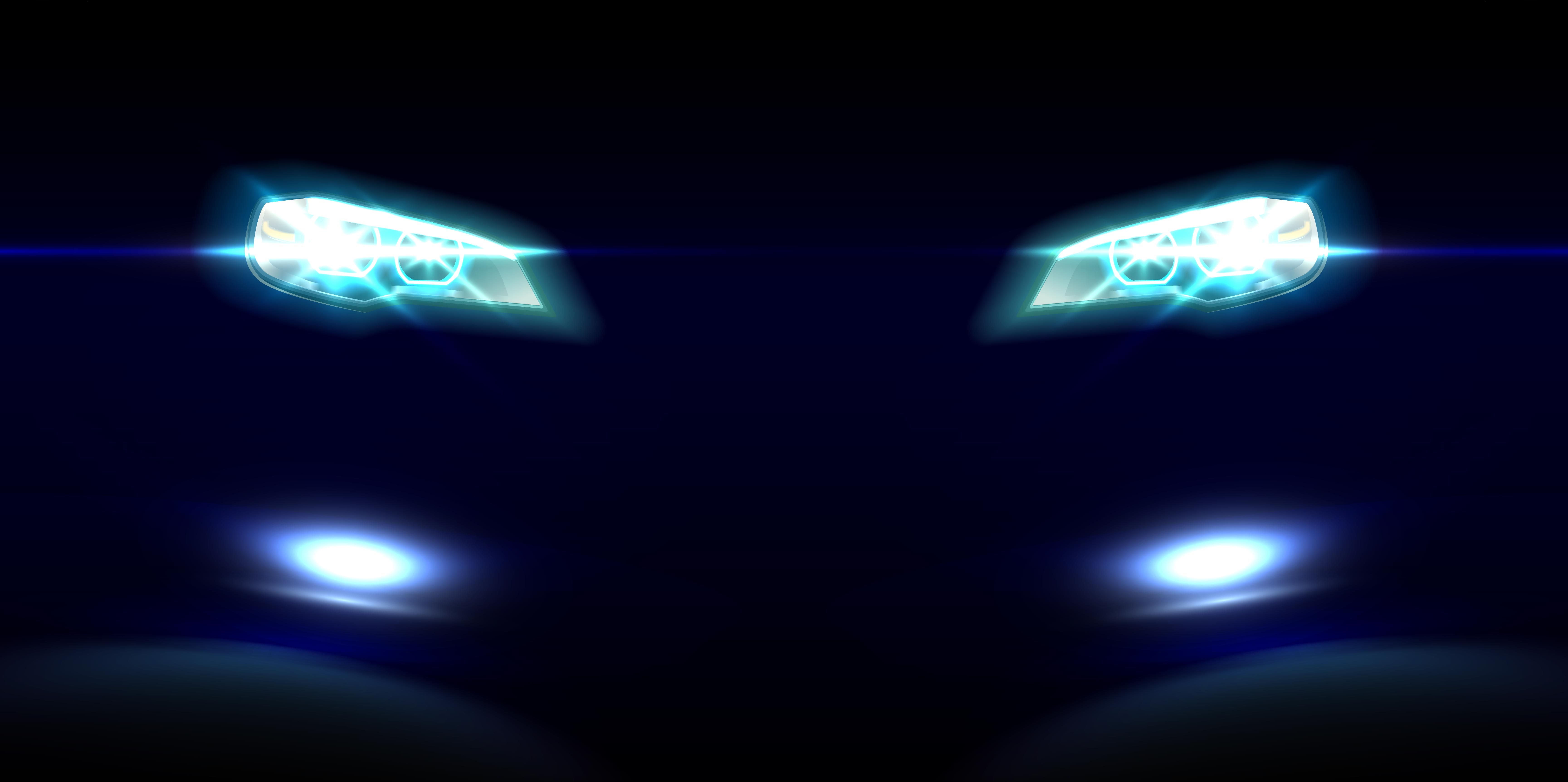 Jawa currently offers a single channel ABS on both the 42 and Classic models. However, from the middle of 2019, both motorcycles will be available with a dual channel ABS as an option. Currently, Jawa has suspended bookings across most showrooms as the company intends to first meet existing demand, and bring down the waiting times to more acceptable periods. By the end of this year, Jawa will add a third motorcycle – the Perak Bobber. The Perak Bobber will use a big bore version of the 293cc engine. Displacing 332 cc, the motor will put out 31 Bhp-32 Nm. The Perak's prices have already been announced, and the motorcycle's ex-showroom price is Rs. 1.89 lakhs. Jawa is yet to specify when bookings for the Perak – India's least priced bobber – will commence.