Classic Legends, a company that Mahindra holds a stake in, will start delivering the first Jawa Classic and Jawa 42 retro motorcycles to customers from June 2019. This timeline represents a 6 month+ waiting period for those who have booked the motorcycle in December 2018. Dual channel equipped variants of both motorcycles will take even longer to be delivered. The first Jawas with dual channel ABS will start reaching customers from July 2019.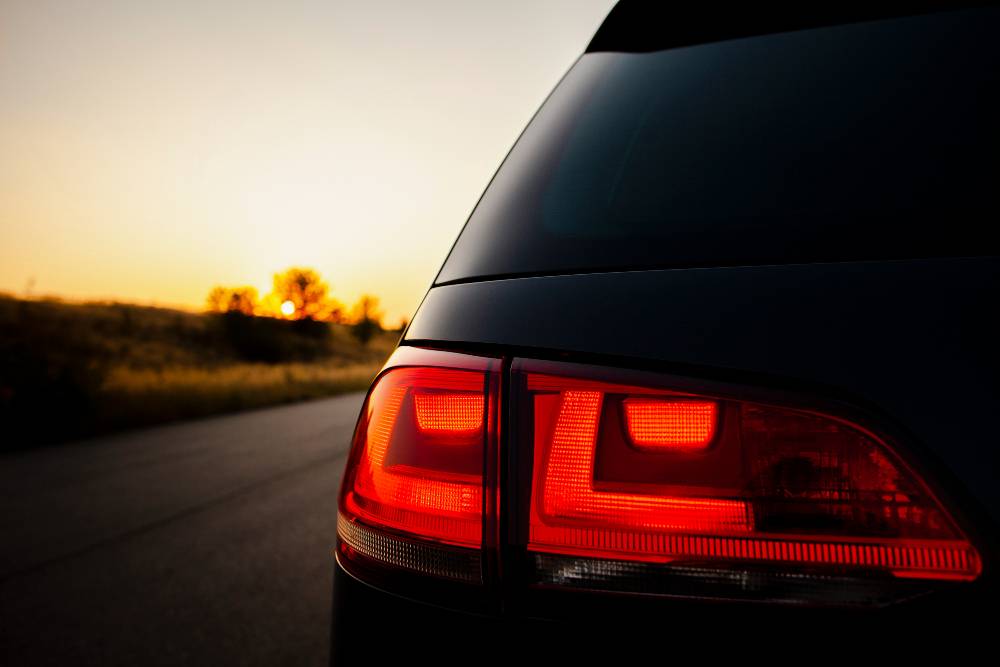 Jawa has also tied up with Mahindra First Choice – a used car selling platform. This tie-up will enable customers who have booked Jawa motorcycles to sell their older bikes, and gain attractive exchange offers.
Recently, Jawa surprised everyone by announcing that dual channel ABS would be available on both the Classic and 42 retro motorcycles due to customer demand. However, the dual channel ABS equipped variants would be about Rs. 9,000 pricier than the single channel ABS-equipped versions. The single channel ABS-equipped versions, which have a single disc brake on the front wheel and a drum brake on the rear wheel, retail at Rs. 1.55 lakhs for the 42 model and Rs. 1.64 lakhs for the Classic model.
The dual-channel ABS equipped variants of the Jawa Classic and Jawa 42 will get disc brakes on both wheels. The dual channel equipped variants are expected to be slightly heavier than the single channel ABS equipped bikes thanks to the addition of the extra disc brake and related plumbing. We recommend all buyers of the Jawa Classic and 42 models to go for the dual channel ABS equipped variants thanks to the much higher safety levels that such a set-up offers. A single channel ABS, which while being quite effective, cannot match the dual channel ABS option in terms of outright braking performance.
ABS, which stands for anti-lock braking system, will become mandatory on all two-wheelers sold in India with engine capacity of 125cc+, from April 2019. Most two-wheeler manufacturers such as Royal Enfield, Suzuki and Honda have already begun offering ABS as standard on their motorcycles well ahead of the deadline. While single channel ABS is the minimum requirement to comply with the new regulations, some motorcycle makers such as Royal Enfield – and now Jawa – are choosing to go the extra mile and offer dual channel ABS. ABS works by modulating braking pressure, and is particularly useful during emergency braking and low grip conditions.
In such conditions, a motorcycle without ABS will show a tendency to skid, making the rider lose control. Accidents due to skids caused by locked brakes is very common. ABS will ensure that such skids are eliminated. Also, the rider will be able to steer the motorcycle even under very hard braking, and in many situations, such steering will allow the rider to avoid the obstacle, and in consequence, the accident. All in all, ABS is a life saving safety feature, and is a must have on all motorcycles.