The just resurrected Jawa brand has gone to great lengths to bring back the retro design of the motorcycle. It just  doesn't end with the design though. A foreign engine designer was enlisted to give the new, four stroke great low end torque, just like the original models. Also, the new Jawa range of retro-motorcycles have also been engineered to sound very distinct. Here are two videos that will give you an idea of what the Jawa exhaust sounds like.
Vikas Kate Deshmukh, the owner of the Facebook page that goes by the name Jawa Yezdi biker club, has posted these videos. Thank you, Vikas. While one video shows the founder of Classic Legends, Anupam Thareja, take a quick spin on a Jawa, revealing the motorcycle's exhaust note, the other video has a Jawa being revved at standstill. In both videos, the Jawa's exhaust note is quite distinct from that of single cylinder Royal Enfields.
While Royal Enfields have a characteristic thump that's associated with them, thanks to the long stroke, lazy revving  engines, the new Jawa motorcycles have a much more urgent exhaust note thanks to short stroke engines. However,the exhaust notes produced by the new Jawa motorcycles are quite distinct and bassy, and most buyers are likely to enjoy these notes.
You'll be disappointed if you seen a two stroke ring-a-ding from the four stroke Jawas though. It's clear that the new Jawa motorcycles are four strokes from the exhaust note, and nothing much can be done to hide this fact as the exhaust pulses by themselves are different. The two Jawa motorcycles that will go on sale soon – the Jawa and the 42 models – will use a 293cc four stroke engine that makes 27 Bhp-28 Nm.
This engine has been derived from the Mahindra Mojo's 295cc, single cylinder unit, but with extensive changes not  just to torque delivery but also to visual design. The engine gets liquid cooling, fuel injection, a four valve head,  twin overhead camshafts, and a 6 speed manual gearbox as standard. Jawa also has big bore version of this engine, which displaces 334cc and produces 30 Bhp-31 Nm.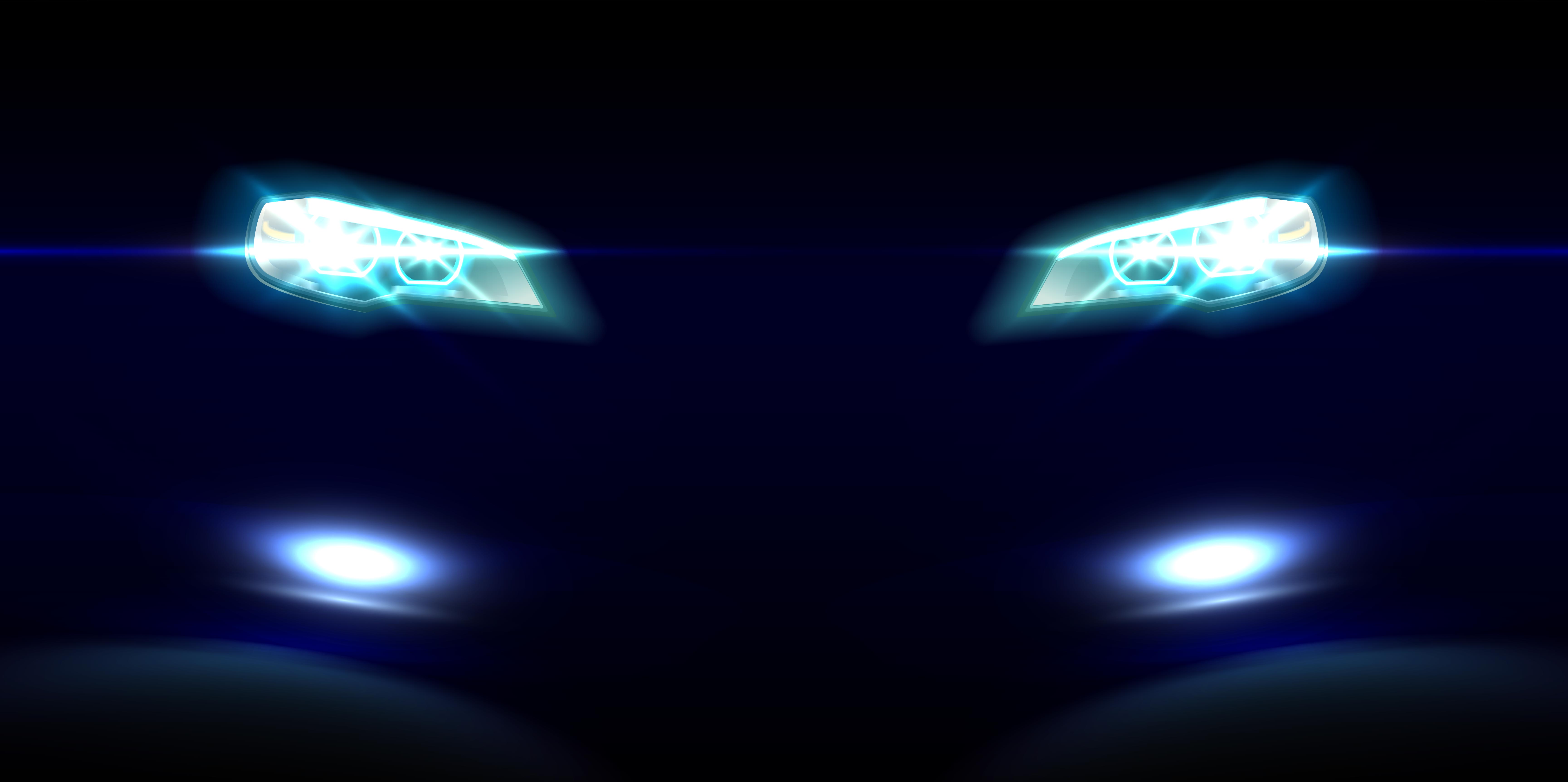 The big bore version of this engine will power the Perak – a Bobber. The Perak, which has been priced at Rs. 1.89  lakhs, ex-showroom Delhi, will be delivered to customers later next year. The first deliveries of Jawa motorcycles  will happen in early 2019, with the Jawa and 42 motorcycles. While the Jawa 42 is priced at Rs. 1.55 lakhs ex-showroom Delhi, the Jawa is priced at Rs. 1.64 lakhs.
Media rides of the new Jawa motorcycles have not started yet – and therefore, we are all stuck doing comparisons of specifications as well as appreciating the motorcycles for what we can see and hear. Fans of Jawa are inundating forums and Facebook pages with requests for actual informed comments, and none are forthcoming yet. We hope to bring you comprehensive text and video reviews in a few days from now.