Jawa currently offers two motorcycles in its lineup, the Jawa and the Jawa Forty-Two. The bikes have become fairly popular and challenge their Royal Enfield counterparts chiefly. One of the major questions on the mind of any prospective Jawa buyer is about their mileage or in common speak, 'Kitna deti hai'. To let you know, both the Jawa bikes have an ARAI fuel efficiency of 37.5 km/h. The real world mileage of any bike, however, differs from the ARAI value due to various factors. The video below by Footloose Dev shows a mileage test of the Jawa Forty-Two after the first service of the bike has been done.
In general, the mileage and performance of any bike are slightly enhanced after the first service of the bike is done. According to the owner of this Jawa Forty-Two, the mileage of his bike increased after he got its first service done. As seen in the video, the Jawa forty delivered a mileage of 41.7 km/l. Now that is quite an impressive figure for a 300 cc motorcycle. Note that the previous mileage test done by this guy on the same bike but before the service was done yielded a mileage figure of 36 km/l. In an even older test by him, he got a mileage of 33.7 km/l.
Considering if these tests were done fairly, the mileage figure shows big improvement after the first service. Also, the mileage obtained from the bike could be different for different people because of the different riding style of the owners. Riding the bike real hard will definitely bring down its mileage while maintaining an even pace and riding around 40-60 km/h will result in an excellent mileage figure.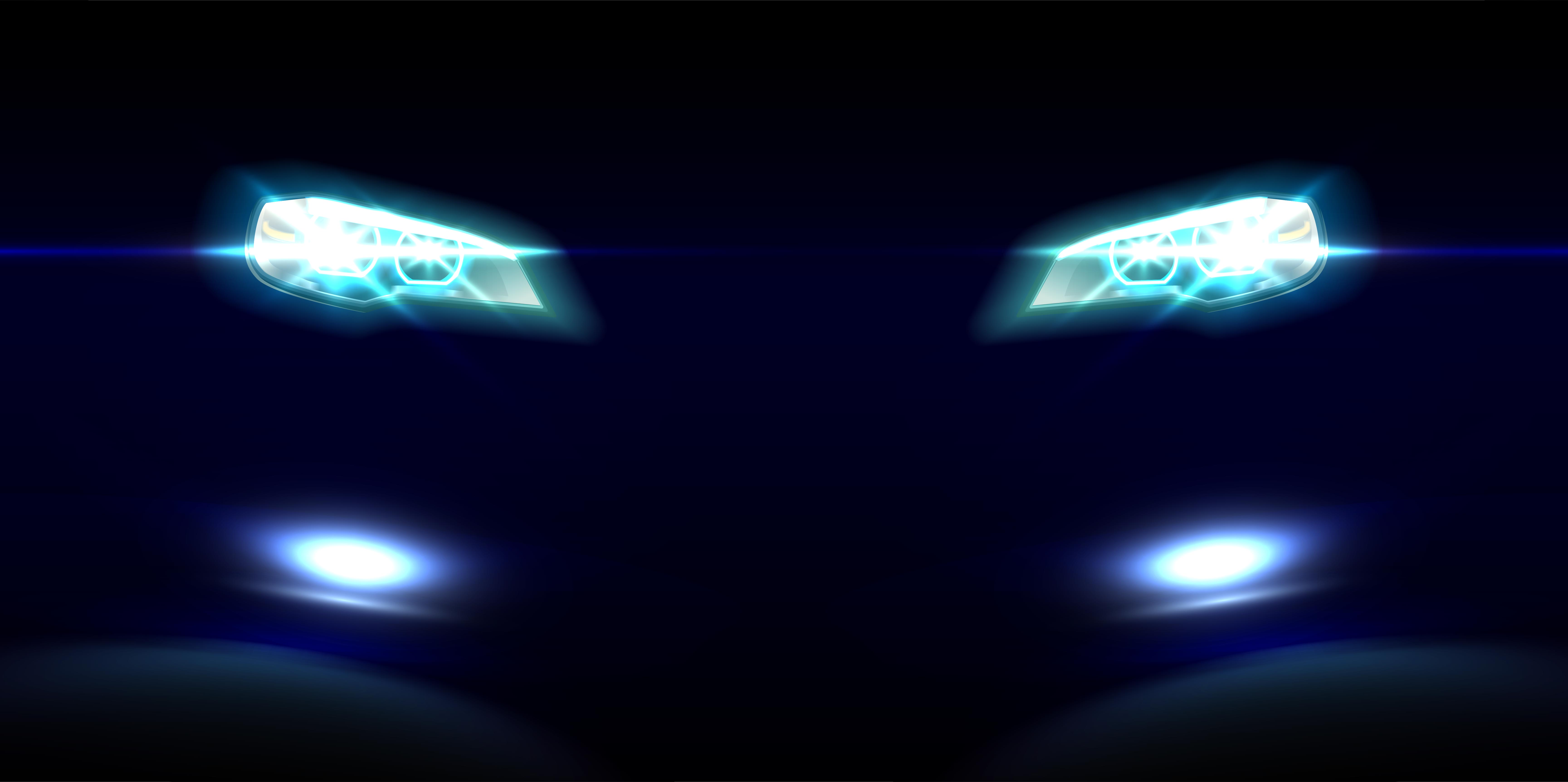 In our car mileage tests, a few cars delivered more than double the ARAI certified mileage figure while most of the other cars in our tests delivered well above the official ARAI figures. This was achieved by driving the car very gently and on an even pace without much braking. This is not possible during city commutes though but by handling the throttle gently, one can see a marked improvement in any vehicles performance.
To let you know, the Royal Enfield Classic 350, has an ARAI certified fuel efficiency figure of 37 km/l. It is the chief rival of the Jawa and Jawa Forty-Two and their ARAI mileage figures are also almost identical (37.5 km/l for Jawa). Talking about the firepower on the Jawa bikes, the Jawa Forty-Two and Jawa are powered by a 293 cc four-stroke engine that churns out 27 Bhp of power and 28 Nm of torque. The liquid cooled engine is Bharat Stage 6 emission norms ready and uses a very distinct twin exhaust design. The engine comes mated to a six-speed transmission. Prices for the Jawa Forty-Two start at Rs. 1.55 lakhs (ex-showroom, Delhi).