With the rising number of electric two-wheelers in the Indian market from new players, manufacturers are working to launch their own products soon. Jawa, which was resurrected in the Indian market after years is planning to launch an electric-powered bike in 2022. Jawa may use its own name or can also use the Yezdi name for the upcoming EV bike. Here is a rendering image of the bike that shows how it may look in the future when it becomes a reality.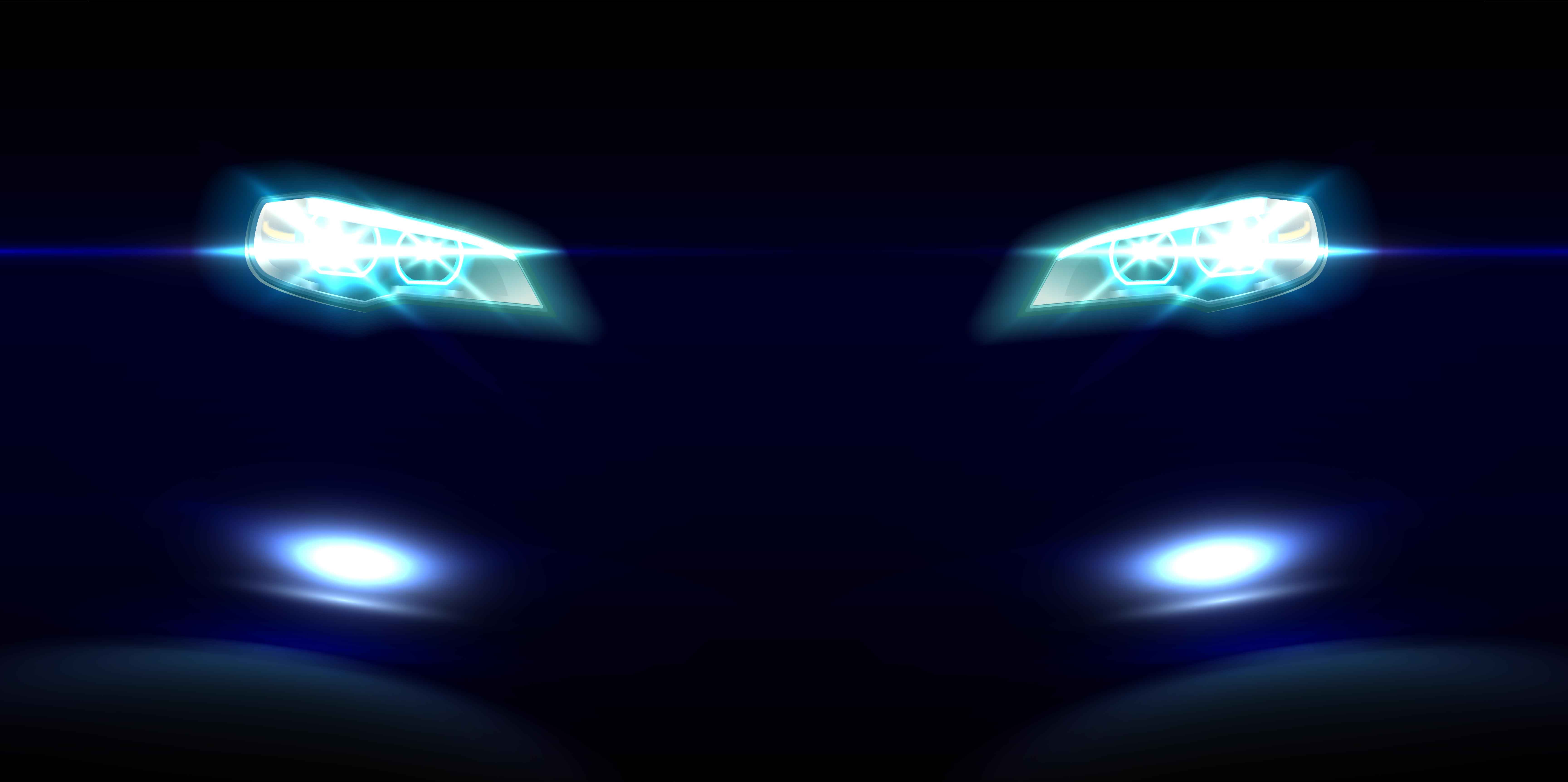 The rendering image has been made by Electric Vehicle Web and it is creative design. Since Jawa is yet to showcase any prototype model or is yet to test any actual product on the roads, no one knows what exactly the upcoming motorcycle may look like when it is launched. However, this rendering image gives us a fair idea on what an electrified version of a current Jawa model may look like in the future.
Jawa's current product line-up has classic motorcycle DNA and all the products carry a retro design language. The rendering image shows that Jawa might keep that intact with the EV products as well. We may get to see a classic round headlamp with a thick chrome accent around it. It even keeps the vintage-looking fuel tank finished in chrome paint. The electric components are mounted in the place of the engine.
Also read: Jawa Perak bobber motorcycle deliveries commence in India
It is likely to use the same platform that underpins the standard Jawa. The EV version will also get various cycle units from the existing bike. It should be noted that Jawa and Mahindra are partners with a 60% controlling stake with Mahindra. Since Mahindra already has a few vehicles in the market that are powered by electric motor and Jawa is likely to get assistance during the development of the powertrain of the bikes.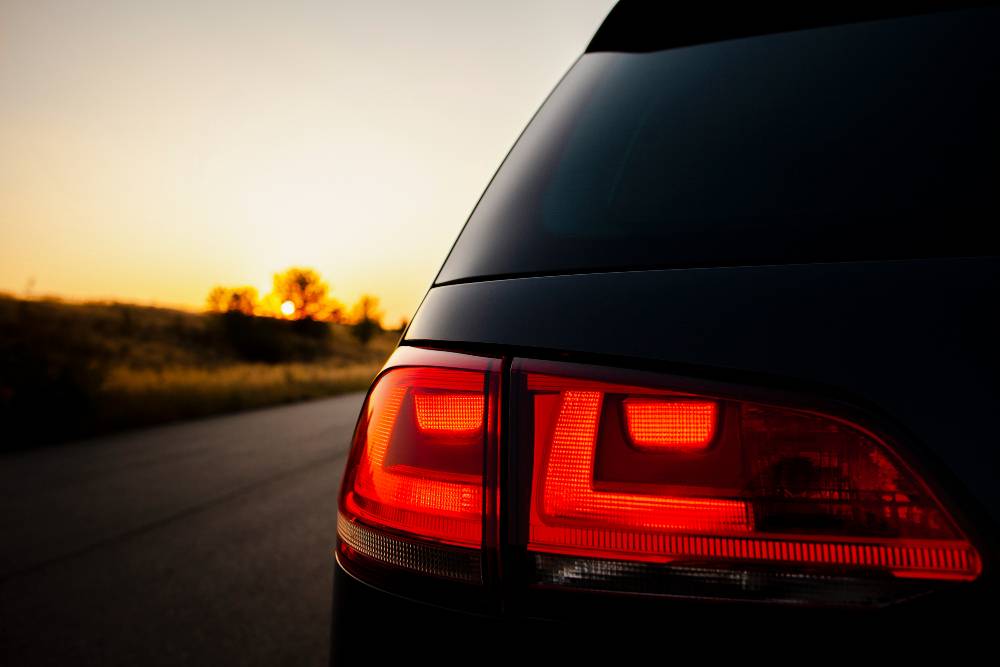 Currently, no major motorcycle manufacturer offers an electric motorcycle in India. There are a few start-ups who have come up with new EVs. However, in the coming years, this is likely to change with manufacturers working on the new EV models.
Even the government is pushing for the electric vehicles in India and the national capital – Delhi has announced additional benefits of up to Rs 30,000 on two-wheelers and Rs 1.5 lakhs on an electric car apart from the FAME-II benefits. Since more state governments are expected to announce similar benefits in the future to promote EVs, we will see a large number of vehicles in the market.
Also read: 26-year old mother travels 1800 km from Pune to meet her sick son