Classic Legends, the company that re-launched the Jawa motorcycle brand in India last year – is all set to launch the country's most affordable Bobber – the Perak. The Jawa Perak will be Classic Legends' top-of-the-line offering. What remains to be seen though is whether Classic Legends will maintain the price tag of about Rs. 1.89 lakh, ex-showroom Delhi, which was announced at the launch event of the Jawa 42 and Classic. A mild price increase cannot be ruled out given the fact that the Perak will feature dual channel ABS as standard, and is also likely to meet Bharat Stage 6 (BS6) emission norms. A long waiting period is likely for the Perak, as is the case with the Jawa Classic and 42 models. So, if you're interested in the Jawa Perak Bobber, do make sure that you get in line quickly.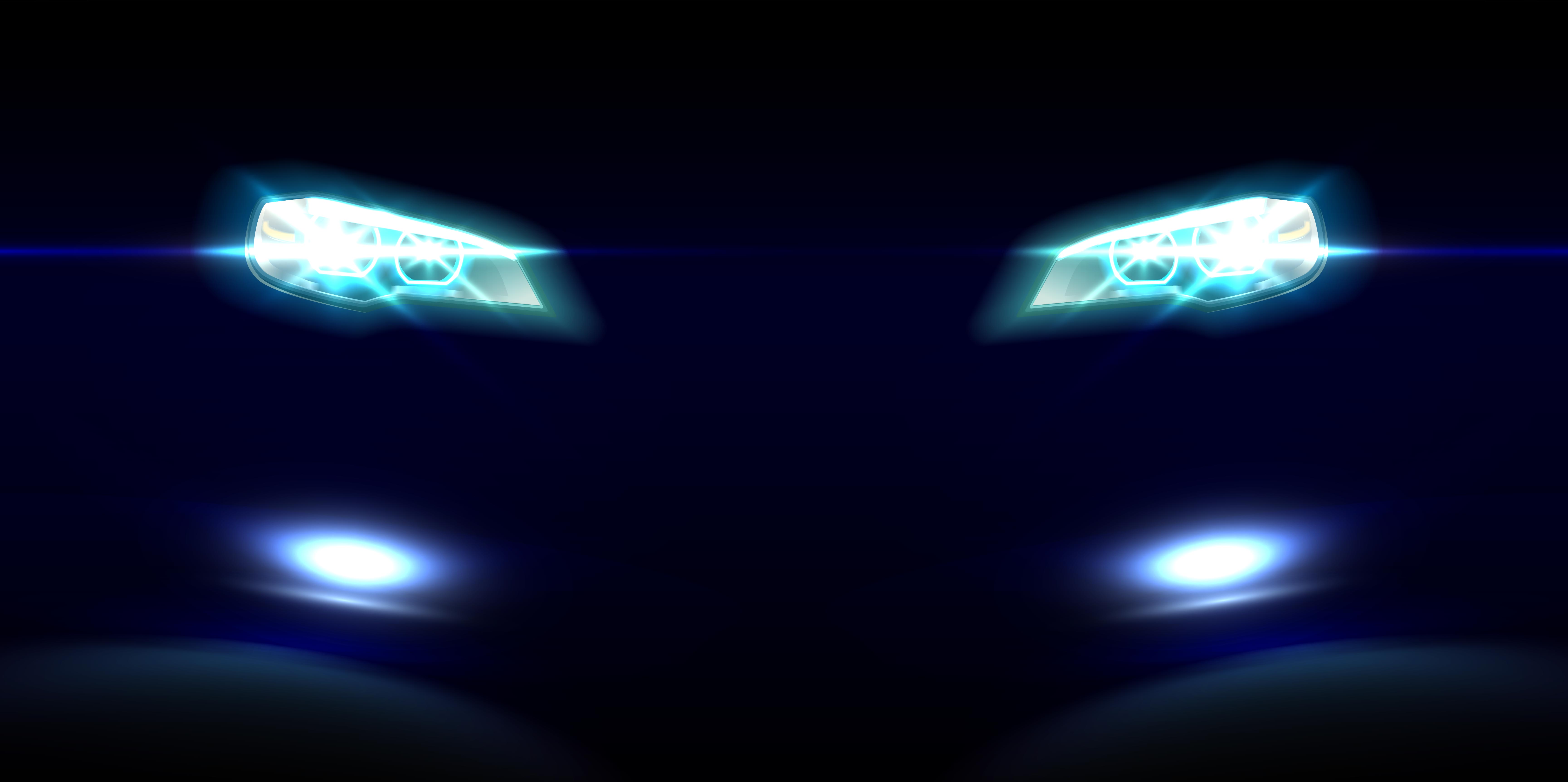 What will the Perak offer?
First things first, the Bobber styling is the calling card of this motorcycle. It features a new swingarm and a different rear sub-frame, which have allowed designers to go with the Bobber styling, and monoshock suspension at the rear. The front end is similar to what the Jawa Classic and 42 offer, with telescopic suspension. There are disc brakes on both the spoked wheels of the Perak. The engine will be blacked out to give the motorcycle a very retro look.
We're not sure if the Perak would be offered in multiple paint schemes. A matte black paint job that was showcased at the launch event last year is likely to be carried over, and a few other brighter colours could also be offered. The single seat will be carried over with the provision of a pillion seat, similar to what the Triumph Bonneville Bobber is offered with.
The engine of the motorcycle will be a 334cc, four stroke single cylinder unit, which is essentially a bored out version of the 295cc engine that powers the Jawa Classic and the 42. The bigger engine will make more power and torque: 30 Bhp of peak power and 32 Nm of peak torque. Liquid cooling, a four valve twin cam head and fuel injection will be standard with this engine. The additional power and torque should make the Perak slightly faster than the Classic and 42 although this class of motorcycle is more about style and looking cool rather than going fast. What also remains to be seen is whether the exact styling that was showcased at the launch event will be carried over to the production version of the Perak.