Jawa Motorcycles entered the Indian market in late 2018 with the Jawa Jawa and Jawa 42. The motorcycle brand is already working on a new electric motorcycle which means that Jawa is considering going electric in the future. Jawa's CEO, Ashish Singh Joshi revealed that the manufacturer has a new development centre in Coventry, UK. It has a team of 12-15 employees working for BSA. The electric technology that the motorcycle will be using is currently being developed at this R&D centre. Jawa's first electric motorcycle is expected to hit the market in mid-2022.
Ashish Singh said, "We've established our small R&D Centre in Coventry, we now have between 12 and 15 people working from our side. So they're BSA employees who are working on it, plus there are numerous people who are contracted, numerous others who are helping us. We have a consortium of us plus five partners in there. So all of us have put in similar kind of people in our R&D centre. So that's the (place) where we'll be seeing electric technology on the motorcycle emerging and putting up. So, I think Jawa, again electrification is something which is a very natural progression from where we are, both from an environmental perspective, again, and also from emissions, regulatory perspective."
Jawa will be focusing on localization because that will help in pricing the new motorcycle competitively in the Indian market. The design of the motorcycle is expected to look retro with some modern touches that will indicate that it is an electric motorcycle. So, there can be blue accents on the motorcycle just like Tata does with Nexon EV to differentiate with the Nexon.
Also read: Tata Motors to supply 600 Military Trucks with 4X4 to Thai Army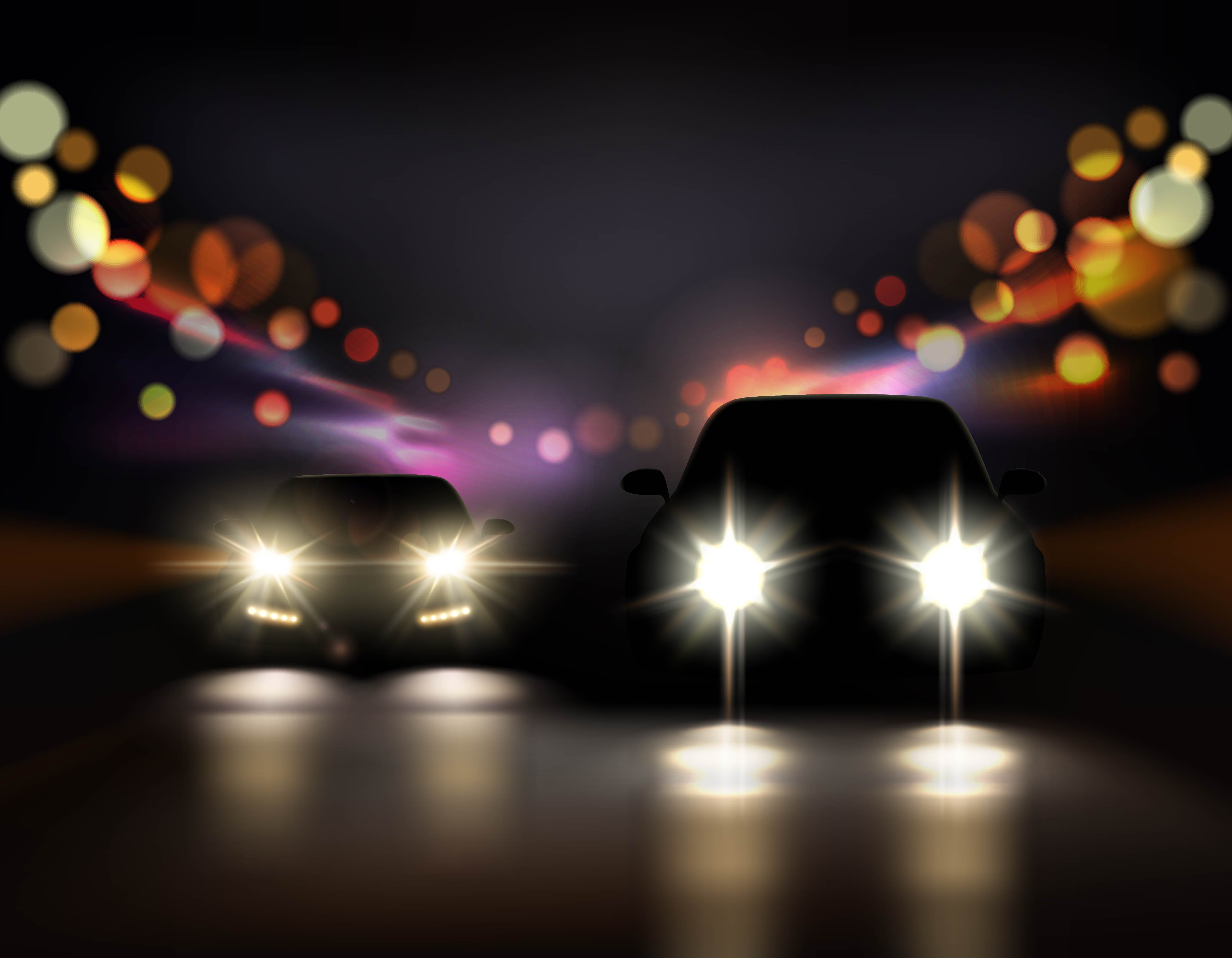 The headlamp is expected to be an LED unit with an LED Daytime Running Lamp. The battery will be stored where usually the engine goes i.e. under the fuel tank. There will be a pseudo fuel tank that will house some electronics. The capacity of the battery pack is not yet known. The battery pack should deliver a riding range of 200 to 250 km on a single charge.
Jawa motorcycles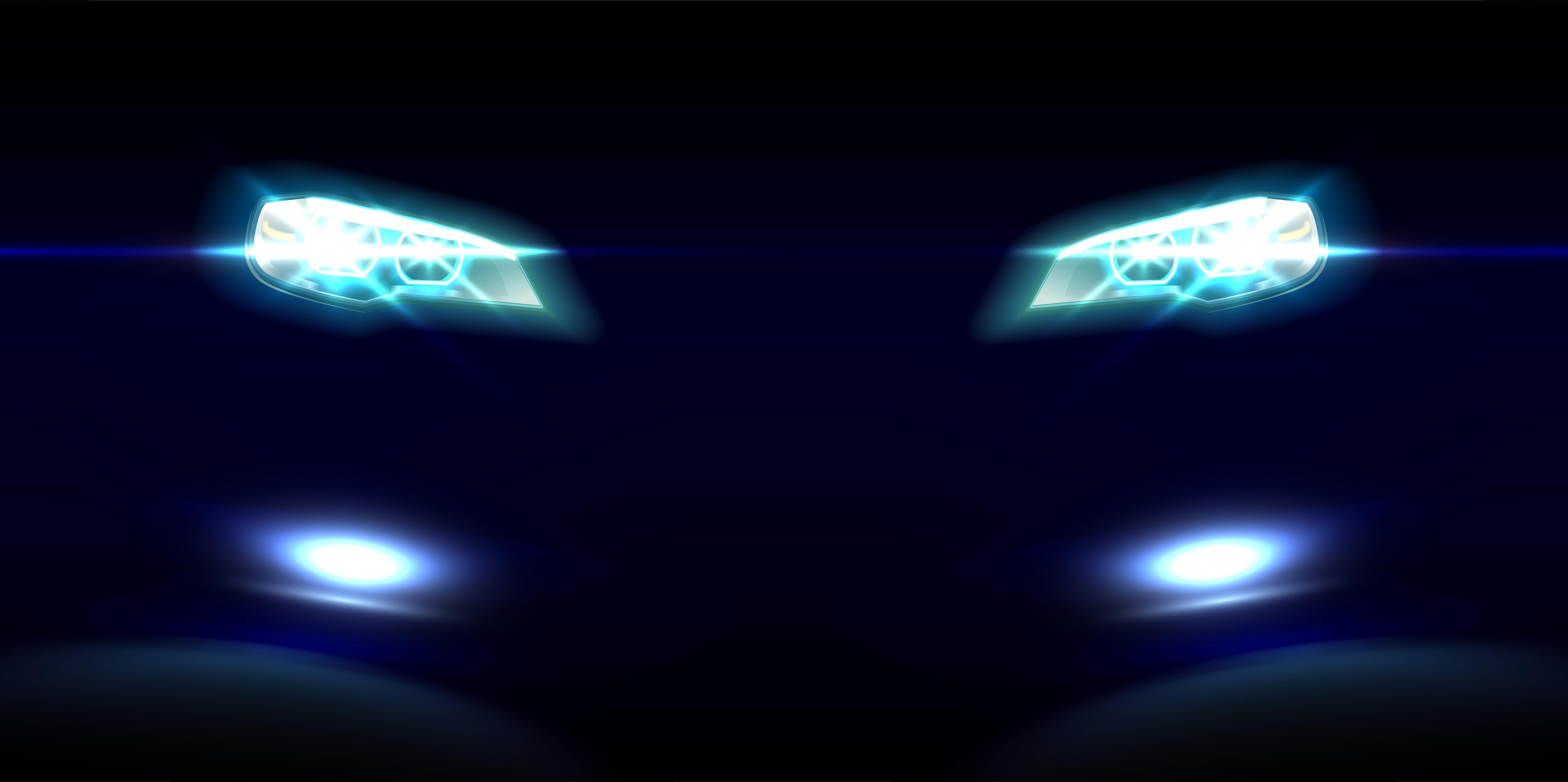 Jawa currently has three motorcycles in its portfolio. There is Jawa Jawa which is their most affordable and retro-looking motorcycle. Then there is the 42 which is based on the Jawa but is more modern looking. Both the motorcycles are powered by a 293 cc, liquid-cooled, single-cylinder engine. It is capable of producing 27.33 PS and 27.02 Nm. The engine comes mated to a 6-speed gearbox.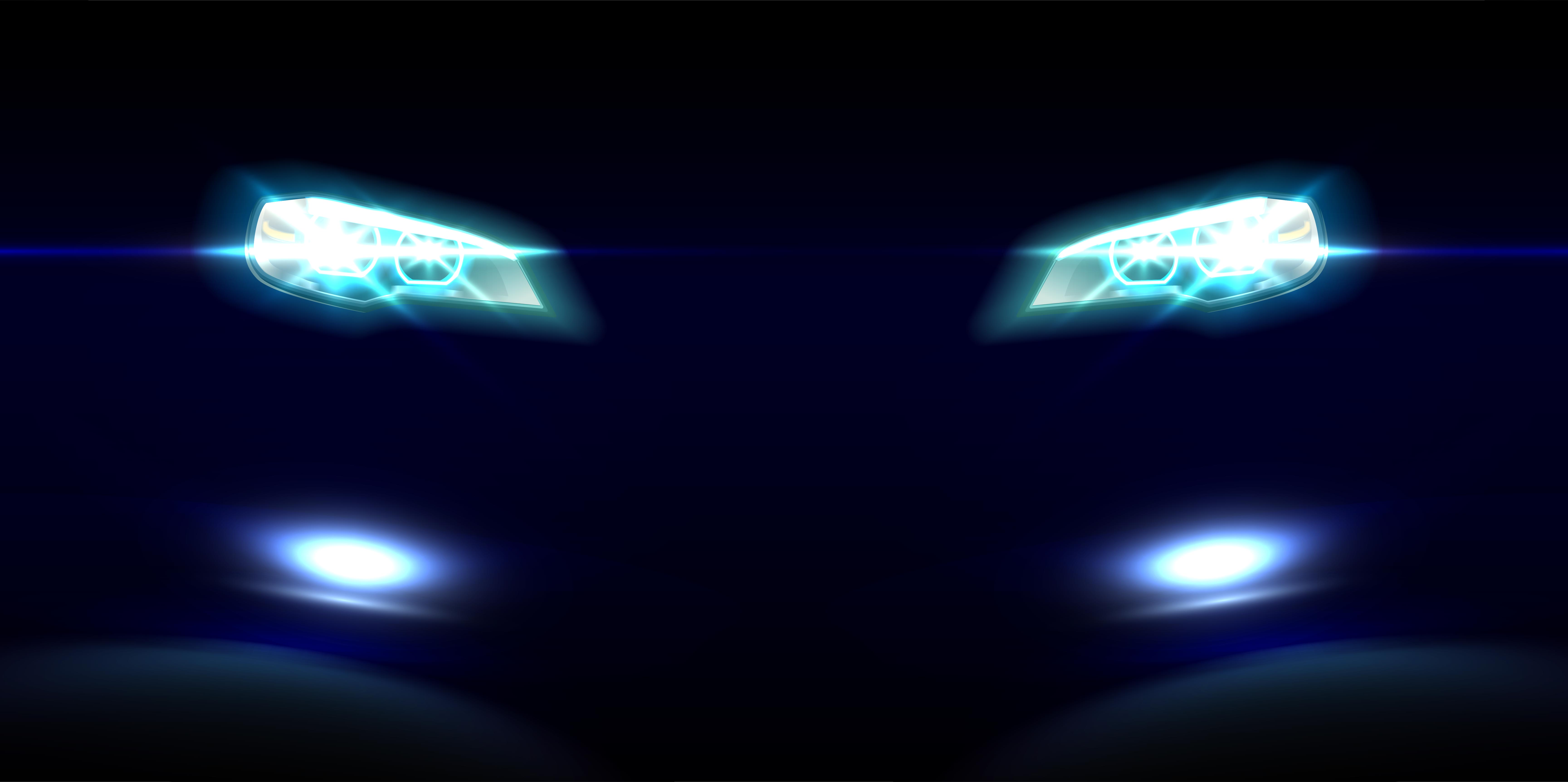 Jawa Jawa is priced at Rs. 1.78 lakhs ex-showroom for the single disc variant whereas the double-disc variant costs Rs. 1.78 lakhs ex-showroom. The Jawa 42 is priced at Rs. 1.69 lakhs ex-showroom for the single disc variant. The double-disc variant is priced at Rs. 1.78 lakhs ex-showroom. Recently they launched the 42 2.1 with some improvements and cosmetic changes. It is priced at Rs. 1.83 lakhs ex-showroom.
The current flagship of Jawa is the Perak. It is the only affordable bobber available in the Indian market. It uses a 334 cc liquid-cooled single-cylinder engine that is derived from other Jawas. The engine produces 30.64 PS and 32.74 Nm. It also comes mated to a 6-speed gearbox. Jawa Perak is priced at Rs. 2.06 lakhs ex-showroom.
Also read: Royal Enfield engines cleaner than ones built by BMW, Ducati, KTM & more: We explain (Video)