Royal Enfield's all-new 650 twins have become popular around the world. Both the bikes have been well-received in developing markets like India and developed markets like the UK. The all-new Interceptor and the Continental GT 650 will have been launched in the USA market too and it has received a good response there too. Jay Leno, one of the most recognisable names in the world of automobiles recently reviewed the Royal Enfield Interceptor and the Continental GT 650 on Jay Leno's Garage. Here's what he has to say about the bikes.
Jay Leno also invites Rod Copes, who is the President of Royal Enfield North America. Both Jay Leno and Rod Copes talk about the history of Royal Enfield and how the brand has developed over time. They also talk about how the brand originally from England shifted to India and has remained the oldest motorcycle brand name in production ever. After casually talking about the Royal Enfield brand, Jay Leno also gets interested in the Royal Enfield Himalayan and talks about it too.
However, in the end, he only rides the Royal Enfield Interceptor and the Royal Enfield Continental GT 650. Jay Leno first rides the Continental GT 650 and says that he likes the bike very much as it is very smooth and the engine is very under stressed. Jay Leno also talks about the minimal instrument cluster design that only offers a tachometer, speedometer, and a fuel gauge. Jay Leno also talks about the throttle response and says that it is responsive and linear.
He then talks about the height of the bike and how he feels that it is perfect for the riders. Also, he mentions about the smooth engine and how there are no vibrations on the handlebar, which is a fact mentioned by almost all the Royal Enfield 650 owner. The bike also does not generate excessive heat instead of getting only air-cooling and oil-cooling systems in place.
Jay Leno does not ride the Interceptor but as both the Continental GT and the Interceptor share most of the parts, he gives a combined verdict of them. Jay Leno remains highly impressed by the price of the bikes. For $6,000 that translates into around Rs 4.2 lakhs, he says that the bikes are a perfect choice for many and the bikes are fantastic.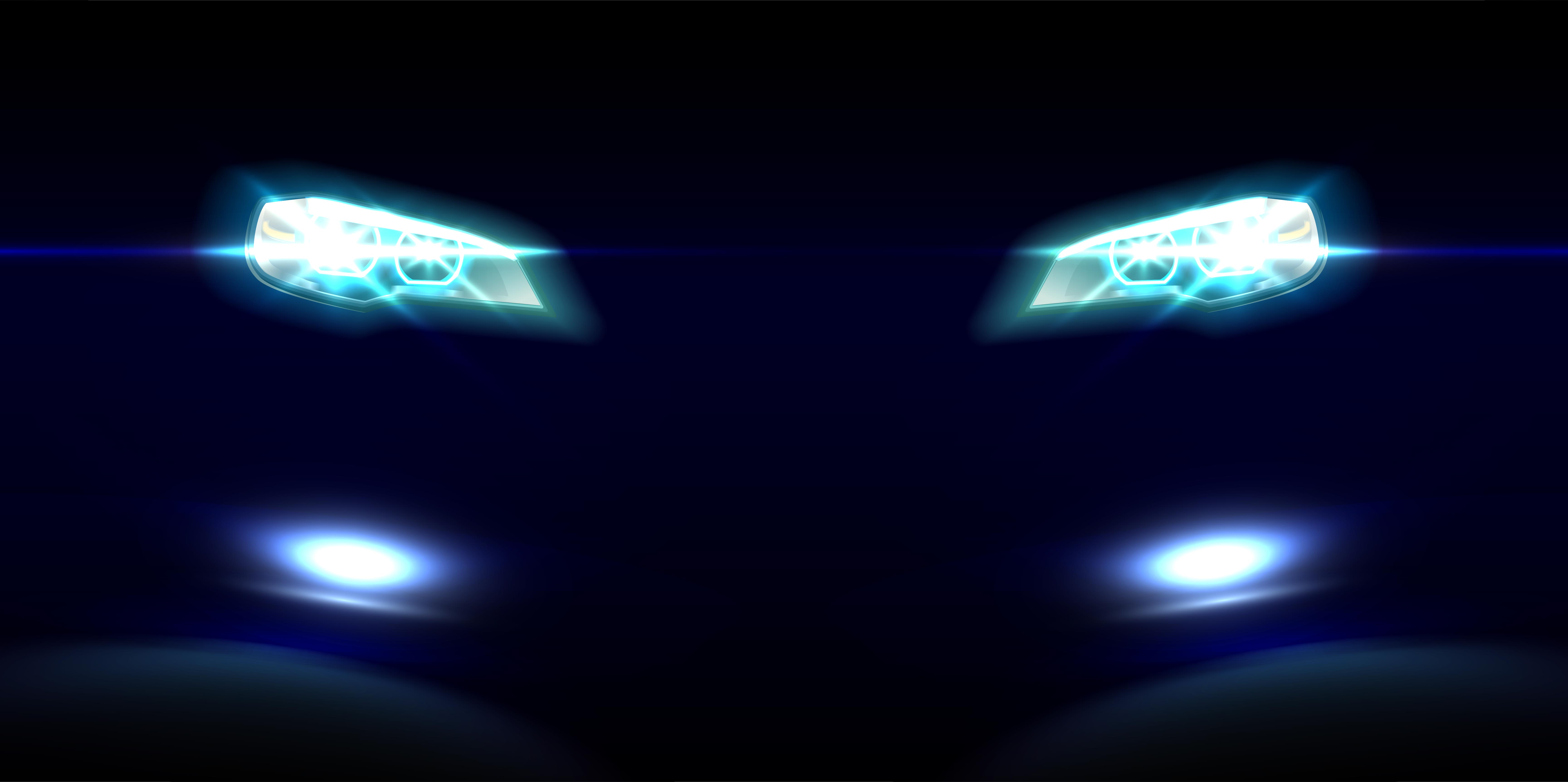 Back home, both the bikes have gathered a massive interest with a long waiting period. In India, the Royal Enfield Interceptor is the most affordable twin-cylinder bike. Both the bikes remain powered by the same 649cc, oil-cooled and air-cooled engine that generates a maximum power of 47 Bhp and 52 Nm of peak torque. It gets a 6-speed manual transmission as standard with disc brakes on both the bikes and ABS as standard.