A trip to the Himalayans is as good ass it sounds. Imagine waking up next to clear waters, blue skies and other elements all of which come together to create a perfect scenery. But the journey is what often takes tolls on the travellers. Not only the roads around the high altitude regions of the Himalayans are quite tough to drive on, but they are also regularly flooded, hit by a landslide, buried under snow or break away due to the harsh conditions.
Combine all this with the low level of Oxygen at such high altitudes, the occupants as well as the cars are often in a fix unless there is a well-experienced driver at the helm. The video below by Ramesh Tahlan posted in The Himalayan Travel Group shows a similar condition. A Ford Ecosport is stuck pretty badly in a little stream or a 'Nalla' in Hindi. It is being rescued by a JCB excavator which is having no issues tackling such terrains.
Reporting for The Himalayan Travel Group.travelthehimalayas.com#htgc2c04 Jun 2018 with Kiki Mathawan and my Fortuner.We were on Gulabgarh to Keylong route, and did a night halt at Killar. Next morning we headed to Keylong.We reached the Dari Nalla also called Shoor Nalla.by now we had seen most vehicles of all sizes get stuck in the left curve or if they managed to go past the left curve, then get stuck on the right curve, EVERY ONE got stuck on the right curve, and the JCB had to tow them out. Our turn came after 4 hours wait, cause each vehicle too 30 min to be pulled out. Kiki Mathawan and me put the Fortuner in LL position, then slipped it into 1st gear, me hanging out the window with GH4 on the Hand Gimbal, Kiki Mathawan at the steering wheel, and people shouting don't go don't go ahahaha. but we went,we sailed though without a hitch. It was a breeze. we parked on the other side of this Nalla which is about 200 m long, then climbed onto the glacier and came back this side to see how the SUVs would cope up.Now you can see for yourself. They got stuck even before reaching the first curve to the left, and finally they got stuck badly at the second curve that is to the right and very close to the gushing water of the glacier. After that there was some serous trouble to pull out the SUV, forward was now near impossible and backward was another headache which you will see in future videos.Happy Landings.

Ramesh Tahlan ಅವರಿಂದ ಈ ದಿನದಂದು ಪೋಸ್ಟ್ ಮಾಡಲಾಗಿದೆ ಗುರುವಾರ, ಜೂನ್ 13, 2019
According to the guy who posted this video, they were in a Toyota Fortuner moving along the Gulabgarh to Keylong route. After they reached Dari Nalla (Shoor Nalla), the road conditions were such that most of the vehicles were not able to cross this particular stretch. Almost every vehicle got stuck here and for the same, there was a JCB excavator present there which was helping these cars to pass this area. It pulled them out of this stretch and since there were a lot of vehicles that needed help, traffic flow had almost come to a halt.
The guys in the Fortuner (who posted the video) successfully got their Toyota Fortuner through this stretch but moving over it slowly in 4×4 low mode. The rest like the Ford Ecosport here are two-wheel drive vehicles and hence could not make it on their own. This is the reason why there are so many SUVs and other 4×4 and AWD vehicles in mountainous regions. This particular stretch was about 200 m long and the surface below the flowing water was filled with uneven rocks.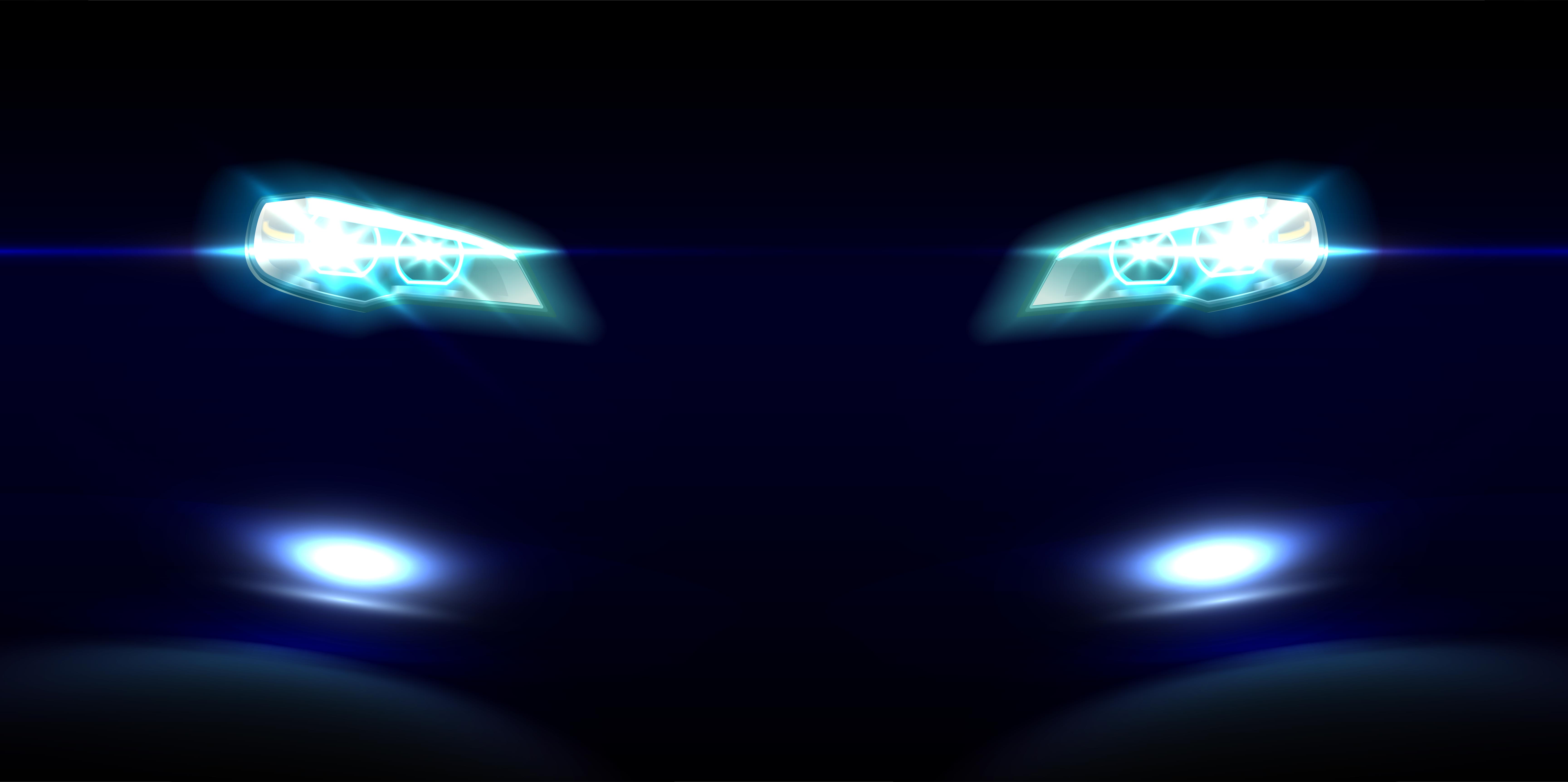 As one can see in the video, the JCB excavator moves slowly but steadily over the surface of the Nalla and easily rescues the Ford Ecosport. To let you know, these heavy machines made by JCB are not bulldozers but rather their exact type is backhoe loaders. They are capable of doing quite heavy duty work like digging, carrying heavy loads, excavating and loading among others. Moreover, they are quite versatile and immensely powerful which makes them fit for the kind of work they do. A big thanks to this JCB as well as its people from us for helping out the stuck vehicles.