American SUV manufacturer Jeep has enjoyed a pretty good start in the Indian automotive scene, something which not many new companies. Ever since the launch of the Compass SUV, the brand has managed to grab hold of a considerable chunk in the market but now the company is looking for success in other segments too. For the same, the company has started working on a seven-seater SUV based on Compass that is likely to hit the market in the second half of 2020 or first half of 2021 and will challenge the likes of the Ford Endeavour and the Toyota Fortuner among others.
To let you know, Jeep's plan for a seven-seater SUV in India is not new. In fact, Jeep hinted towards a 7-seater SUV back in 2017 itself bu now, a report by ET Auto says that the project has finally been approved. This one will probably be positioned as a Toyota Fortuner and Ford Endeavour challenger and will get proper 4×4 drivetrain on the top end variant. According to a person in the know of the company's plan,
"The project has been approved and it will be an offspring of the all new Compass planned for 2020. With the launches of vehicles like Trailhawk, Compass and now the Grand Compass or Compass long, the company wants to reinforce Jeep's premium positioning in the market, before more accessible compact Jeep hits the market in the subsequent years,"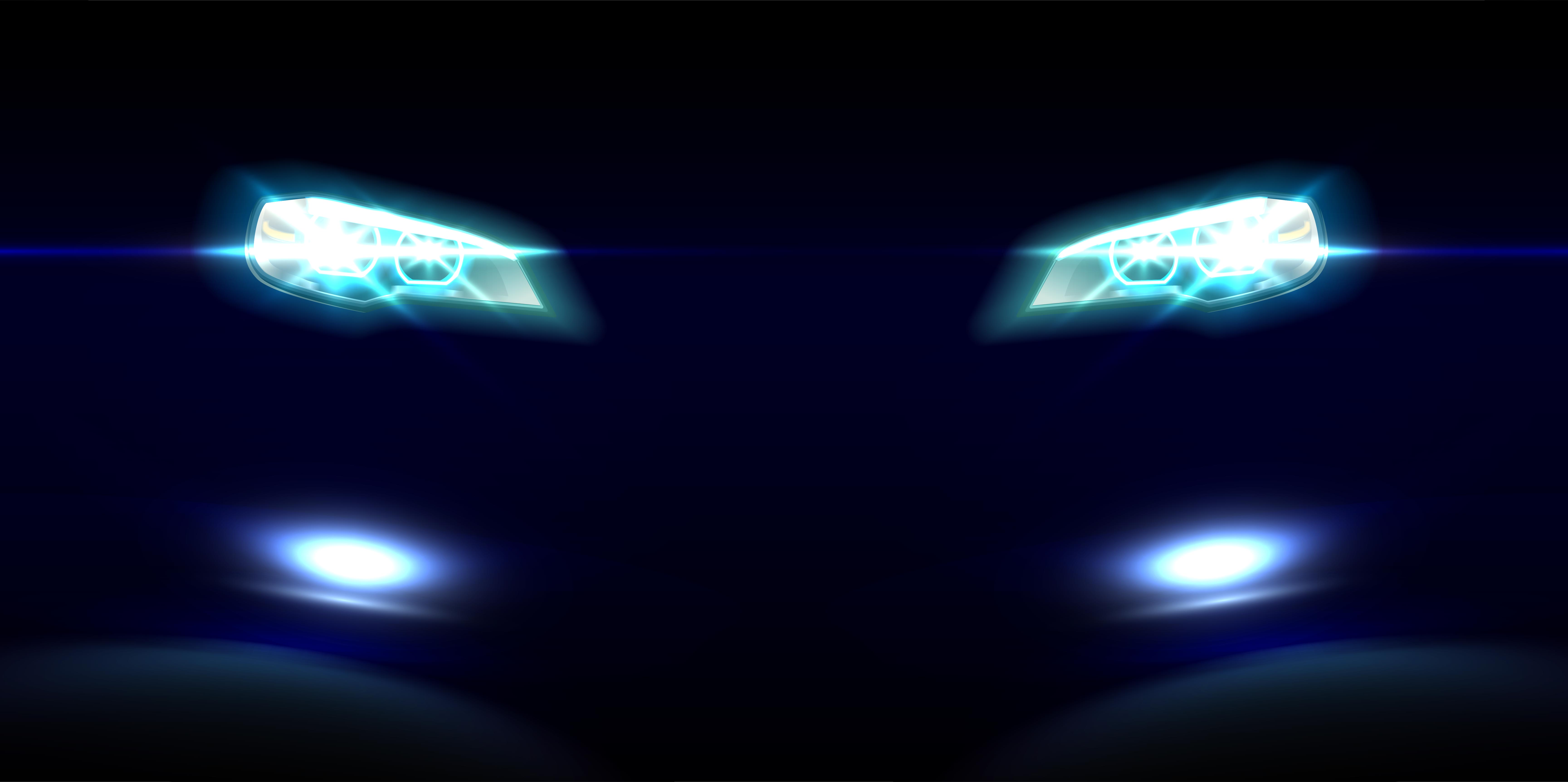 The seven-seater Compass will be locally manufactured at the Ranjangaon plant on the outskirts of Pune which will keep the costs in check. However, there will be no compromise on the 'Jeep DNA' and the SUV will come with decent off-road capabilities. Apart from this seven-seat SUV, Jeep is also looking towards manufacturing a sub-4 meter SUV in the Indian market that will bring big sales numbers for the company. FCA is, therefore, looking forward to making big investments in India in the next couple of years.
According to sources close to the developments, Jeep will focus on building the premium-ness around the brand and rely on high margin products over volumes. The company recently launched the Compass Trailhawk variant which comes with serious off-road capabilities. Apart from all this, the company is also working on upgrading its engine lineup to be BS6 compliant before the April 2020 deadline. A lot of other manufacturers have decided to shun diesel in lower-priced cars but Jeep will continue using diesel engines for its SUVs. Apart from all this, Jeep will also launch the facelifted version of the Wrangler in India in the coming months. Talking about the seven-seater Jeep SUV, expect it to be here by 2021 or by the end of 2020.