Bollywood celebrities own a host of cars from high-end manufacturers like Land Rover and Rolls Royce. However, American SUV giant Jeep is also gaining popularity among the rich movie stars and many across India have started buying its vehicles. Turns out that its most affordable offering, the Compass is also getting quite a lot of attention from the movie stars. Some of the Jeep vehicles may have been given as promotional activities by the company, but neither the receiver or Jeep India has announced it officially so we have included all the celebrities who move around in a Jeep or have a Jeep-branded vehicle in their garage. Here is a list of six such Bollywood celebrities who own a Jeep vehicle.
Saif Ali Khan
Saif Ali Khan has a vast collection of cars including the likes of the Audi R8, BMW 7-Series and the Ford Mustang among others. The actor also bought a Jeep Grand Cherokee SRT on November 2017, which is the most expensive Jeep branded vehicle available in India. The cherry red SUV has since then become a regular ride for Saif and his family. The Grand Cherokee SRT is powered by a 6.4-litre supercharged V8 petrol engine that churns out 470 Bhp and 624 Nm. The engine comes mated to an 8-speed transmission and the SUV can do 0-100 km/h in just 4.8 seconds.
Jacqueline Fernandes

Jacqueline is a proud owner of a cherry red Jeep Compass SUV. The actress loves SUVs and also has a Range Rover Evoque with her. The red Compass she owns comes with a blacked-out roof which adds an interesting contrast to the overall look of the vehicle. She bought her Compass in January last year but bought another one, finished in grey, a few months later. This time though, it was bought as a gift for her hair and makeup artist. Seems like the actress likes the Jeep Compass quite a lot.
Farhan Akhtar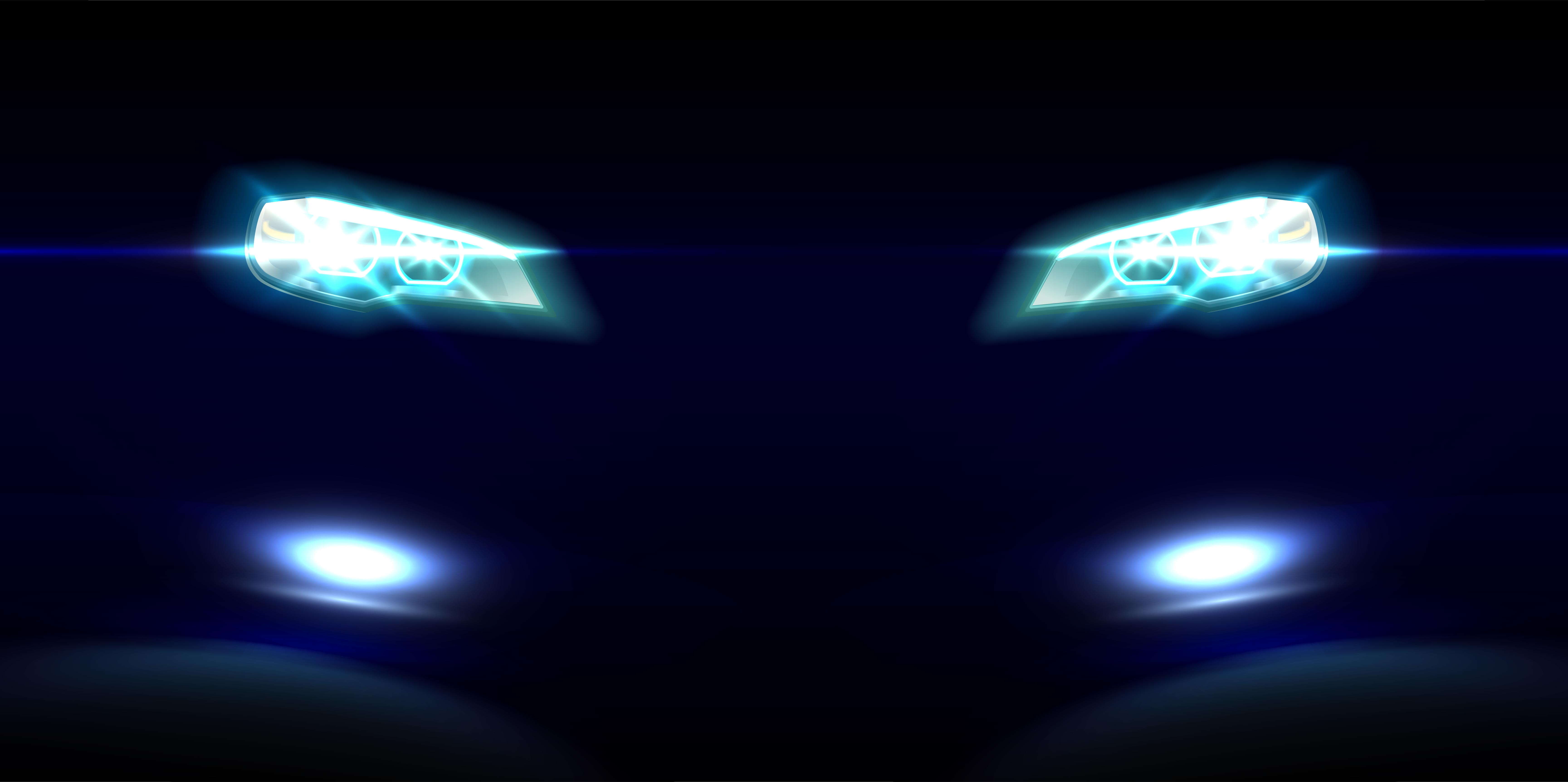 Among the multi-talented actors of Bollywood, Farhan Akhtar bought a new Jeep Grand Cherokee in April last year. However, Farhan's Cherokee is not an SRT version like Saif's but it still is one beast of an SUV. The actor also owns a few other high-end cars from manufacturers like Porsche and a Range Rover. The Jeep Grand Cherokee is powered by both petrol and diesel engine options. The petrol engine powering the Compass is a 3.6-litre V6 engine which generates 285 Bhp and 347 Nm. The diesel engine powering the Compass is a 3.0-litre V6 unit that generates 240 Bhp and 570 Nm of peak torque.
Rhea Chakraborty
Rhea Chakraborty has become the latest celebrity to buy a Jeep SUV. She bought a Compass SUV this week only. The Compass SUV that Rhea has acquired is finished in Magnesio Grey, which is seen fairly less on the SUV across the country among the colours offered with it. The Jeep Compass sold in India is available with both petrol and diesel engine options. The petrol is a 1.4-litre turbocharged unit with 158 Bhp and 250 Nm on tap while the diesel is a 2-litre 4 cylinder turbocharged engine that puts out 170 Bhp and 350 Nm of torque.
Akshay Kumar
Akshay Kumar bought a new Jeep Compass in August last year. His Compass is finished in black which matches the colour on many of his other cars. However, the actor hasn't been seeing travelling in it much till now. Apart from the Jeep Compass, Akshay owns a lot of other high-end cars like the Rolls Royce Phantom and Bentley Continental GT along with a few humble entries like the Honda CR-V.
Rohit Roy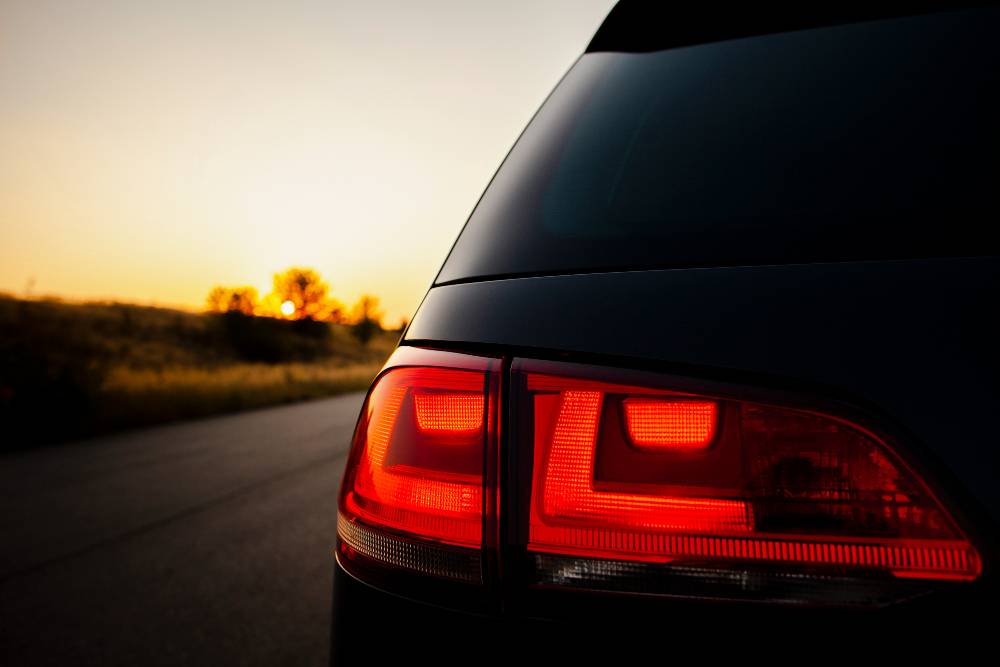 The younger brother of Ronit Roy a popular TV actor himself, Rohit Roy has a vast garage that includes several luxury cars and a few high-end bikes like the Indian Scout Bobber. The actor also owns a rather humble Jeep Compass which is bought at the start of 2018. Finished in a shade of white, the Compass looks quite good in this colour. Rohit also once owned the Honda Rune, which is a super rare motorcycle and was powered by a six-cylinder engine.