The Jeep CJ-5, also known as a Kaiser, is an iconic on-off road vehicle. In India, very few running examples of the  Jeep CJ-5/Kaiser exist as very few Kaiser Jeeps were imported. Mysuru-based car enthusiast Vikram Dharam has just resto-modded a Jeep CJ-5/Kaiser that's nearly 50 years old. The resulting vehicle is a total beast. Here are some  pictures.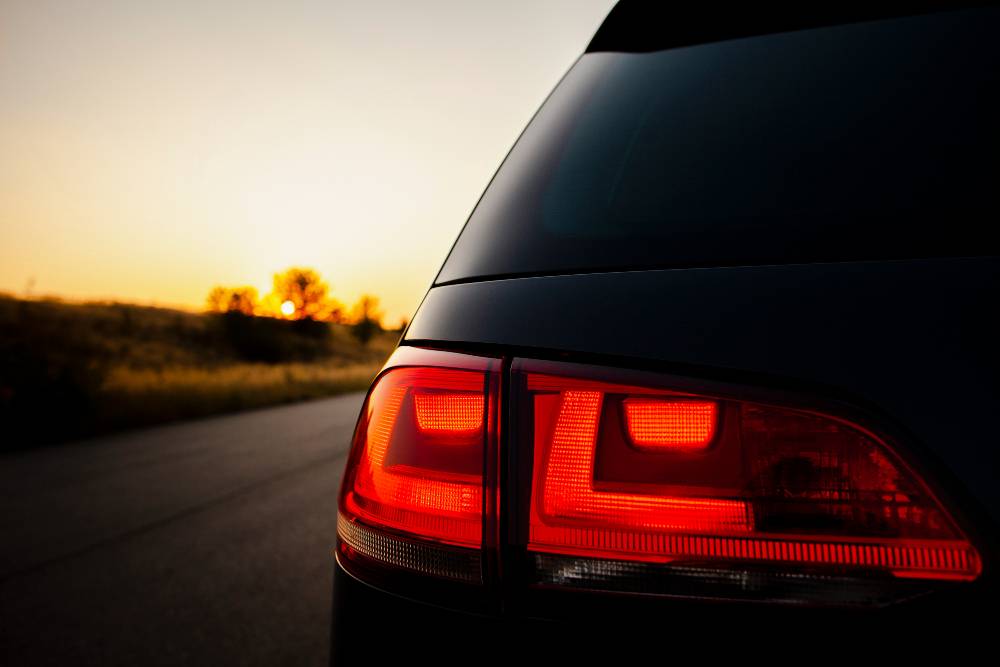 This Jeep CJ-5 (Kaiser) is from 1969, and has been resto-modded with matte-green paint that gives its a mean,  sinister look. The regular wheels go out of the window, and in their place are 15 inch, heavy gauge units running  massive 38 inch mud terrain tyres. There's a roll cage on top, and this Jeep CJ-5 is a convertible.
Under the hood, there's a 2 liter-4 cylinder petrol engine borrowed from the Toyota Qualis. This motor makes 92 Bhp-150 Nm. The original CJ-5 offered a 2.2 liter 'Hurricane' naturally aspirated petrol engine that puts out 72 Bhp 152 Nm in stock form.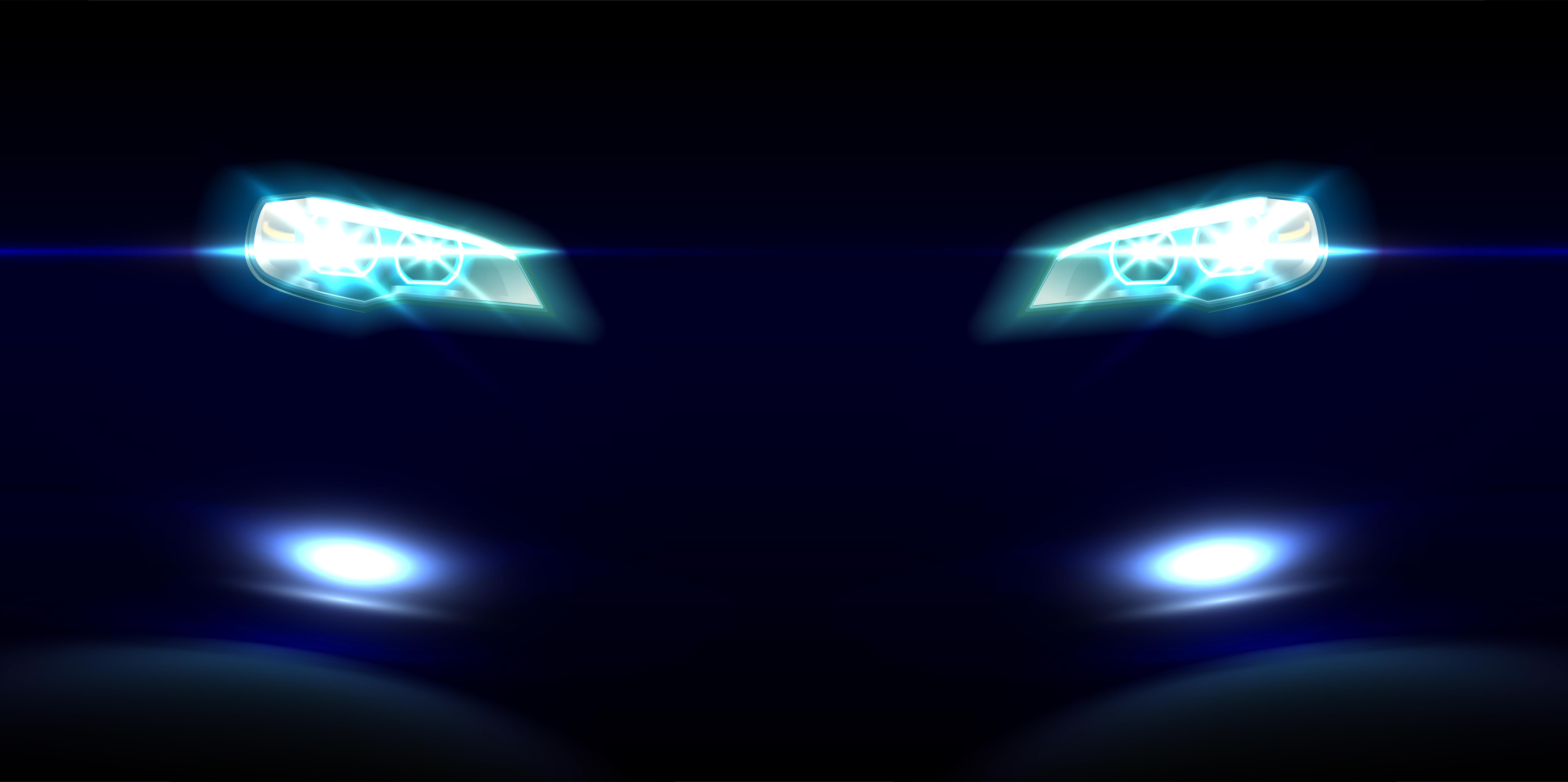 A five speed manual gearbox is standard, and the stock four wheel drive system that has low and high ratios, has been dumped for a rear wheel drive layout. Leaf spring suspension on solid axles is standard at the front and rear of the off-roader.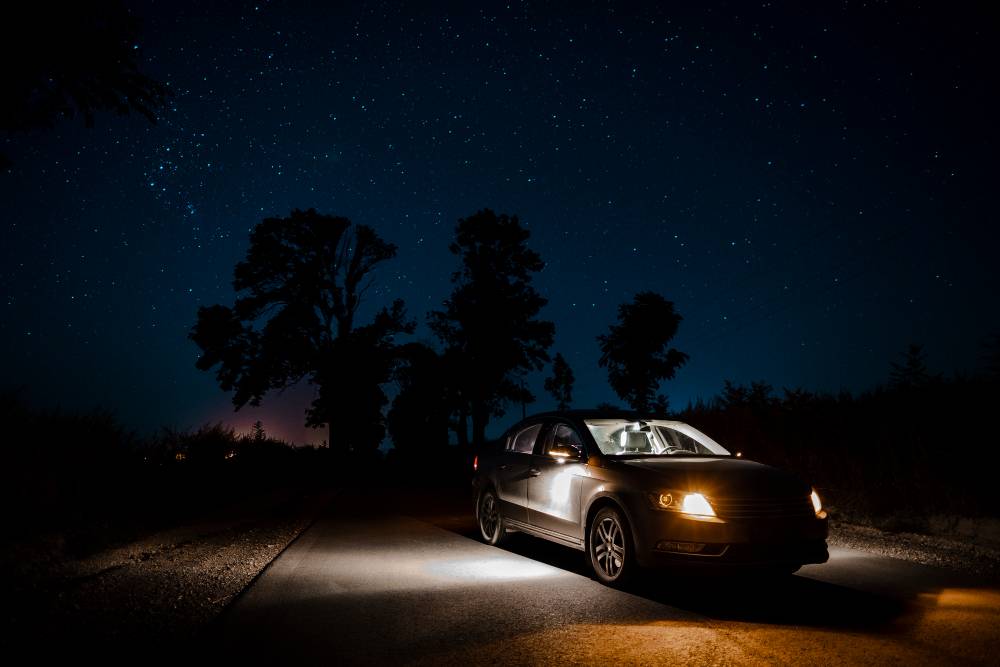 Key custom bits on the Jeep CJ-5 include new seats, the roll bar, new flooring, new bumpers and custom-built side  steps. This resto-modded Jeep CJ-5 looks quite classy, and has massive street presence given the sheer height that  the 38 inch mud terrain tyres bring to the table. It's built to cruise the streets rather than for off-roading though. This example cost about Rs. 7 lakh to purchase, and Rs. 6 lakh to restomod, taking the total cost to about Rs. 13 lakh.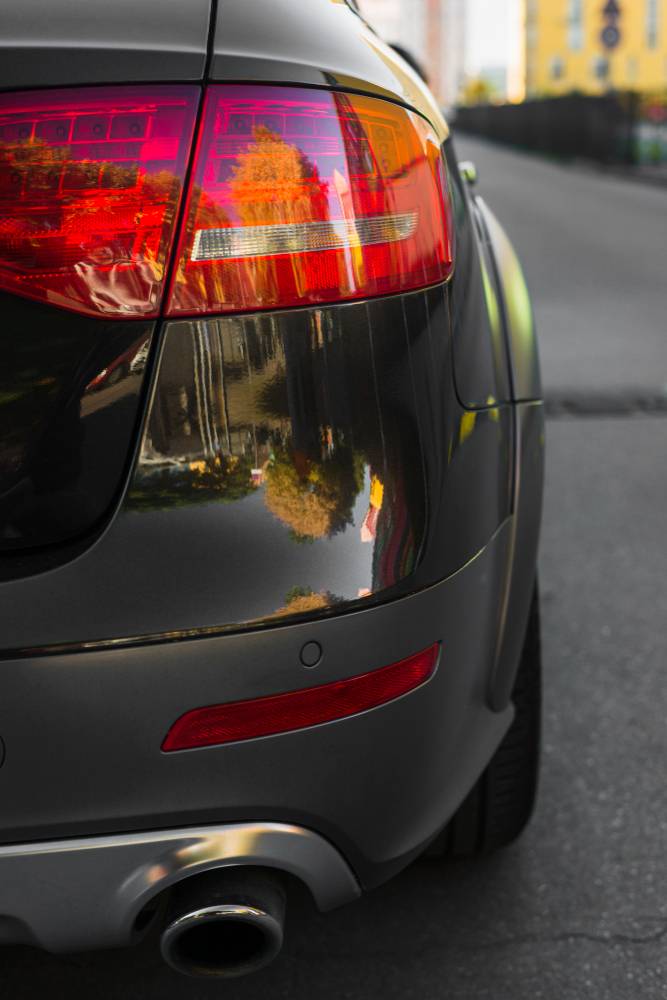 Meanwhile, Here is a video showing the modified Jeep in action.
https://www.facebook.com/Mad-Max-Cj-5-Kaiser-JEEP-556700674837012/#GoogleYouTube#9900221133#vikramDharam#sonderrusfarmhouse#abstractquarter.com#MadMaxCj5KaiserJeep#MadMaxToyotaFortuner#abstractquarter@gmail.com#EgoCars Pune 2006#Delhi Sweet Mart Mysore 1940#Real Estate Mysore 1950#Krishna Lodge Mysore 1955#Sri Rama Lodge Mysore 1960#Sri Lodge Mysore 1968#Prashanth Lodge Mysore 1972#Modern Lodge Mysore 1976#Sudarshan Lodge Mysore 1980#Hotel Darshan Palace Mysore 1992.#Acid Rest Pub Mysore 2010 Never opened.#Viks Pizza Mysore 2014#Abstract Quarter Mysore 2014.

Mad Max Jeep Cj 5 Kaiser ಅವರಿಂದ ಈ ದಿನದಂದು ಪೋಸ್ಟ್ ಮಾಡಲಾಗಿದೆ ಗುರುವಾರ, ಏಪ್ರಿಲ್ 4, 2019
The Jeep CJ-5, where the CJ stands for civilian jeep, had a production run of nearly three decades – 1954-1983. Built  mainly in the United States, Brazil and Australia, the CJ-5 was the longest serving Jeep in the company's history.  Mahindra, who held the import rights for Jeep in India, did not import the CJ-5.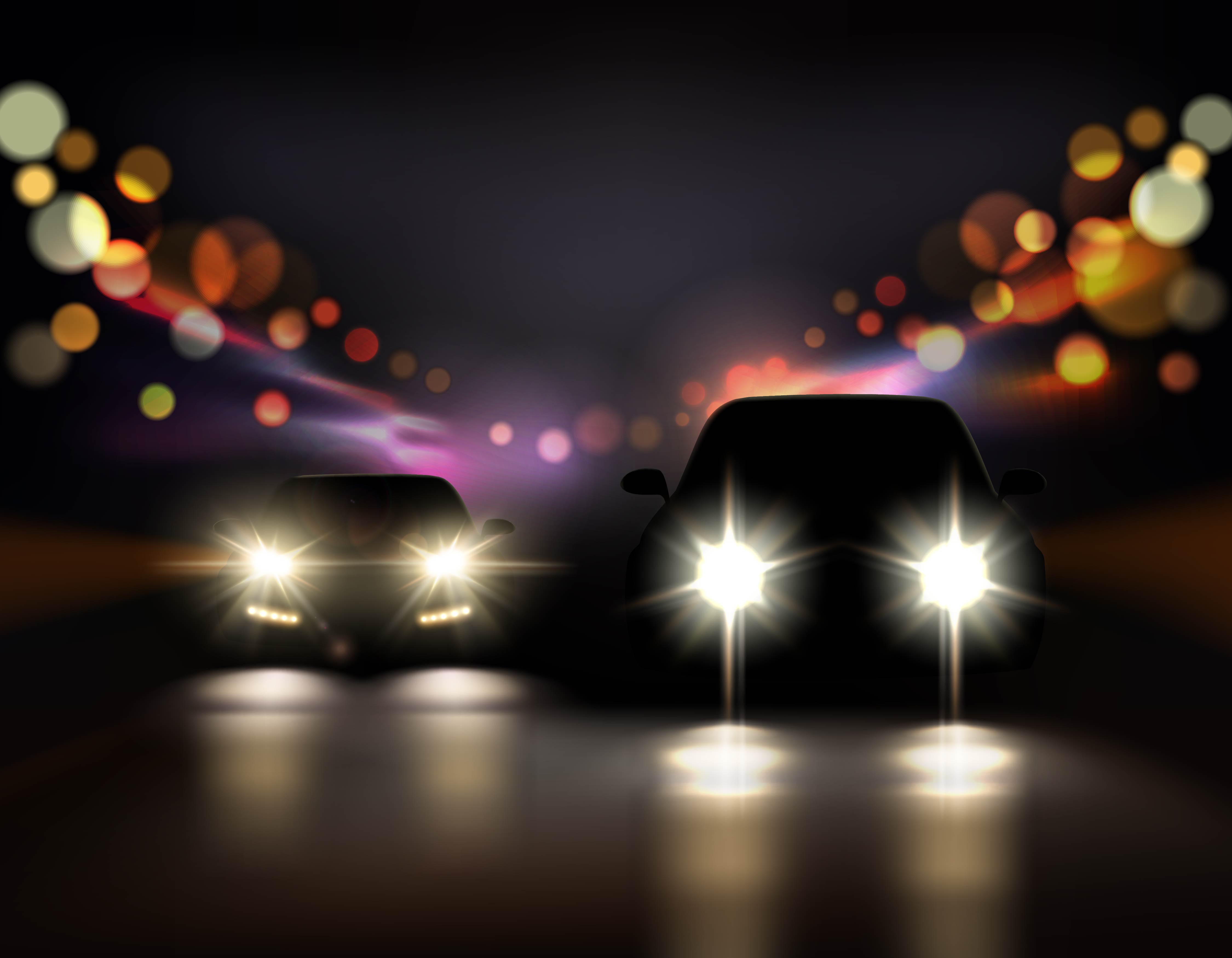 Instead, Mahindra opted for the CJ-  3B, whose late generation examples gave rise to the likes of the Mahindra Classic. Currently, Mahindra sells the Thar  in India, an off-roader that traces its origins to the Jeep CJ-7 but with Bolero and Scorpio mechanicals underneath.  Save for the CJ-7 shape, the Mahindra Thar has nothing in similar with the original Jeep CJ-7.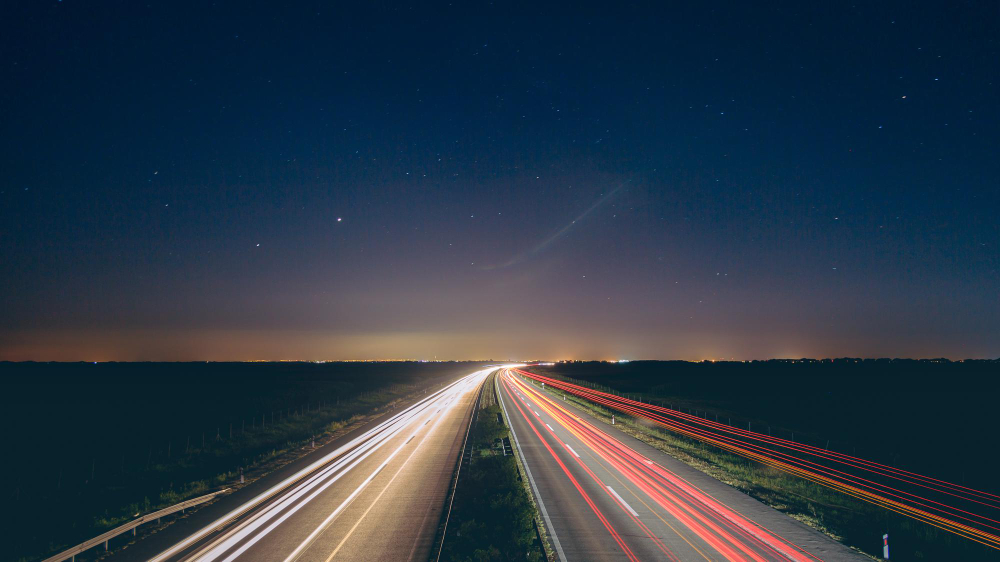 Even as you're reading this, Mahindra is putting together a brand new, next-generation Thar for the Indian market.  The new Thar will make its debut at the 2020 Indian Auto Expo, and will use a new platform that it will share with  the next-generation Scorpio. The new Thar is likely to get styling inspired by the Jeep CJ-5/CJ-7 but that's how far  the common-ness will go. Under the hood, the 2020 Mahindra Thar will be introduced with a BS6 emission norms compliant 2 liter-4 cylinder turbocharged diesel engine. There's talk of the Thar also getting a 2.2 liter turbo petrol engine from the Mahindra XUV500, along with an automatic gearbox. A four wheel drive layout will be standard.