The Jeep community of Kerala has been very active in all kinds of social activities happening in the state and the country. They actively helped during the recent Kerala floods and used their Jeeps and other 4×4 vehicles to rescue people and deliver rations across the flood-hit area. Now, the community, who hails itself as "Trivandrum Jeepers Club", has struck its foot forward in order to offer its help to the Indian Government and the Indian Army. The community has pledged to offer 70 plus of their Jeeps and other 4×4 vehicles for military use. This has been made public via a Facebook post by the community.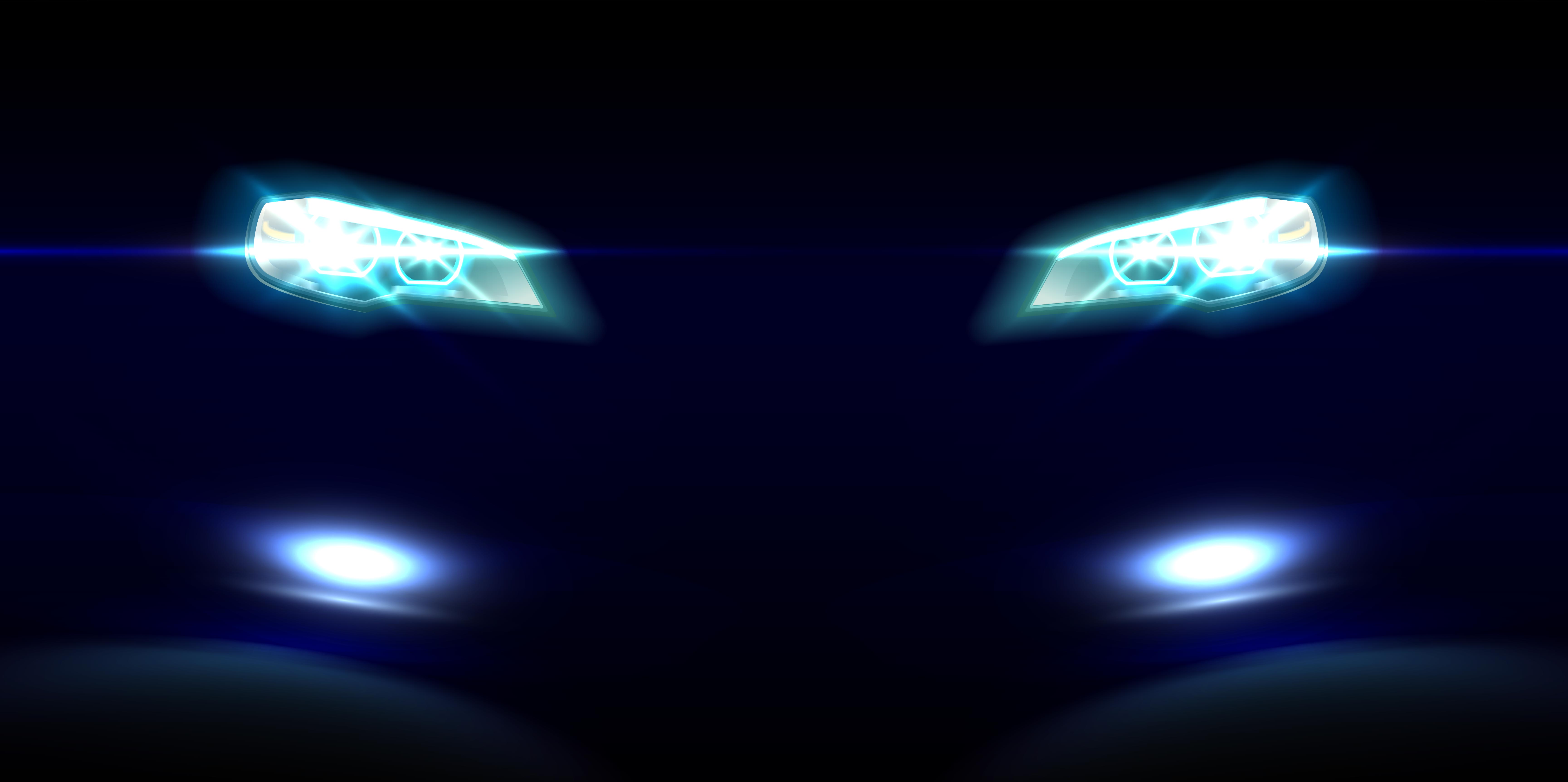 This comes in the wake of recent developments between India and Pakistan. The border tensions have been going up with many worried if things would take a more serious turn. For the same, the Trivandrum Jeepers Club has offered its help as it can. The members of this club are all auto enthusiasts and own powerful off-road vehicles, with most of them modified extensively. The reason why they choose this unique way of contributing is described in one of the line of their Facebook post which reads:
We are much disturbed about the current scenario of an anticipated crisis our nation is going through and worried about the outcomes. While surfing for any way in which we could be beneficial for the nation in our own capacities, we were happy to discover a part of our history where the civilian 4×4 jeeps were surrendered for army use through Mahindra & Mahindra back in the 1971 Indo Pak war.

We are hereby much obliged to declare and surrender to, our 70+ All terrain equipped vehicles out of our 100 vehicles for any use or aid to the nation at this crucial moment.
While the Indian Army may not require any sort of help as it is one of the strongest in the world, this gesture by Trivandrum Jeepers Club goes on to show the feeling of patriotism which, when the time comes, is bigger than any personal motive. To let you know, the Indian Army already has many sophisticated built for purpose vehicles that they use in combat zones, more about which can be read here. This includes fully armoured vehicles which can take a blow from hand missiles to regular tough of road vehicles that can be used to move to and fro quickly.
These jeeps and 4×4 vehicles have been customised by their respective owners over time. Any auto enthusiast would know how much a car guy loves his/her vehicle, especially the one which has been painstakingly customised by them. It is common to see vehicle owners not handing keys of their vehicles to others because of safety ( from damage) reasons. Offering the vehicles to army means they would probably not come back in one piece or may not even return. What makes this a selfless act is that despite this knowledge that their vehicle may not be back ever again, the owners are ready to hand it over for the greater good.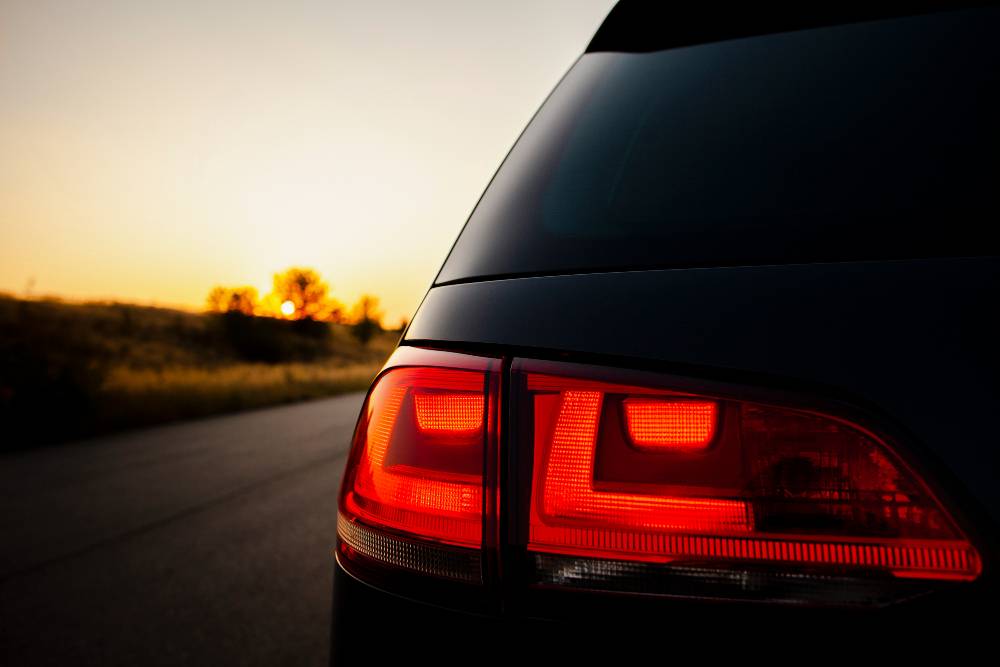 During the time of Kerala floods too, these Jeep owners selflessly used their vehicles in rescue operations which even damaged a few of them due to water entering the engine. This was widely covered by the media across the nation and they were hailed for their contributions. This latest announcement goes on to show that the guy beside that tough looking Jeep on the road often has a heart too, it's just the vehicle that looks super tough.