After finally making their Indian debut, Jeep is now in Overdrive to get more products into the market. The current lot, being CBU is priced above what most people can afford, thus making them niche offerings. However, there are new Jeeps coming our way, that will be a lot more easy to buy.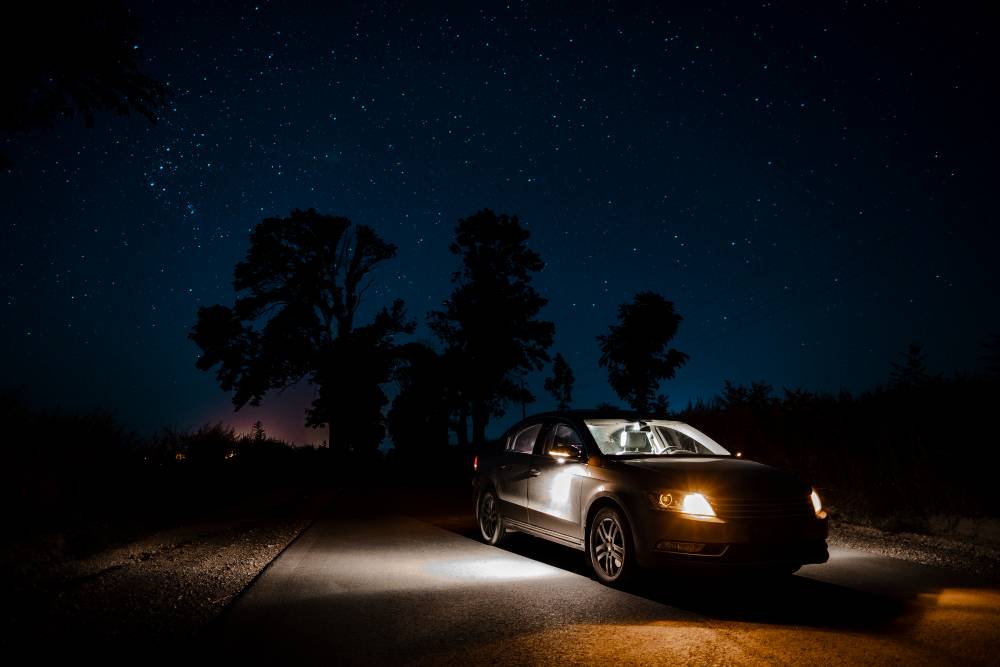 Jeep has confirmed that the all-new Compass, which made its global debut last month will be launched in the Indian market in 2017. The vehicle will be made in India and exported to other countries as well. It will be the cheapest Jeep on sale and will be priced below the Rs 20 lakh mark.
The SUV is based on the same platform on which the smaller Renegade is based on. What is good to know is that the platform has the provision of a 4×4 transfer case, which means that we will be getting a 4wd version of the Compass when it is introduced in India. We expect both petrol and diesel engines to be on offer with the Compass. The diesel being the 2.0 Multijet which makes 170 Bhp. The petrol on offer will most likely be the 1.4 liter Multiair unit which will make close to 140 Bhp. Manual and automatic transmissions both are expected on the Compass.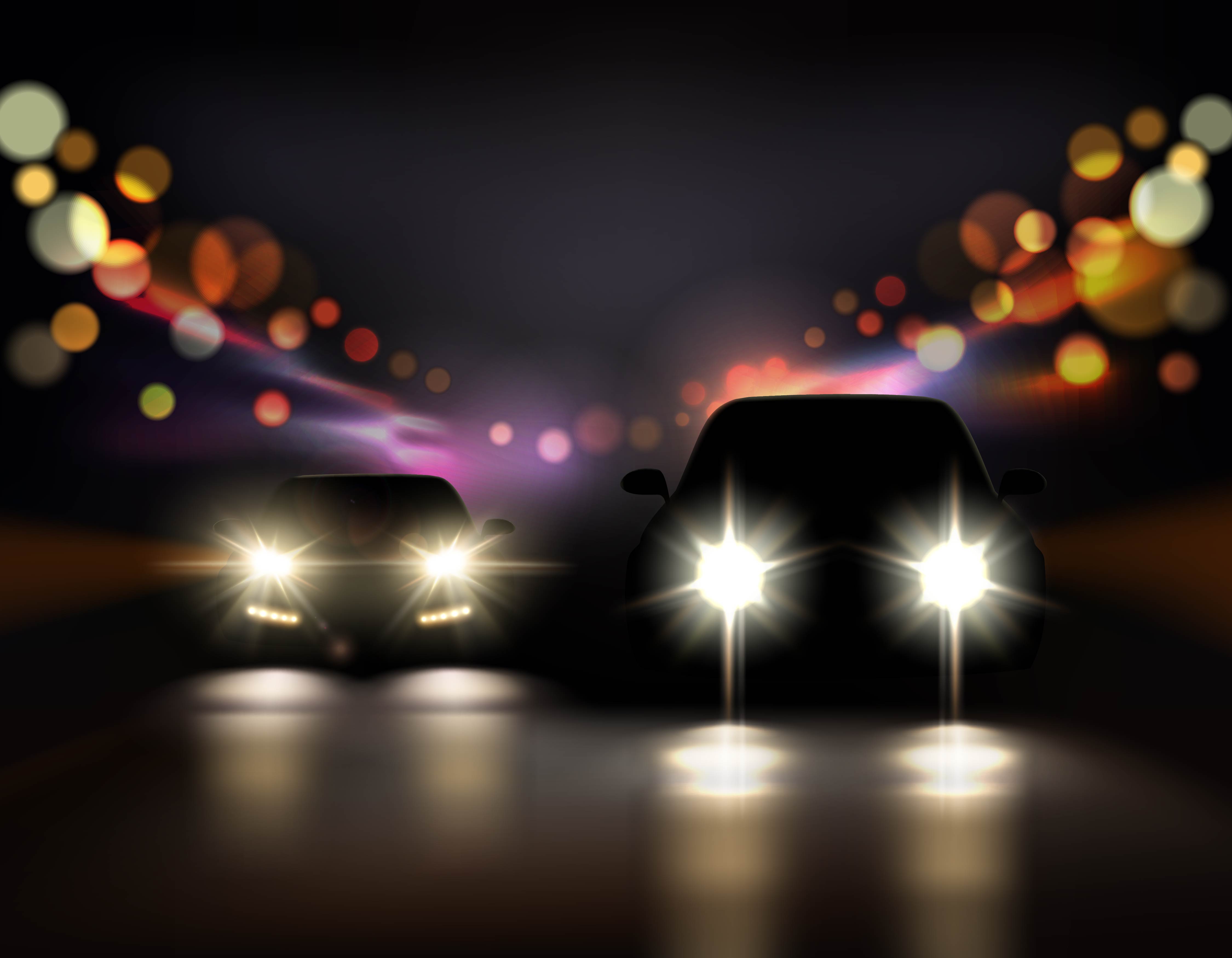 On the inside, the vehicle will come with a touch screen system and another MID screen, size varying from model to model. The 4wd variant will get the Terrain-Select dial to choose between the various off-road modes that the vehicle has to offer. Though Jeep hasn't confirmed whether they will be bringing in the Rengade as well, the vehicle has been spotted testing along side the Compass which makes us believe that it could be coming our way too.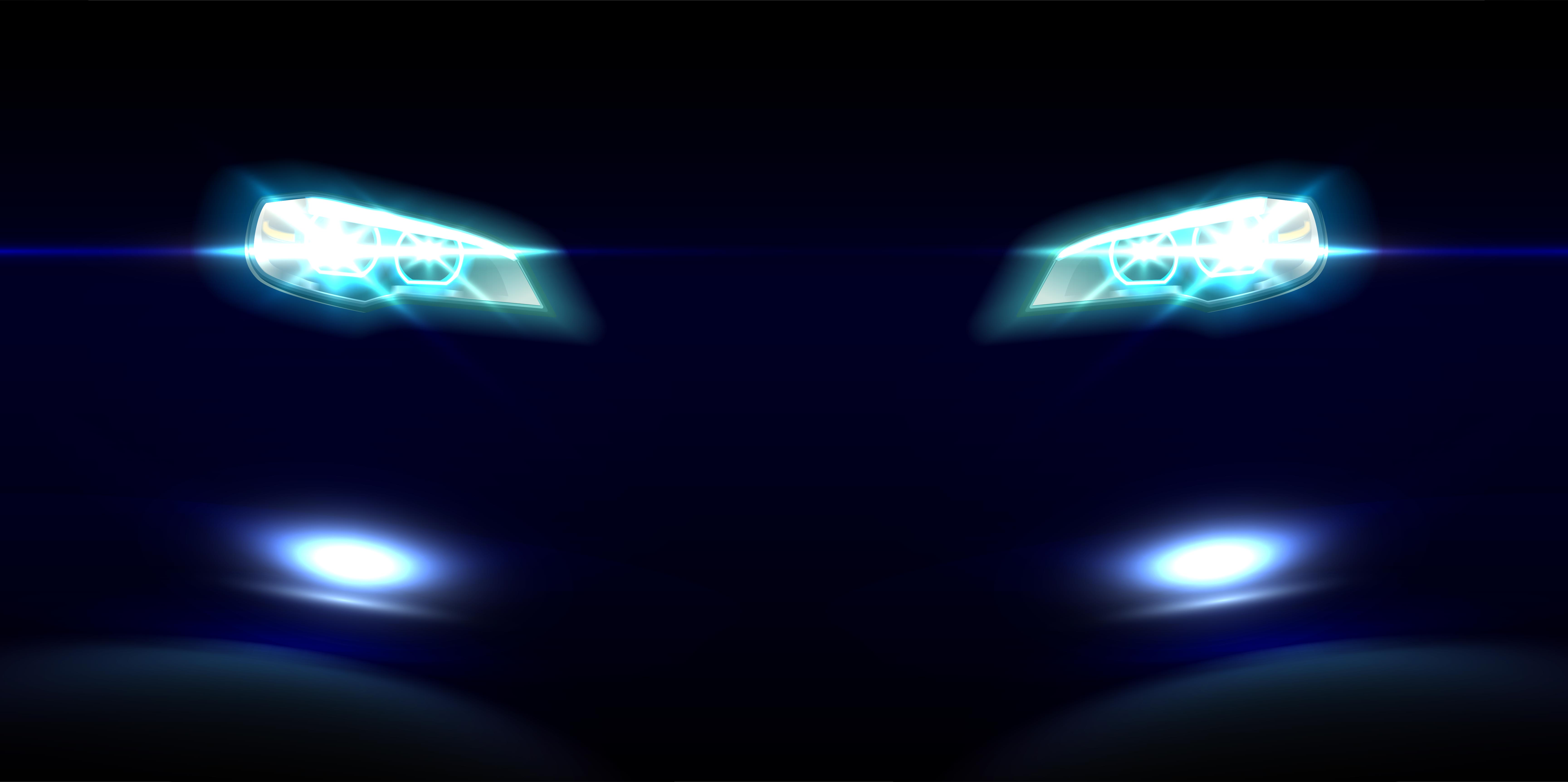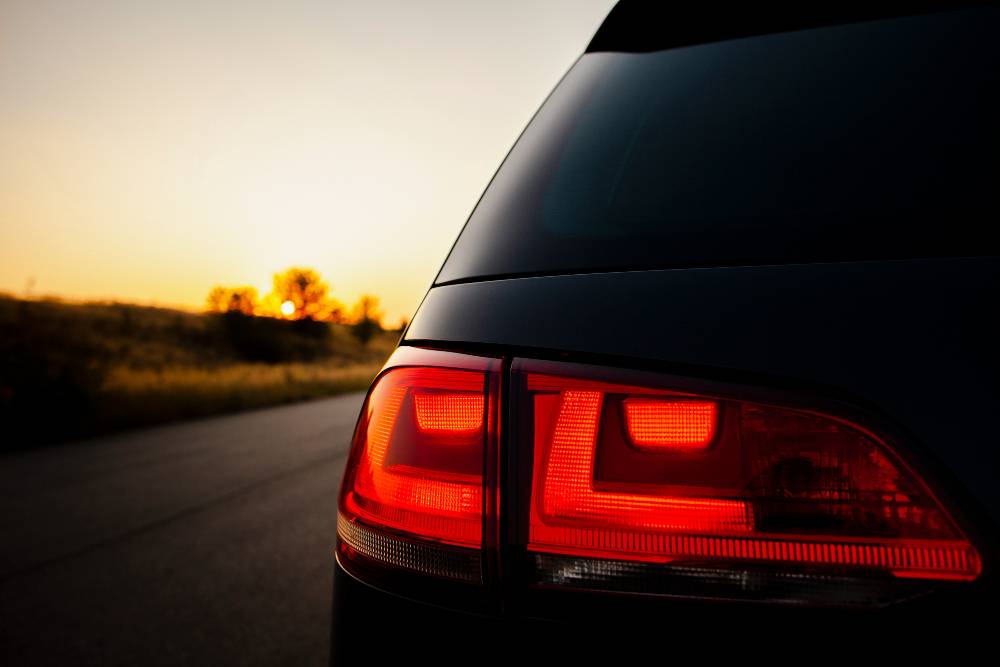 *Images have been sent by our colleagues who don't wish to be named.