Jeep has issued an official notice to all its dealerships asking them to recall the diesel variant of the Jeep Compass SUV. The recall will be done on vehicles manufactured from 18 December 2017 to 30 November 2018. Jeep will recall more than 11,000 vehicles produced during this time. The reason behind the recall is an emission issue, where some of the vehicles manufactured during this period may exceed the regulatory threshold for Particulate Matter Emissions. Jeep plans to fix this by reprogramming the ECU with latest software update.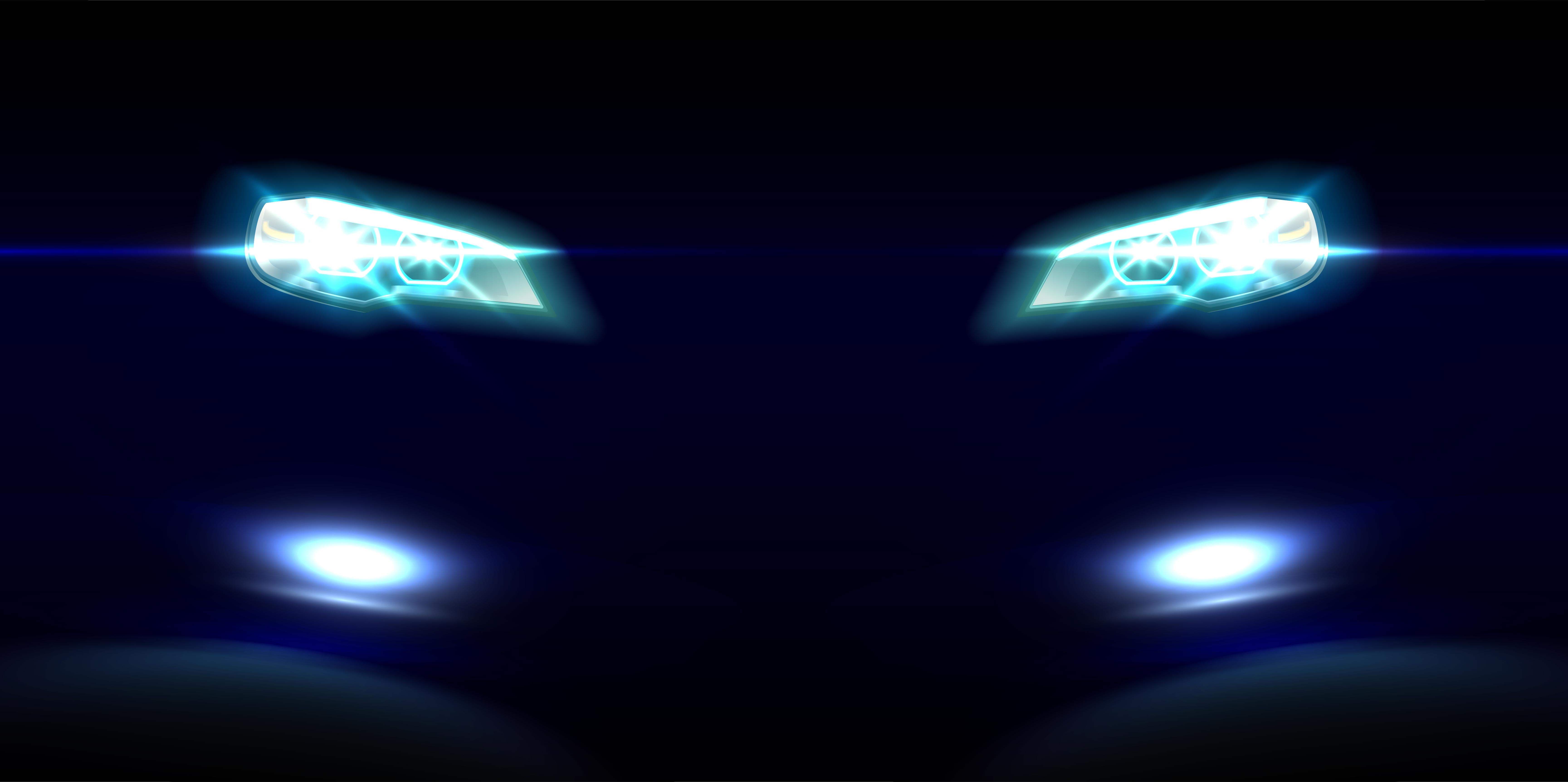 Jeep has also instructed the dealers to perform this update first on the old stocks left at the showrooms and then reach the customers who have purchased the vehicle manufactured during this time. Dealerships are also asked to perform this update on vehicles coming in for service.
This is not the first time that the Jeep has recalled Compass, earlier 1,200 units of the compass SUV were recalled after a supplier had informed Jeep about loose fasteners in some passenger airbag modules which pose a safety threat when the passenger airbag inflates.
Compass is Jeep's first SUV for the Indian market. It was launched in 2017 and is made in India at Fiat's Ranjangaon factory using world-class production methods that include hot stamping and laser welding. This factory serves as a production hub for all right-hand drive markets around the world.
Jeep Compass is also doing great in terms of sales. Jeep sold a total of 1,150 units of the Compass in the month of January while its main competitor Mahindra sold 1,141 units of XUV500 only.  Jeep Compass is sold with two engine options in India. The petrol variant gets a 1.4-litre turbocharged engine with 160 Bhp-250 Nm.
The diesel engine is a 2.0L Fiat Multijet unit with 170 Bhp-350 Nm. The petrol powered Compass is sold only in front-wheel drive whereas the diesel options get both front wheel and all-wheel-drive systems. Talking about the transmission both petrol and diesel variant get a 6-speed manual transmission as standard and the petrol variant offers a 7-speed dual-clutch transmission also.
Jeep will soon be launching a new variant Trailhawk to the Compass line up. It is expected to cost around Rs 25 lakh, ex-showroom. Trailhawk will be the range-topping variant in the Compass line up. The TrailHawk version of the Compass will get a 9-speed automatic gearbox as standard, two additional modes – Sand and Rock – for the 4X4 system, new front and rear bumpers, additional towing points and also revised suspension that allows for better articulation. In other words, the TrailHawk version of the Jeep Compass is squarely meant for off-roading enthusiasts.