In order to make the SUV more attractive in the face of growing competition, Jeep dealers across india are offering attractive discounts on the Compass. It's now possible to buy the Jeep Compass with discounts of up to Rs. 1 lakh in certain cities of India, according to this report. You will have to hurry though as the offer will last only until November 30th.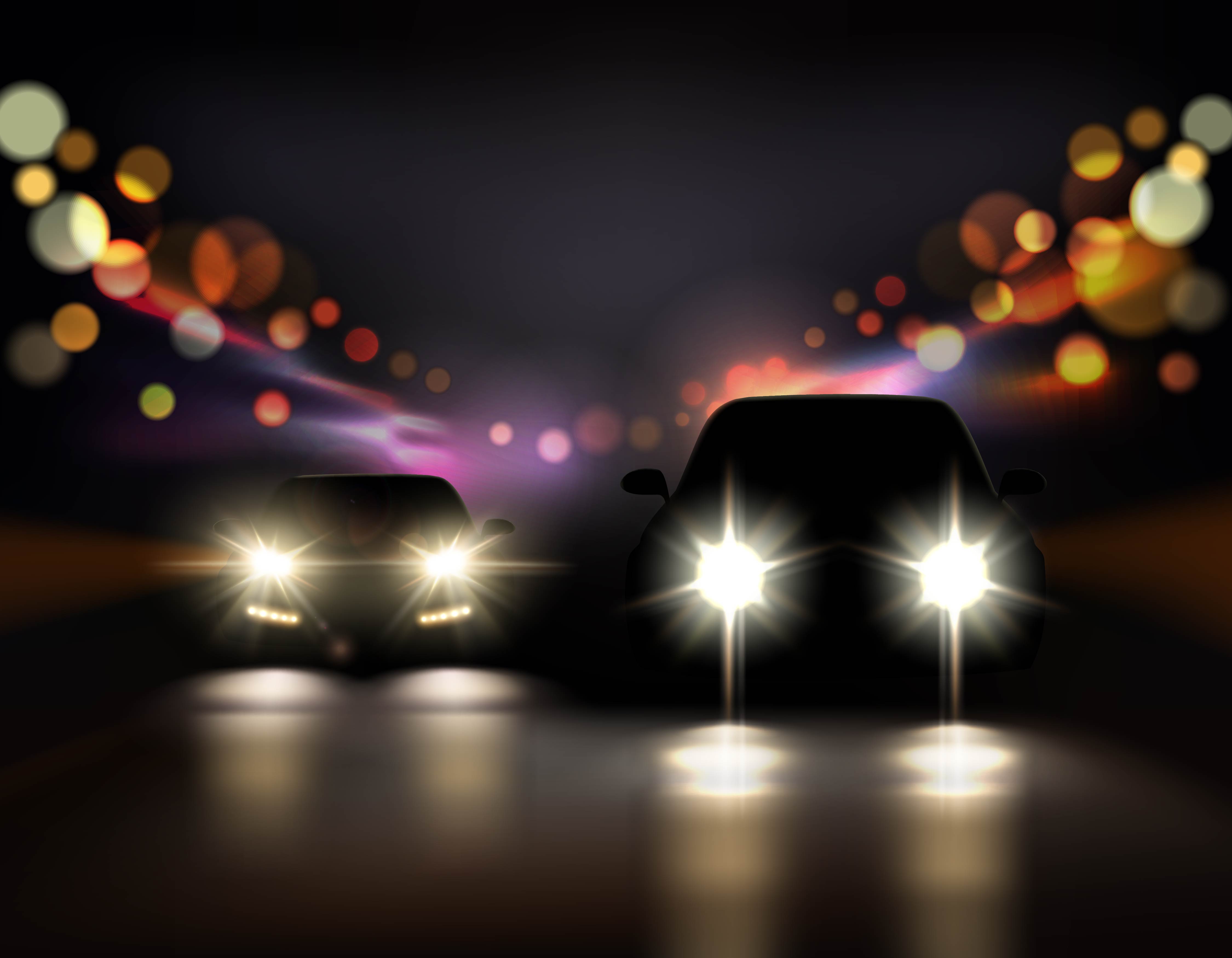 The discounts are split in various components. Jeep is said to be offering a nationwide exchange bonus of Rs. 50,000, which buyers can get while exchanging their old cars at Jeep dealerships. Some dealers are offering a straight cash discount of Rs. 25,000 in addition to the exchange bonus, and a corporate discount of Rs. 15,000. Some negotiation on your end will see these discounts add up to Rs. 1 lakh.
The diesel variants of the Jeep Compass are getting the maximum discounts while discounts on the petrol variants are limited to the automatic models. The Jeep Compass is Fiat Chrysler India's best selling vehicle, and the SUV is one of the popular choices in the Rs. 15-25 lakh segment. The Jeep Compass is over a year old in India, and after the initial spurt in sales, numbers have started falling. The launch of the facelifted Mahindra XUV500 has seen the Compass slip further in terms of sales.
The Jeep Compass that's sold in India is presently offered with two engine and two gearbox options. The diesel engine is the 2 liter Fiat Multijet unit with 170 Bhp-350 Nm. A 6 speed manual gearbox is standard with this engine. The Compass Diesel is sold with front wheel drive and all wheel drive layouts. The petrol Compass uses a 1.4 liter turbocharged engine with 160 Bhp-250 Nm. The petrol powered Compass is sold only in front wheel drive trim but gets two transmission options – a 6 speed manual and a 7 speed, twin clutch automatic.
Recently, Jeep launched a new, top-end trim of the Compass, called the Limited Plus. The Limited Plus model gets a sunroof among many other new features. However, the Limited Plus trim does not get any discount. In the coming months, Jeep will launch a new variant of the Compass aimed at enthusiasts who want to unlock the full potential of the SUV in off-road conditions.
The new Compass variant will be a top of the line offering called the TrailHawk. It will get the same diesel engine as the current variants but with a 9 speed torque converter automatic gearbox replacing the 6 speed manual. The Jeep Compass TrailHawk will also get additional features on the all wheel drive system for better off road performance, revised suspension and body parts. It is expected to be priced at about Rs. 25 lakhs, ex-showroom Delhi.