Jeep launched its cheapest SUV, the Compass in the Indian market in the end of last month. The Compass is proving to be a big success, and has already outsold the Hexa and Duster.
Really?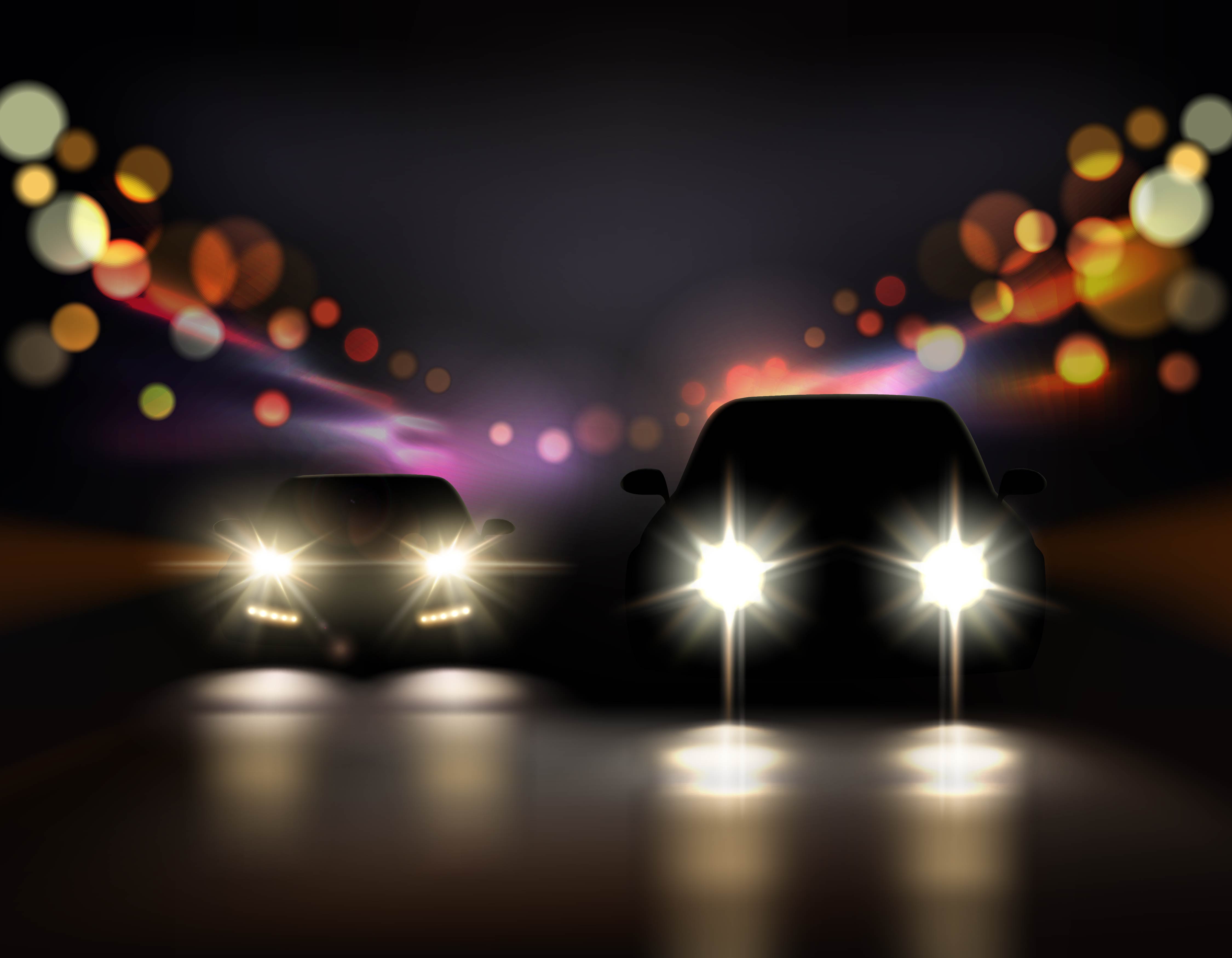 While the first month saw over 900 units being dispatched, the company crossed a new milestone in its second month, selling 2020 units.
The Jeep brand is well reputed across the world and has a feel good factor about it. While the Wrangler and Cherokee are out of reach of most people, the Compass enables the masses to associate with the brand. The company managed to have over 10,000 bookings and there is now a massive waiting period for the vehicle too. The company has increased production as well, in order to meet demands.
Rivals?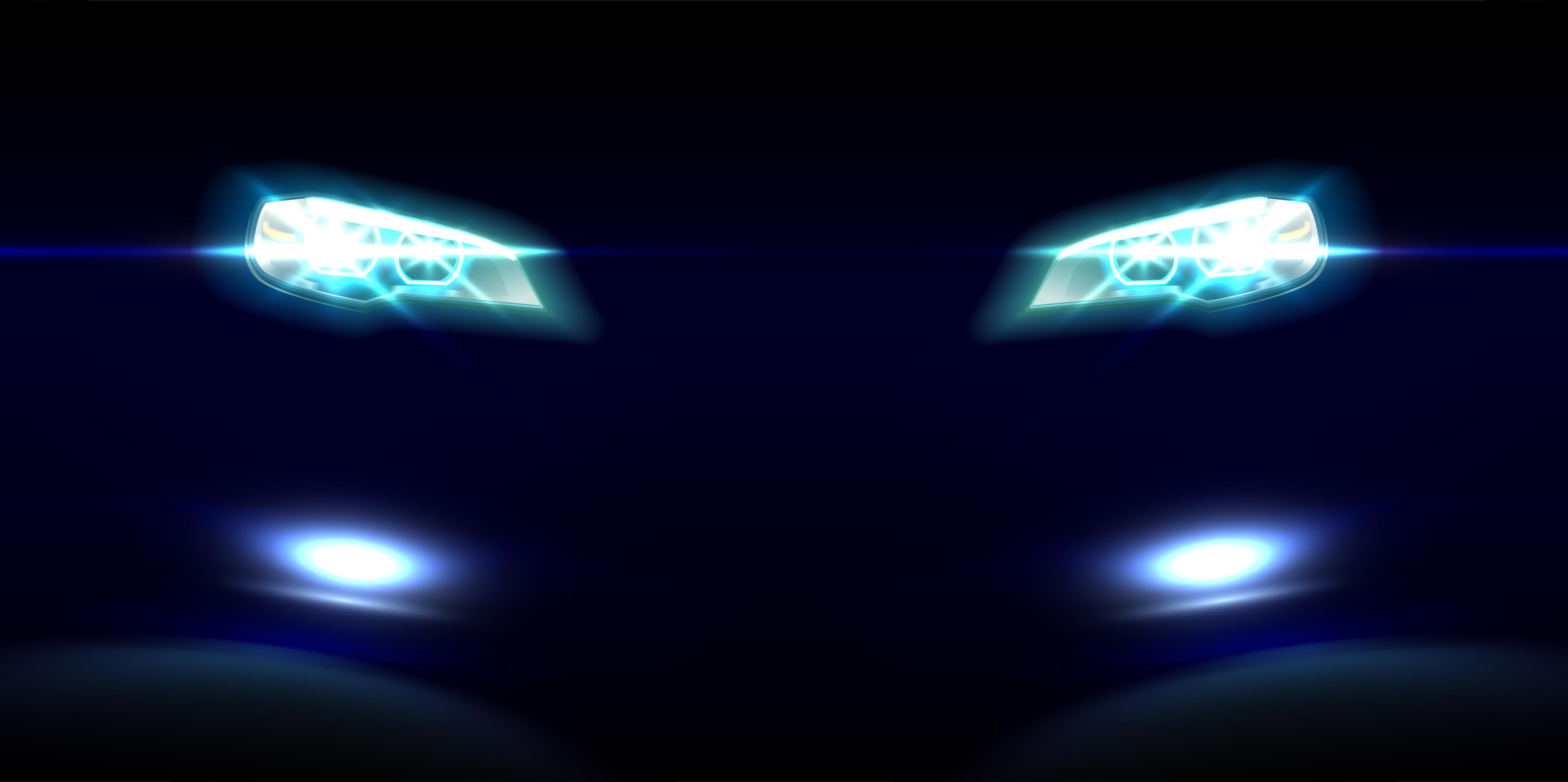 While the Compass is sitting bang in the middle of a few segments, it has managed to out do quite a few vehicles, even in the first month itself. The Compass sold 2020 units, while the Hexa sold 1715 units. Now Tata has been aggressively campaigning the Hexa against the Compass, but it looks like the Compass took this round. While 1715 units in itself is good for the Hexa, it didn't manage to beat the Compass.
Another vehicle which lost out was the Duster. Yes, we know that the Compass doesn't really compete with the Duster and the prices don't overlap either, however the company only managed to sell 1402 units of the Duster last month.
What's with the Compass?
The main reason why the Compass is doing so well is that it has managed to create a new segment, with its pricing. While we were expecting it to be more on par with the Tucson, they have managed to slot the vehicle in the gap between the Tucson and the Creta which has given it a huge advantage. Pricing starts at Rs 14.95 lakhs, making it very reasonable.
In addition to the pricing, the Compass is a fresh product. India loves SUVs and if there is a chance of getting a unique and new SUV, people do take the plunge, especially if the vehicle has a good brand name.
The Compass has a wide range of options to choose from. You have a turbo petrol making 160 Bhp and a diesel making 170 Bhp. The petrol can be had with a manual and a dual clutch automatic, while the diesel only gets a manual as of now. A diesel automatic is expected next year.