Hybrid and electric vehicles is the new trend among the car manufacturers around the world. Every manufacturer is now slowly planning to move into the EV space. This time around it's FCA who is going with the flow of electric and hybrid cars. Jeep has now unveiled hybrid version of the Compass SUV at the Geneva Motor Show.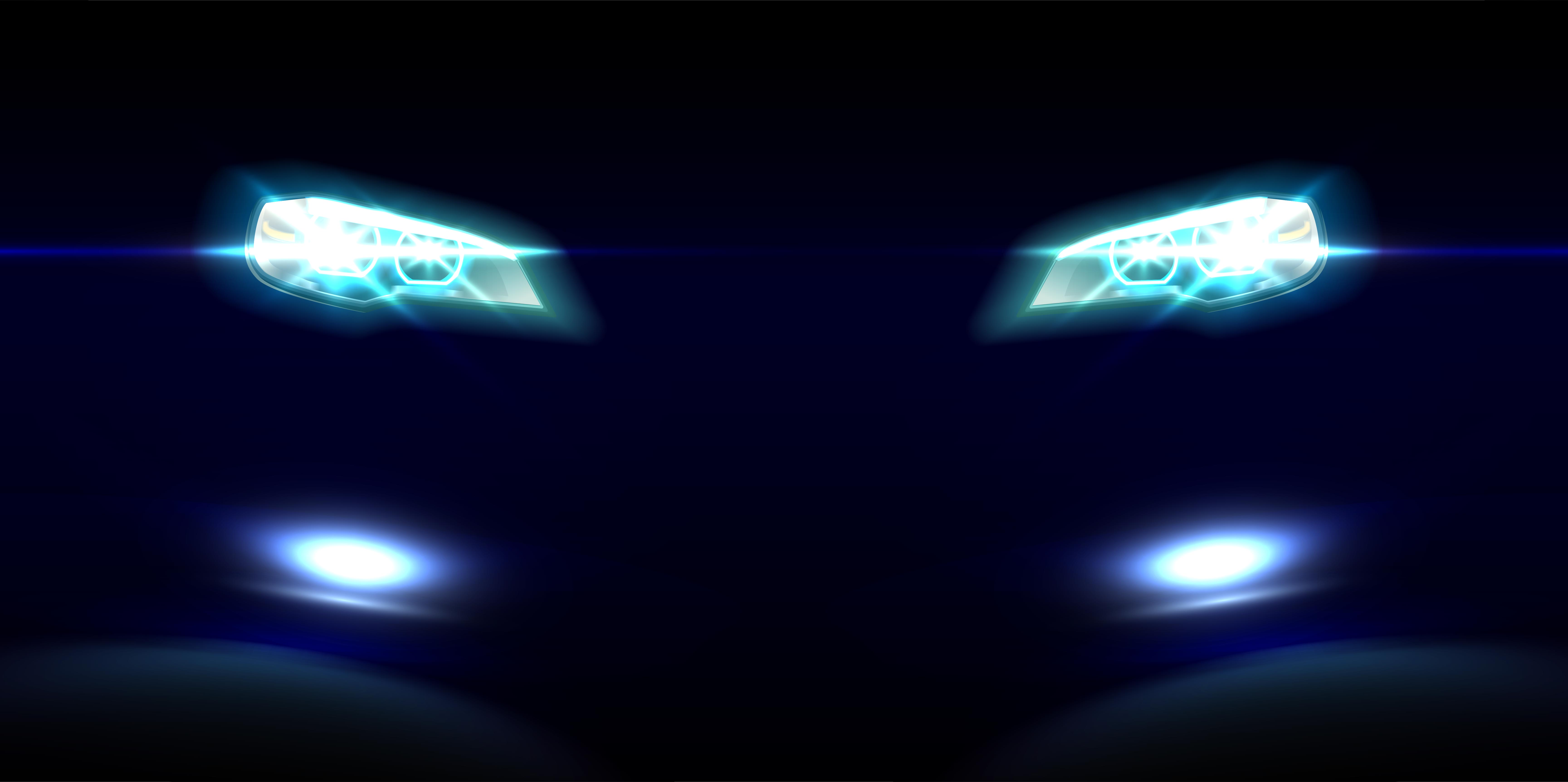 From the outside, there are no changes made to the design of the plug-in hybrid Jeep Compass except for the '4X4e' badging at the rear. Inside, it will have a dedicated instrument cluster and a revised infotainment screen that will also display information about the new hybrid system in the Jeep Compass.
Under the hood, the Jeep Compass plug-in hybrid electric vehicle will be powered by a 1.3L turbocharged petrol engine along with an electric motor. The Jeep Compass hybrid will produce a maximum of 237 Bhp of power when the electric motor and internal combustion engine are combined together.
The petrol engine will power the front wheels whereas the rear wheels will be powered by the electric motor. Jeep also said that the AWD system in the hybrid Jeep Compass will offer better torque in off-road conditions. They also said that the amount of torque needed can be adjusted to the off-road situation accordingly.
The Jeep Compass plug-in hybrid version has an electric driving range of 50 kilometres with a top speed of 130 Kmph. The Jeep Compass hybrid 0-100 kmph timings as claimed by Jeep is around 7 seconds. The battery in the hybrid Jeep Compass can be charged via a charging cable or it can be charged by the engine also.
Currently in India, Jeep Compass is sold with two engine options. The petrol variant gets a 1.4 liter turbocharged engine with 160 Bhp-250 Nm. The diesel engine is a 2.0L Fiat Multijet unit with 170 Bhp-350 Nm. The petrol powered Compass is sold only in front wheel drive whereas the diesel options get both front wheel and all-wheel drive systems.
Talking about the transmission both petrol and diesel variant get a 6-speed manual transmission as standard and the petrol variant offers a 7-speed dual-clutch transmission also. Jeep will soon be launching a new variant Trailhawk to the Compass line up.
The Jeep Compass Trailhawk will get some additional features for better performance off the road. The Trailhawk variant is expected to cost around Rs 25 lakh, ex-showroom. It'll be the range-topping variant in the Compass line up. As of now, Jeep has not released timelines for the launch of this hybrid SUV. Will it make its way to India? Well.. we'll have to wait and watch.