Facing quality or part failure issues in a brand new car might be the worst nightmare for a new car owner. We have seen several instances in the past where customers have raised their grievances publically on media platforms. The latest trend is to put up such issues on social media for catching the attention of carmakers and potential owners, for a quicker solution. One such instance has recently happened, where an owner of a brand new Jeep Compass raised his voice against the problems he has been facing in his new car. In a Facebook post on a private group of Jeep Compass owners, a person named Himanshu Goswami shared some images of his brand new Compass lying idle in the authorized workshop for almost two weeks.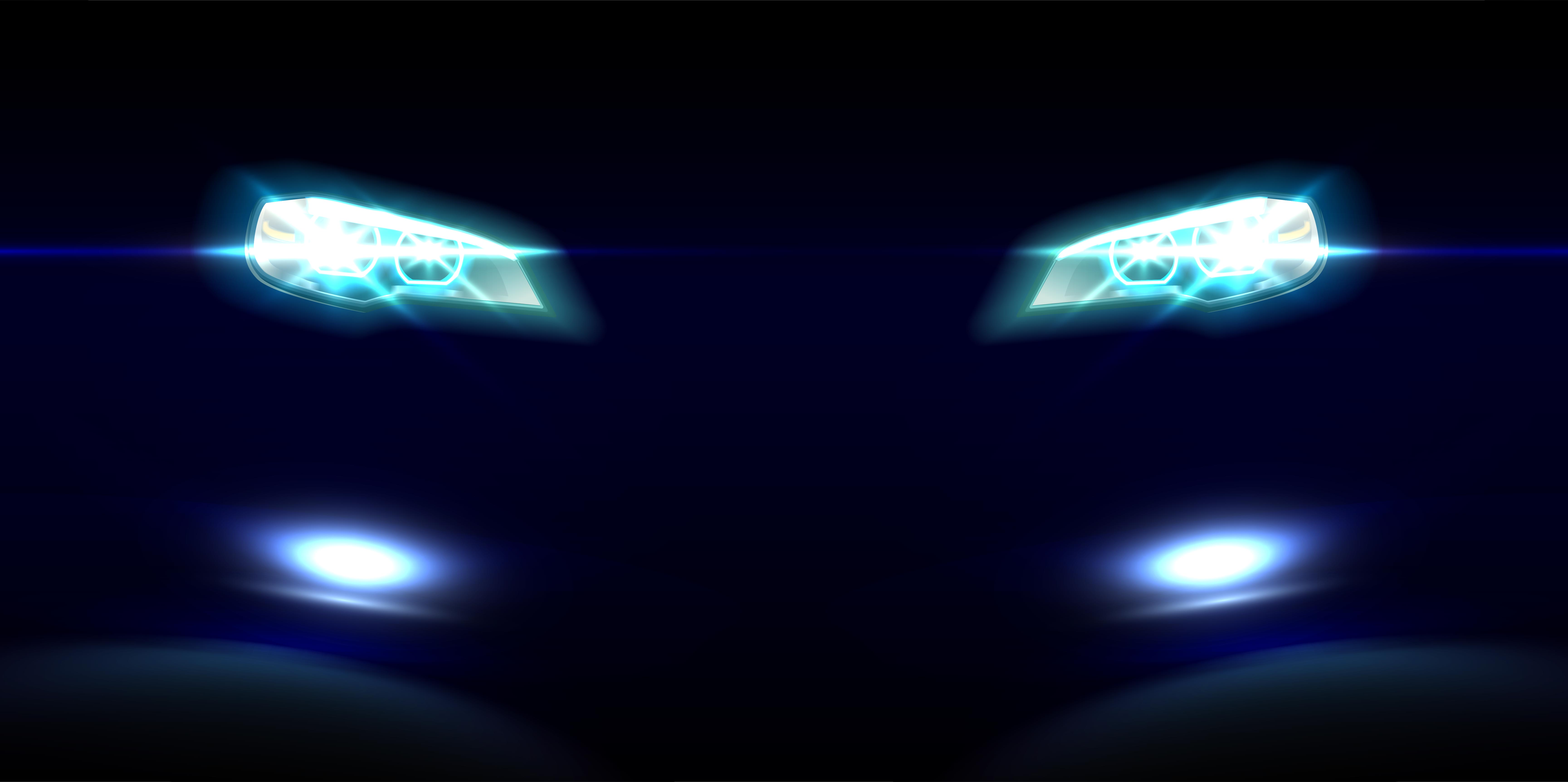 Also read: 2020 Mahindra Thar vs Jeep Compass in a tug of war (Video)
Jeep Compass Rattling issues
The person in the post claimed that he acquired his Compass just a month before he put up the post, in which he has been facing rattling sounds from the pillar adjacent to the dashboard of the SUV. He claims that the technicians have not been able to find the root cause of these rattling sounds, which is creating further delays. In the post, he further added that due to the SUV lying idle in the service centre for almost two years, he is suffering mental discomfort, as he is left without any car.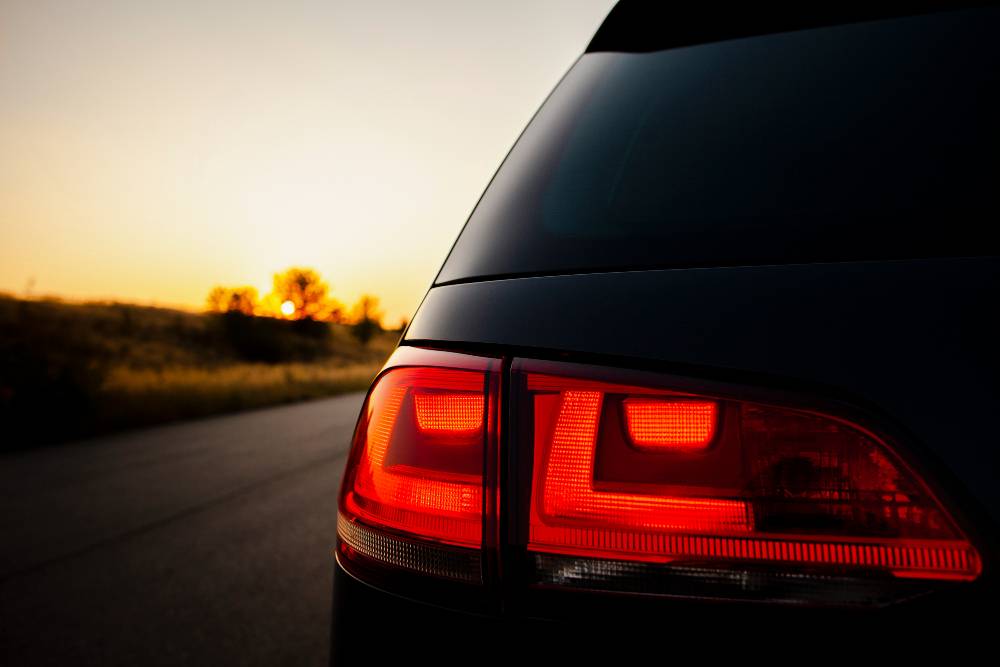 This is a clear issue related to quality constraints in the new car, which might have happened due to a possible error or manufacturing defect in the series production of the Jeep Compass. This is unfortunate and certainly shouldn't have happened in the very first place. While this is a genuine issue raised by the customer for expressing his problem, what's surprising is that the customer is now demanding his all-new Compass to be replaced with another brand new Compass.
Model replacement unlikely
Such quality issues can, unfortunately, happen in any car irrespective of the manufacturer. However, until and unless it is not a huge problem that cannot be rectified at all or the problem is making the vehicle unfit or unsafe to use on roads, it cannot be replaced with a new unit by the carmaker. Here, the demand of the customer for a replacement with a new SUV is simply not justified, as this issue seems to be repairable. The ball is now in Jeep's court to fix this issue as early as possible, as it is a global carmaker very well renowned for making some high-quality SUVs.
The Jeep Compass is a global SUV that was the first locally manufactured SUV from the American SUV specialist. The Compass is made in India and exported to many parts of the world. Currently, the Jeep Compass is being offered with a 1.4-litre 163 PS four-cylinder turbocharged petrol engine and a 2.0-litre 180 PS four-cylinder diesel engine, both of which are available with choices of manual and automatic gearboxes. The diesel version of the SUV is also available with a four-wheel-drive system as an option, making it a proper SUV for off-road terrains.
Also read: All New Tata Safari: Can a tall adult comfortably sleep in it? (Video)