Jeep's most affordable entry in the Indian car scene, the Compass, has been reporting dwindling sales since some time. Now the latest data shows that the company sold 1150 units of the SUV in October 2018. Comparing this to last year's October figure, there's a 53% drop in sales of the car which by no means is a small difference. October 2017 saw 2455 Compass SUVs leaving the dealership which was quite a good number actually.
So what has caused this big sales fall for the Jeep Compass? Let's find out!
Tough Competition from XUV500
The Mahindra XUV500 is an excellent SUV and the same is reflected in its sales figure. When Jeep launched the Compass in mid 2017, the XUV500 was among the worst hit vehicle and reported continuous sales loss. However, since the time Mahindra launched the updated version of the SUV, it has been climbing the sales chart steadily and has left the Compass far behind. The updated XUV500 looks fresh, has ample features, offers more space and most importantly, is much cheaper than the Compass. All these factors combined together are majorly responsible for the downfall of the Compass.
Facelift/update required
The Compass was launched back in July 2017, which is around 1.5 years back from now. While there have been new variants launched by the company like the recent Limited Plus edition, this alone is not enough. Most of the people who were interested in buying the SUV have already got one and to bring new customers in, the company needs to update the Compass. Also, there is a new Trailhawk version of the SUV coming next year which will bring many new premium features, this alone is not enough to get buyer attention back.
Upcoming Tata Harrier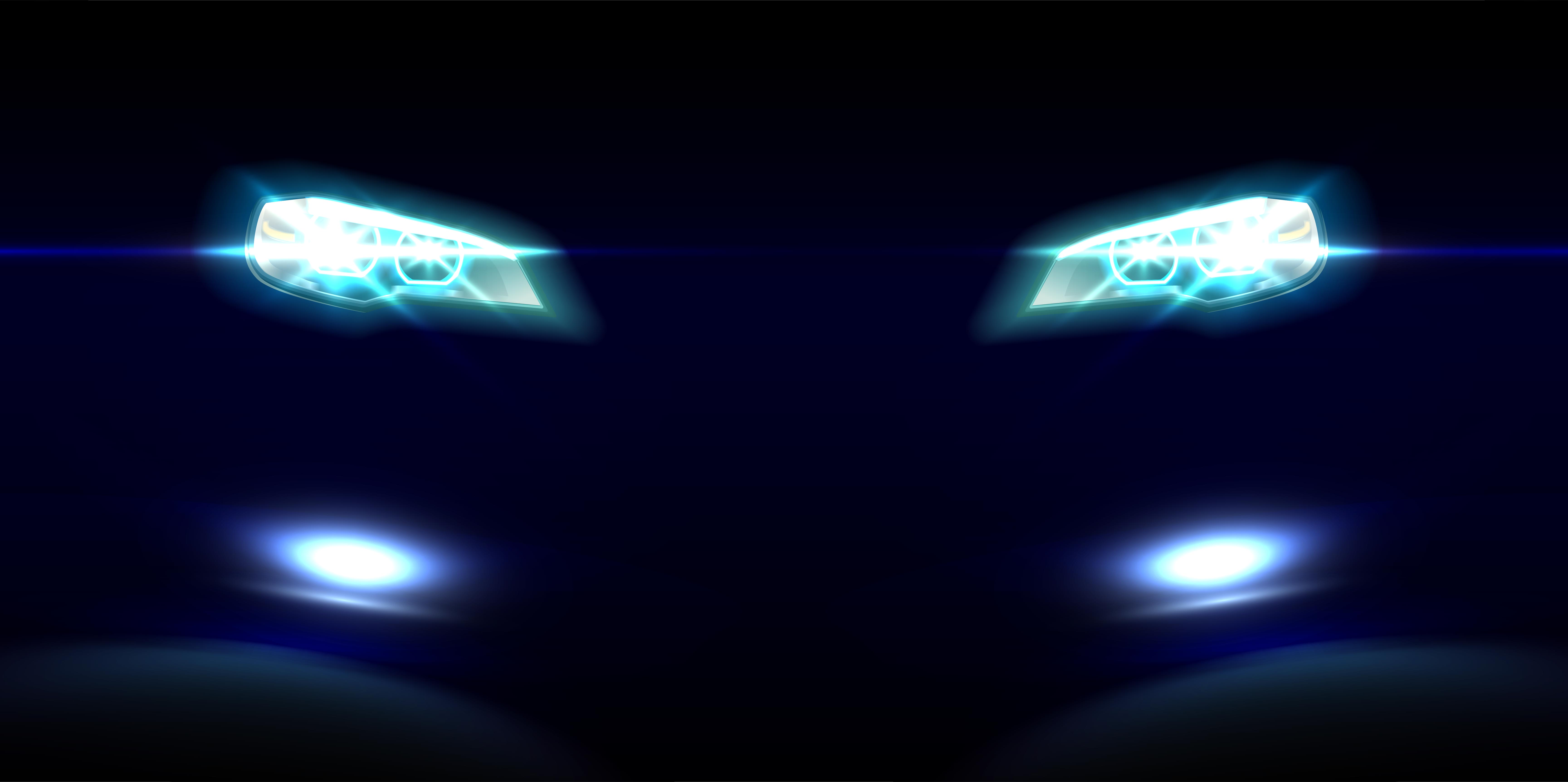 Tata's new flagship offering, the Harrier has already begun to steal customers from other companies even before its launch. The Harrier has excellent looks, good engines and transmission, good interiors and most probably will be priced cleverly by the company. If rumours are to be believed, the Harrier will come with many segment first features and will prove to be a formidable competitor in the segment. The Jeep Compass is a good SUV but if Tata plays the pricing card well, the Compass will get another blow for sure.