The Jeep Compass is one of the best SUVs on sale in India right now. Though it is priced higher than many bigger SUVs, the Compass offers a host of features along with comfortable and well-appointed interiors. The AWD variant of the Compass does fairly well in off-roading too and gets benefitted from decades of off-road engineering expertise of Jeep. Now, most SUV owners have it in their bucket list to drive and have fun in their wild beast while on snow. For the same, here is a video by Rishad Saam Mehta in which a Jeep Compass is taken to Spiti and indulges in full off-road snow adventure there.
As seen in the video, the red and black Jeep Compass goes through a lot of adventure during the course of the video. The Compass in question here is the Limited Plus variant. For the uninitiated, Spiti (Lahual-Spiti) is a district in the state of Himachal Pradesh known for its natural beauty. The Spiti valley is one of the most visited places during the time of summer, which is when most people go there. However, this Compass here went to Spiti during the course of winter which is the reason why things are pretty quiet in the video.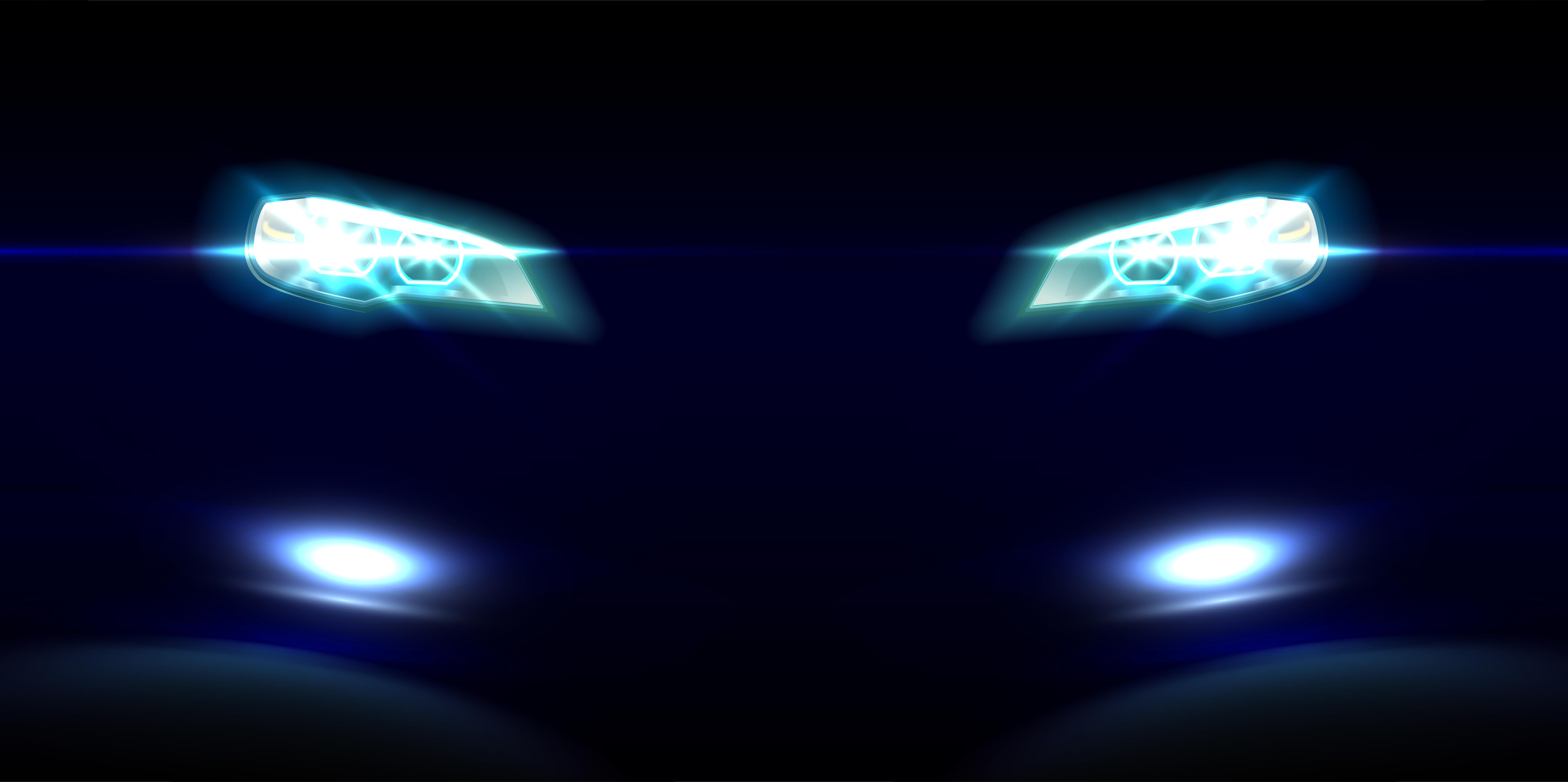 After some testing and waiting to spot a Leopard (which eventually didn't show up), the compass and its owner move away to have some fun in the snow. One important point to note here is that during driving on snow, it is always better to equip your tires with snow chains. They give better traction and prevent loss of control on sleet or hard snow. This Compass too had them, one on the front right tire and one on the rear left tire. The Compass does fairly well on the snow due to the AWD system along with tech gimmicky of Jeep. This includes the snow mode which when selected, automatically channels the power to wheels in a way that is best suited according to the conditions.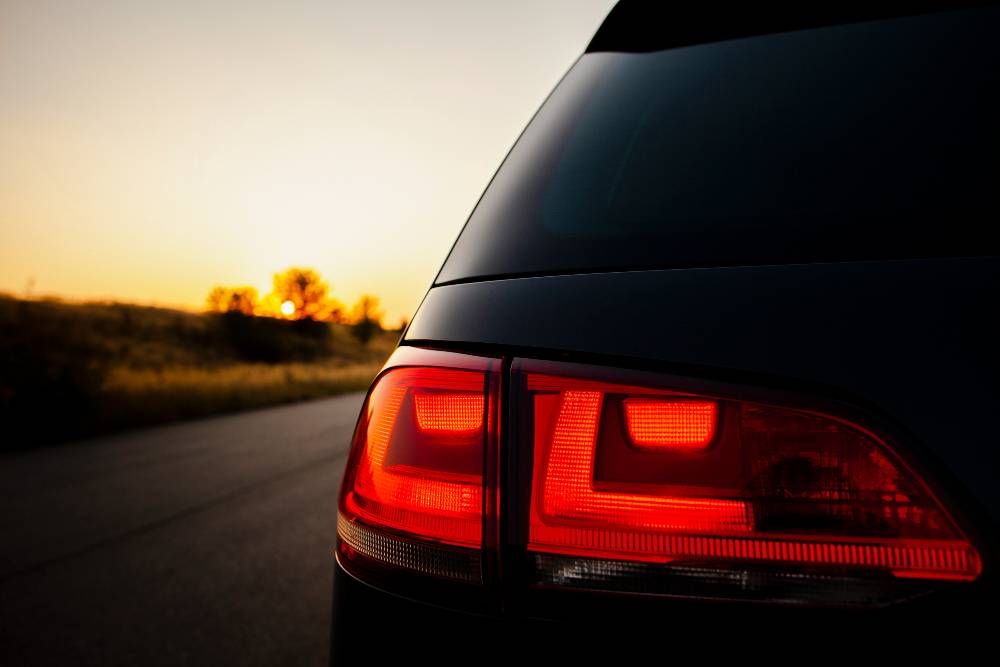 The Jeep Compass is sold with two engine options in India. The petrol variant gets a 1.4-litre turbocharged engine that produces 160 Bhp of power and 250 Nm of torque. The diesel engine, on the other hand, is a 2.0L Fiat Multijet unit with 170 Bhp of power and 350 Nm of torque on tap. The petrol powered Compass is sold only in front-wheel drive whereas the diesel options get both front wheel and all-wheel drive systems. Talking about the transmission both petrol and diesel variant get a 6-speed manual transmission as standard and the petrol variant offers a 7-speed dual-clutch transmission also. While the Compass may not offer a proper 4×4 drivetrain system, the AWD available on the car does very well in regular conditions and can even tackle off road terrain as shown in the video.