The numbers have just arrived, and they make the Jeep Compass much faster than the Hyundai Creta and the Mahindra XUV500 SUVs. The Compass Petrol Automatic out-accelerates the petrol Creta and the diesel XUV500. Here are some numbers.
Autocar India's road test gives the Compass Petrol AT a 0-100 Kph timing of 10.29 seconds. This blazing number makes the Compass AT not just faster than almost all SUVs but also quicker than most sedans. And it's not just Autocar alone who's saying that the Compass AT manages such stellar acceleration numbers.
Overdrive chips in with a 10.5 second figure while TopGear has managed a 10.6 second number. All in all, everyone seems to agree that the Compass Petrol AT can really move. In contrast, the Creta Petrol (manual variant) manages to hit the 100 Kph mark from standstill in 12.7 seconds, and this almost makes it look leisurely compared to the Compass. The XUV is yet to be available with a petrol engine in India. The Compass Petrol Automatic uses a 1.4 liter turbocharged engine with 160 Bhp-250 Nm, and a 7 speed twin clutch automatic transmission.
It's quite a different story with diesels though…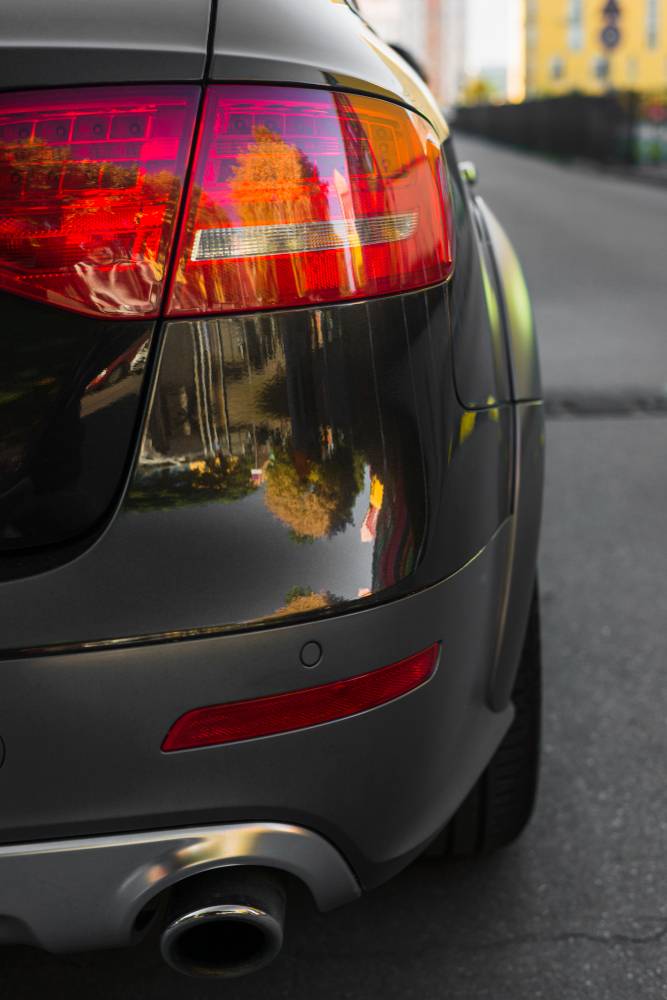 The Creta Diesel (in both manual & automatic) kills the Compass Diesel in acceleration, with a 0-100 Kph number of 10.8 seconds. The Creta Diesel (automatic variant) also posts a very good number, with the 0-100 Kph run coming up in 11.53 seconds. In contrast, the Compass Diesel 4X4 manages to do the 0-100 Kph run in about 11.9 seconds, which is not really fast compared to the Creta Diesels. It's faster than the XUV500 though, which takes 12.34 seconds to hit 100 Kph from rest.
What about the Tucson?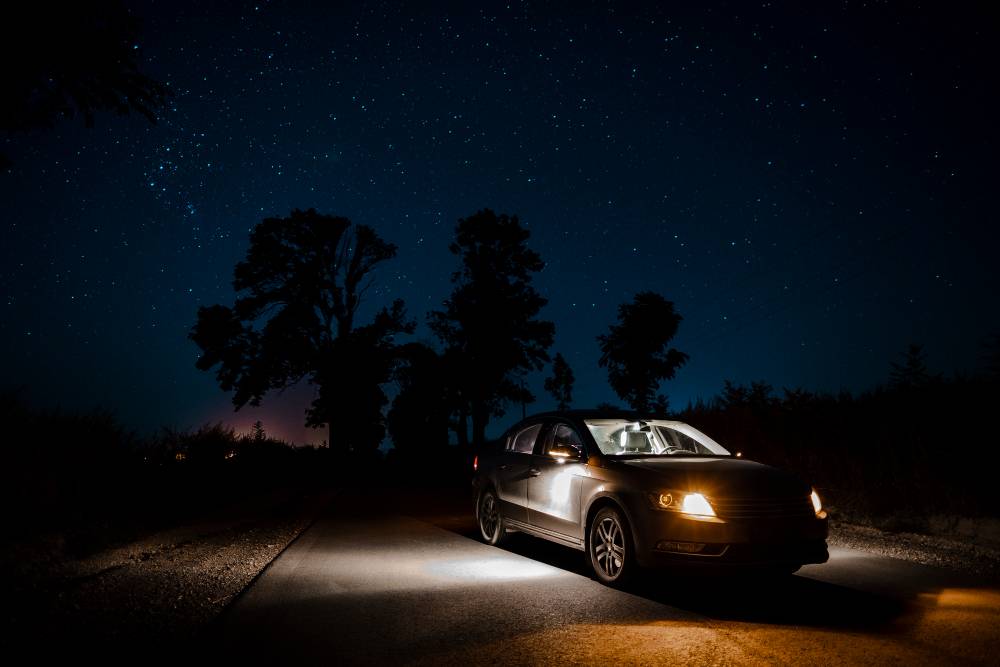 Well, this is where the equation changes completely. The Tucson is the absolute acceleration-king when it comes to SUVs priced at under 25 lakh rupees. The Hyundai vehicle manages a scintillating 9.48 second 0-100 Kph run, making every other SUV look slow. The Tuscon Diesel uses a 2 liter turbocharged engine with 182 Bhp-400 Nm on tap. Both front wheel drive and four wheel drive variants are available, with 6 speed manual and automatic gearbox options. The Tucson is also available with a 2 liter petrol engine pushing out 153 Bhp-192 Nm. This engine gets 6 speed manual and automatic gearbox options as well, but is available only with a front wheel drive layout. Prices of the Tucson start from Rs. 18 lakhs.