The Jeep Compass has been pretty quick in establishing a name for itself in the premium SUV segment. The Compass is a world-class offering that offers powerful engines, sufficiently capable off-road hardware, comfortable cabin and a long list of features. While it's a bit tough to point out a flaw with this car's design, there's one feature that has been conspicuous by its absence. Yes, we are talking about a sunroof, which is a feature that is loved by many SUV buyers. Hence, some Compass owners have taken the aftermarket route to install a sunroof on their prized possessions. Here is a short video that shows a Compass with an after-market electric sunroof from Webasto.
As you can see in the above video, the Compass looks pretty cool with the electric sunroof. Our experience with Webasto sunroof tells us that this aftermarket accessory is a high-quality product. Chances of leakage or electric failure are pretty low and are covered under the warranty. Apart from this H700 electric sunroof, Webasto also offers many other sunroof models. In terms of practicality, sunroofs don't make much sense in a country like ours. However, they do enhance the visual appeal of the Compass a fair bit. Prices of Webasto sunroofs start at as low as Rs 15,000 and go all the way to Rs 2.5 lakh. Installation generally takes a few hours. The H700 model costs Rs 1.8 lakh but is currently available at a discounted price of Rs 1.65 lakh.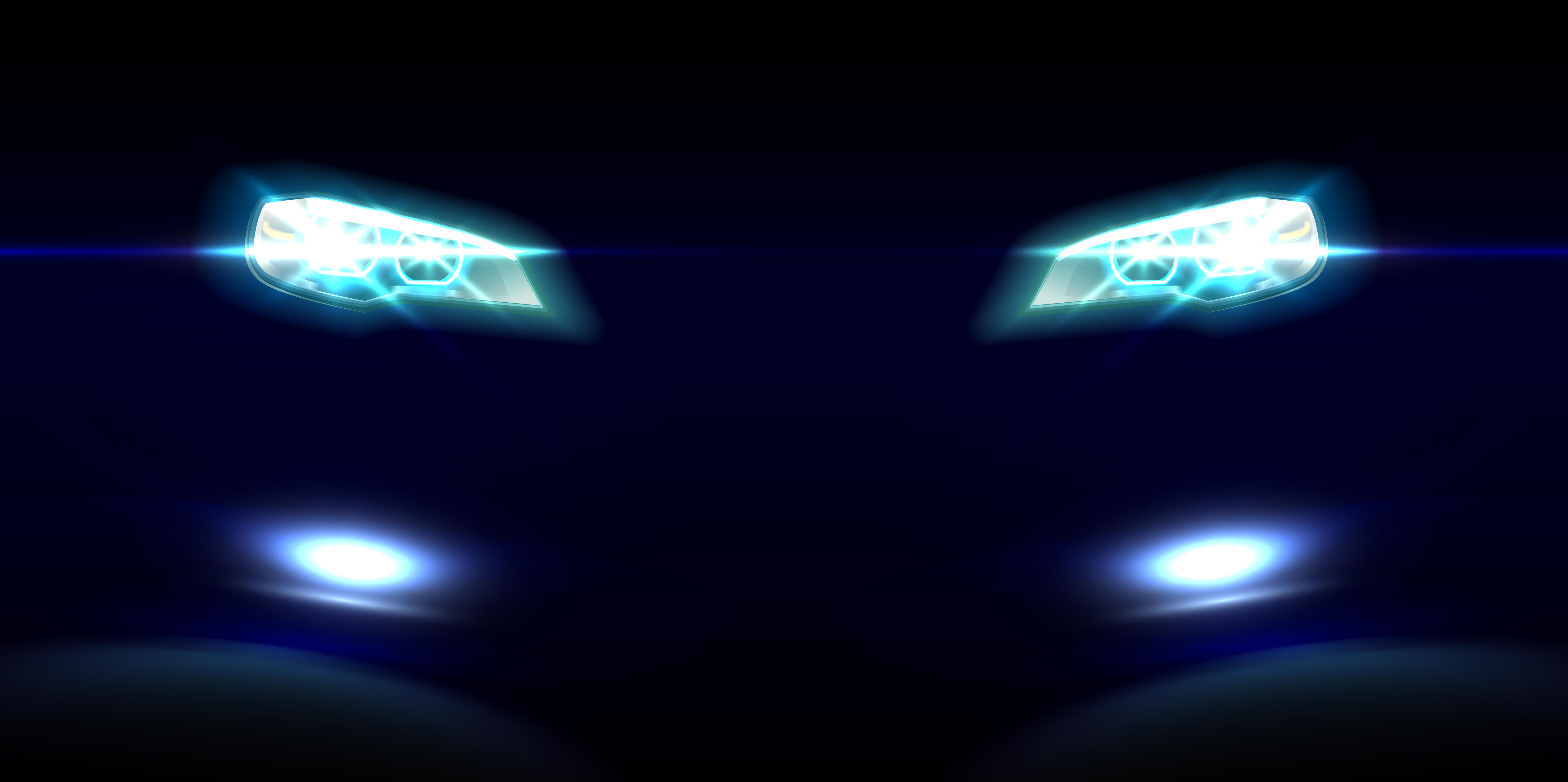 The Jeep Compass is on sale with two engine options – 1.4-litre turbo petrol and 2.0-litre turbo diesel. The petrol engine outputs a maximum power of 160 Bhp along with a peak torque of 250 Nm. The diesel engine, on the other hand, offers a maximum power of 170 Bhp along with a peak torque of 350 Nm. The petrol engine can be ordered with a 6-speed manual and 7-speed dual-clutch automatic. The diesel engine is available with a 6-speed manual transmission only.