Why buy when you can lease, right? Well, it doesn't work like that for most buyers whose prefer to own a car rather than lease/rent one. But for those who want to lease Jeep SUVs in India, a new option has opened up for them. Jeep India has tied up with a taxi company called Orix to offer the Compass, Wrangler and Grand Cherokee SUVs under a leasing scheme. While the exact leasing cost is unavailable for now, expect it to be quite high as in India, leasing is more expensive than buying in most cases. Leasing makes sense for corporates who can show this as a business expense and claim tax benefits on it. For the individual buyer though, buying is usually a better option in most if not all cases.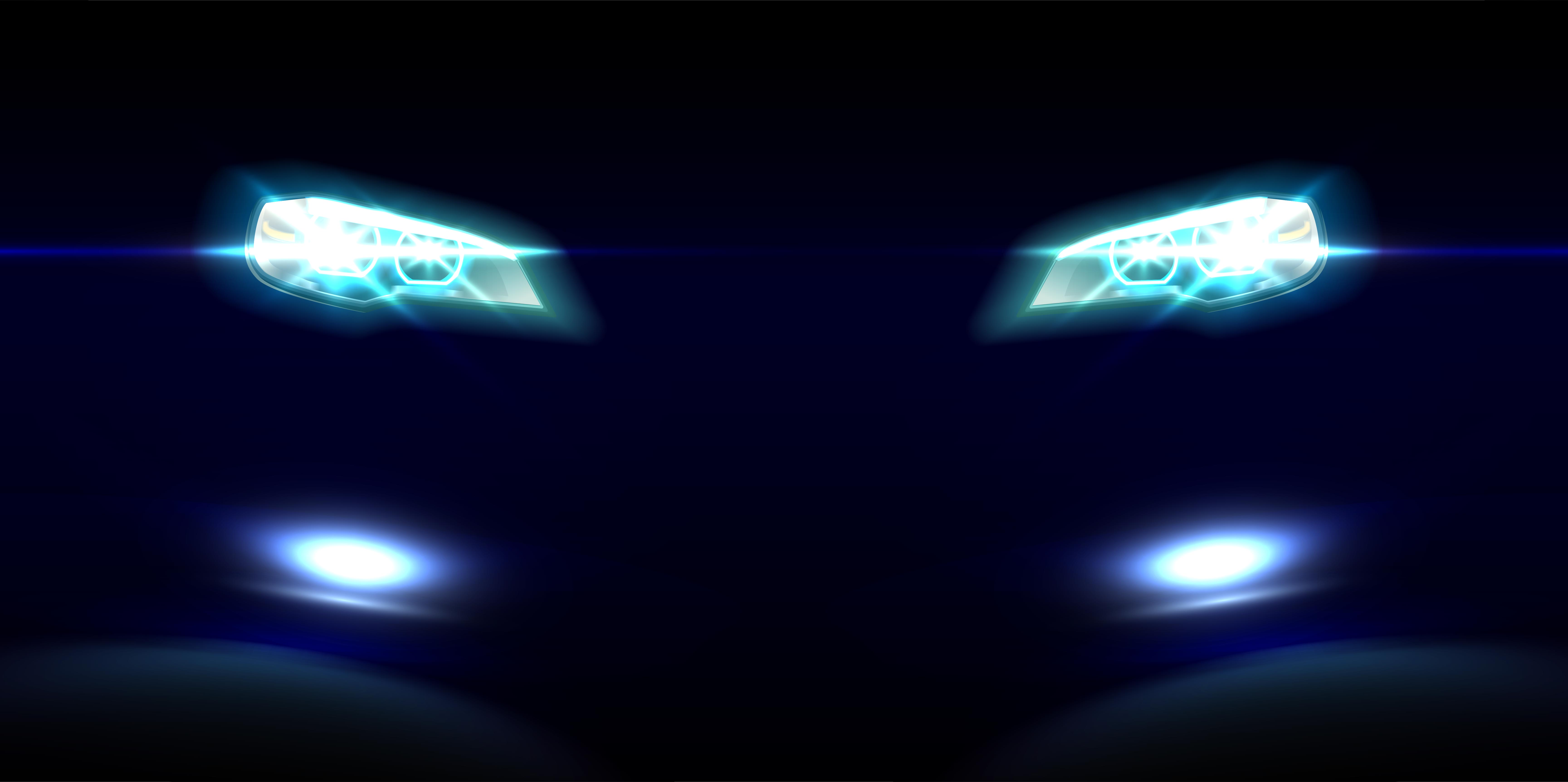 Initially, Fiat Chrysler Automobiles (FCA) India and Orix will offer leasing services for the Jeep Compass, Wrangler and Grand Cherokee SUVs in five cities: Mumbai, Delhi NCR, Hyderabad, Bangalore and Pune. Depending on the response to this program, Orix will consider expanding to more Indian cities. For now, the taxi cab and car leasing company will offer a range of benefits that include: road tax payments, insurance and renewals, breakdown assistance, accident repairs, end-to-end maintenance and the pay-as-per-use model for a period of two to five years. These features are aimed mainly at business users.
Kevin Flynn, President and Managing Director, FCA India, said:
This innovative partnership will enable customers to lease the award-winning Jeep Compass without having to pay for the vehicle outright and enjoy the cash flow benefits. This partnership strengthens our commitment to providing the Jeep ownership experience to our Indian customers through innovative avenues.
Sandeep Gambhir, MD & CEO- ORIX Auto Infrastructure Services Limited, said:
We are proud to partner with FCA India. We look forward to strengthening our leasing solutions and to providing innovative benefits to customers, enabling them to experience premium products and avail of value-adds. We hope to play an important role in meeting today's customer expectations.
Jeep builds the Compass SUV at its Ranjangaon factory, off Pune. This SUV is also the brand's best seller, and is available with petrol and diesel engines. Prices of the Compass start from Rs. 15.4 lakhs. A top-of-the-line TrailHawk variant of the Compass will soon be launched. As for the Jeep Wrangler off roader and Grand Cherokee luxury SUV, both vehicles are imported into India through the completely built unit (CBU) route. Both SUVs are offered with petrol and diesel engines, four wheel drive layouts and automatic gearboxes. They are priced at upwards of Rs. 58 lakhs.