The American SUV brand Jeep has tasted big success in India with the Compass. In fact, the Compass now even outsells the XUV500 – a best-seller for years. Such has been the appeal of the Compass that Jeep is now gearing up to launch more affordable SUVs in India. According to the Detroit Free Press, the Renegade is the next big launch for the Indian market from Jeep. The Renegade will be a butch SUV that offers a more rugged alternative to the likes of the Hyundai Creta and Maruti Suzuki S-Cross, both of which are more of crossovers than SUVs.
Like the Compass, Jeep India will be looking at heavy localization for the Renegade as well. The SUV is expected to borrow the 1.4-litre turbocharged petrol engine from the Compass, but in a lower state of tune. Jeep may use the 140 Bhp and 210 Nm state of tune on the Renegade, which is the same tune that is offered on the Abarth range of Fiat cars such as the Punto, Avventura and Urban Cross. The diesel engine is expected to be the 1.6-litre Fiat Multijet unit that the company used to supply Maruti. This engine makes 120 Bhp and 320 Nm.
Both engines could use 6-speed manual gearboxes as standard. Automatic gearboxes are also likely to be offered considering the fact that the Indian SUV market now demands it, even in affordable segments. The Renegade will be front wheel driven on most variants while Jeep is also expected to offer a fully loaded, Trailhawk variant to differentiate this SUV from the many crossovers that are on sale in India. More details on Jeep's strategy will be known as the launch timeframe for the Renegade approaches.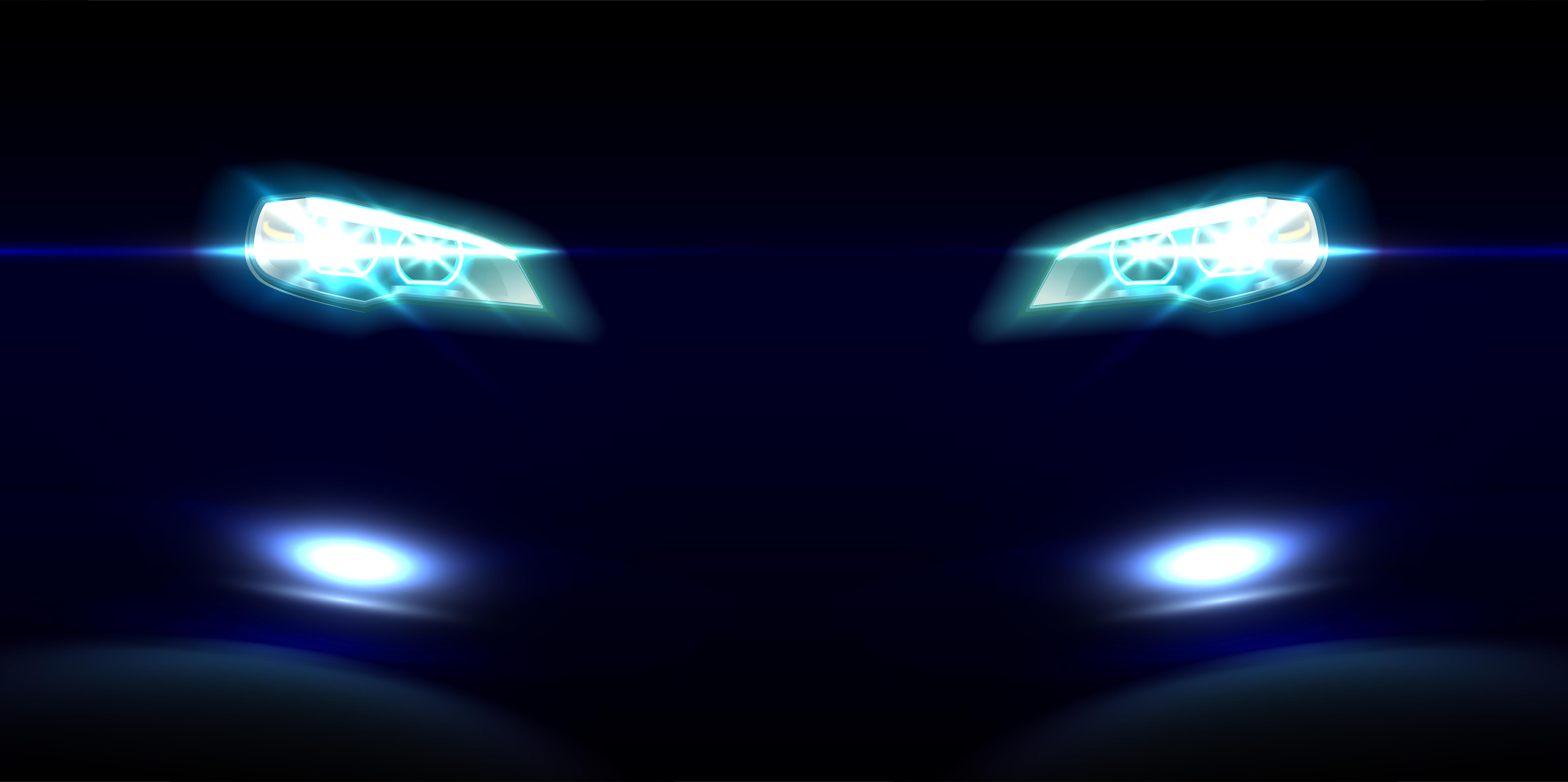 For now, it appears that the Renegade could make it to India sometime next year considering that the Compass will be a couple of years old by then. As is the case with the Compass, the Fiat factory at Ranjangaon could become an export hub for the Renegade as well. Jeep is able to deliver high quality vehicles for demanding export markets, as evidenced by the Compass's exports, which now total over 7,000 units. A similar strategy with the Renegade could help Jeep garner high profits as selling in export markets is likely to make the project viable.