Jeep India has just made a quantum jump in its web presence by launching the company's website, adding to the social media profiles. Jeep as a brand might not be new to India – thanks to the Mahindra-assembled models of the past – but for the modern day Jeep, India is pretty new. And while the launch has been delayed for a number of reasons since 2013, it appears that Jeep will finally be here, debuting at the 2016 Auto Expo in February.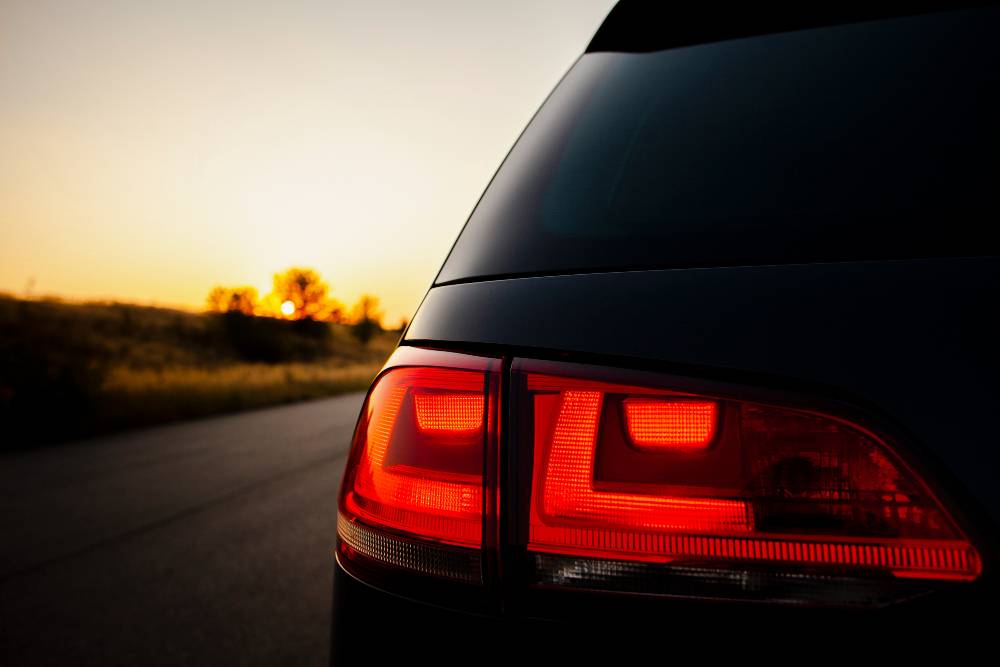 The new website (www.jeep-india.com) also lists three new Jeep products, namely the Jeep Wrangler Unlimited, the Grand Cherokee, and the Grand Cherokee SRT. It also lets visitors peek into the brand's history, and is certainly a must-visit for every fan. As for the products, expect them to be present at the Auto Expo. Newer products like the Cherokee and the smaller Renegade might take more time, but nothing has been made official in that regard. What must be noted is that the latter might have been ruled out in the past, but the FCA top man Kevin Flynn mentioned in an interview that the product segment can be explored, in reference to Fiat 500L and 500X.
The Wrangler Unlimited is likely to be powered by a 2.8-litre diesel engine, the Grand Cherokee by a larger 3.6-litre Pentastar V6 petrol engine, while the range-topping Grand Cherokee SRT will get a 6.4-litre HEMI V8 petrol engine.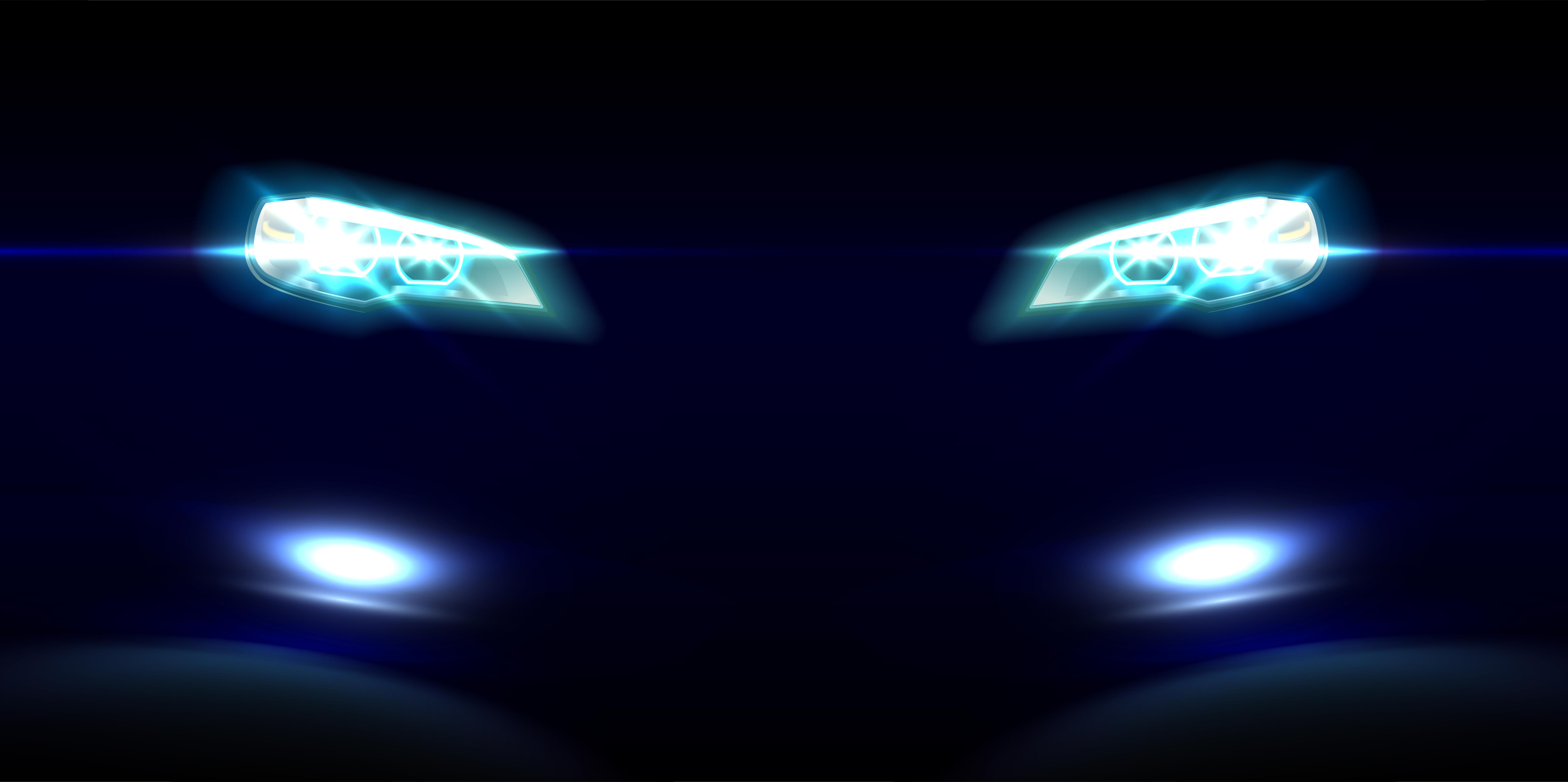 What else does Jeep have in store for the Indian market?
Apart from the above mentioned models, there's the Jeep 551 (codename) that could be manufactured in India. It was reported to be based on Renegade's platform, and is likely to replace the Patriot and Compass when it goes on sale in 2017 (reported; yet to be confirmed by the manufacturer). The company also announced an investment of $280 million for production at the Ranjangaon plant.
And far as Renegade is concerned, four units of the vehicle were recently imported, most likely to R&D purposes. If Fiat plans to launch the said SUV, it will be the least expensive Jeep that can be bought in the country.
Fingers crossed…